Sponsored content presented by Wirewheel.com.
Want a race-proven track car but only have $70,000 to spend? Lucky for you, this 2007 Lotus Exige, a former Pirelli World Challenge GTS race car, can be had for less than that.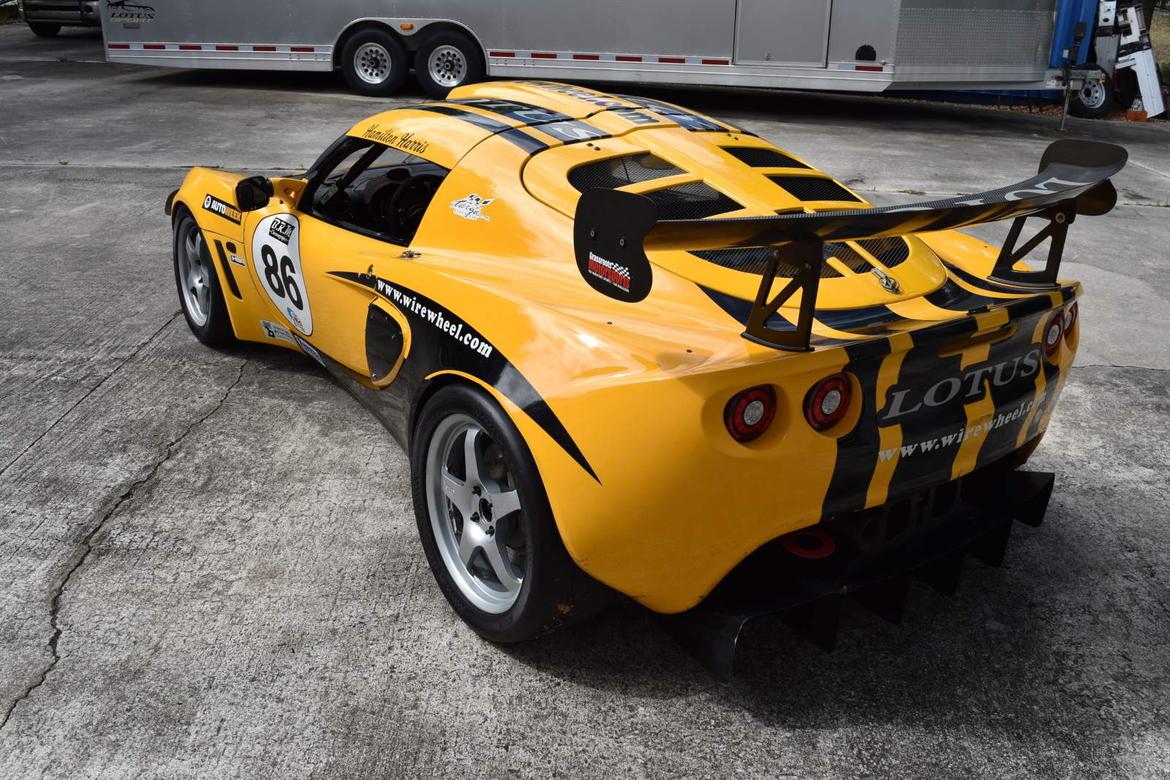 Currently fitted with a "fresh" 1.8-liter, turbocharged engine built by Nelson Racing Engines, the Exige also features a Quaife 6-speed gearbox, dry sump, fire suppression system and full roll cage. SCCA and HSR logbooks come included in the sale.
Find this 2007 Lotus Exige World Challenge race car for sale from Wirewheel.com for $69,900.
More like this
Comments
View comments on the CMS forums
You'll need to log in to post. Log in