Sponsored content presented by Canepa.
Is this Porsche one of those limited-run cars built by a small bespoke company that costs thousands of dollars to buy? Sort of.
This 911 Carrera is one of eight prototypes built by Porsche to help develop what would become the now-legendary Carrera RS.
Previously owned by Dr. Ernst Fuhrmann and Hans Mezger, the 911 originally featured prototypes of the Teldix antilock brake system–making the car one of the first 911s ever fitted with anti-lock brakes–and the K-Jetronic system.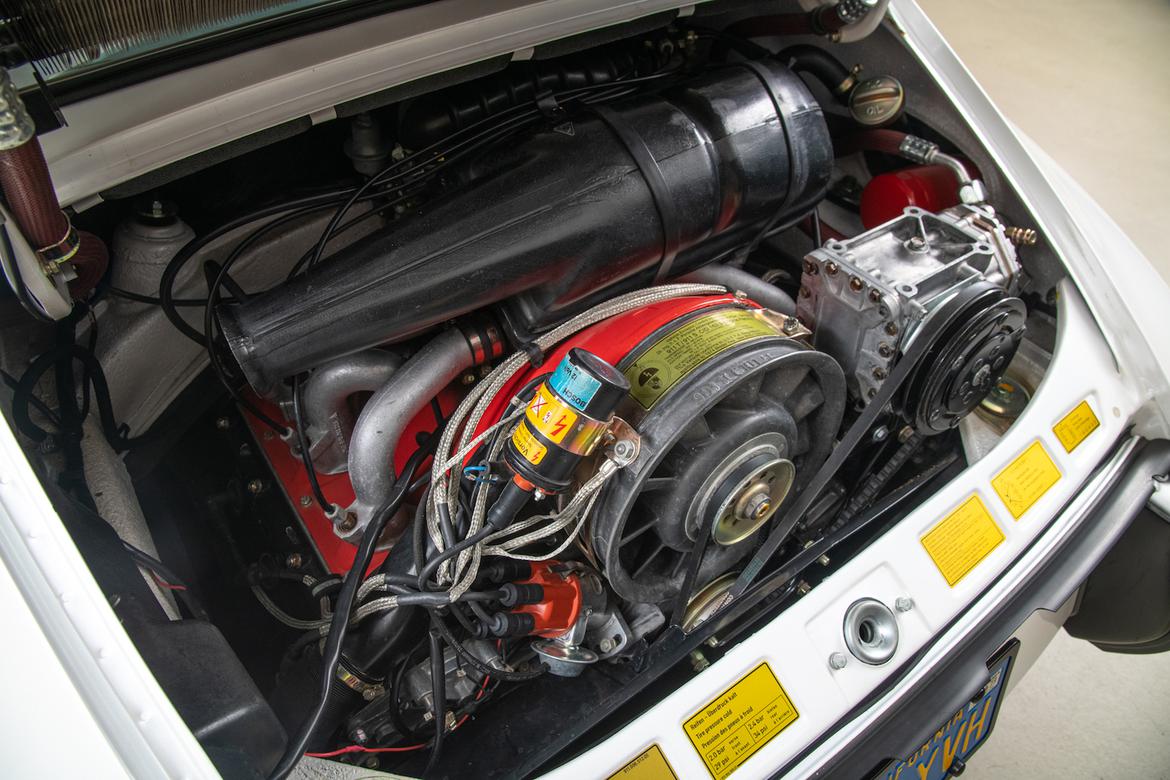 Find this 1973 Porsche 911 Carrera RS Prototype for sale from Canepa, price available upon application.
Comments
View comments on the CMS forums
You'll need to log in to post. Log in