Do you feel this 1959 Ferrari 250 GT has a showy appearance–almost regal if you will? Well, you might be onto something as it's got a provenance that includes royalty.
This example started its life as a display car at the 1959 International Motor Show Germany (IAA), then in Frankfurt. After that, its first owner took delivery of it, Prince Bertil, the Duke of Halland. The member of the Swedish royal family loved cars and owned several Ferraris over the course of his lifetime.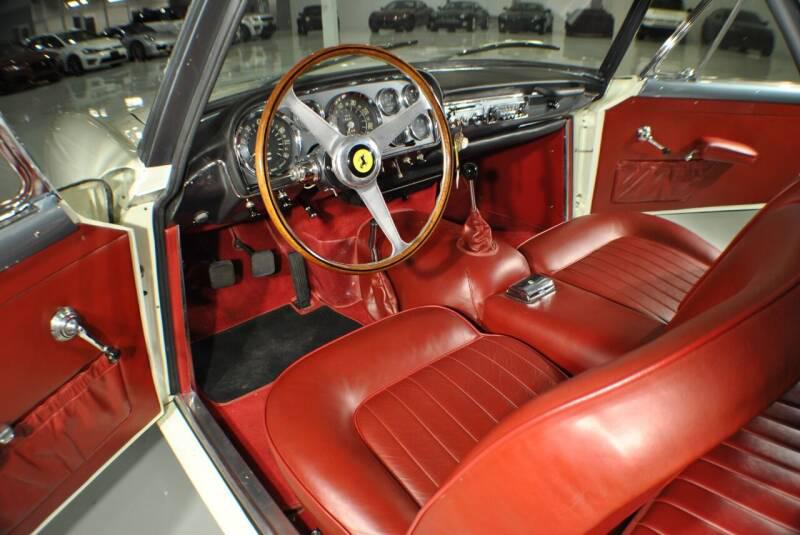 This car is a matching-numbers example, 1 of 335, comes with a full Massini Report and was recently returned to its original livery, Bianco-Grigio Argento.
Find this 1959 Ferrari 250 GT Pininfarina 2+2 Coupe for sale at Euro Prestige Imports, with an asking price of $920,160.
More like this
Comments
View comments on the CMS forums
You'll need to log in to post. Log in