Wish you could enjoy the roar of a British V12 and the thrills of the wide-open road ahead with more than one other person? This Jaguar XKE 2+2 could solve your problems.
Featuring a recently rebuilt engine backed by an automatic transmission, the XKE also comes with air conditioning, aftermarket wheels and an upgraded stereo.
The Jaguar currently shows 49,900 miles on an exempt title and comes with a heritage certificate.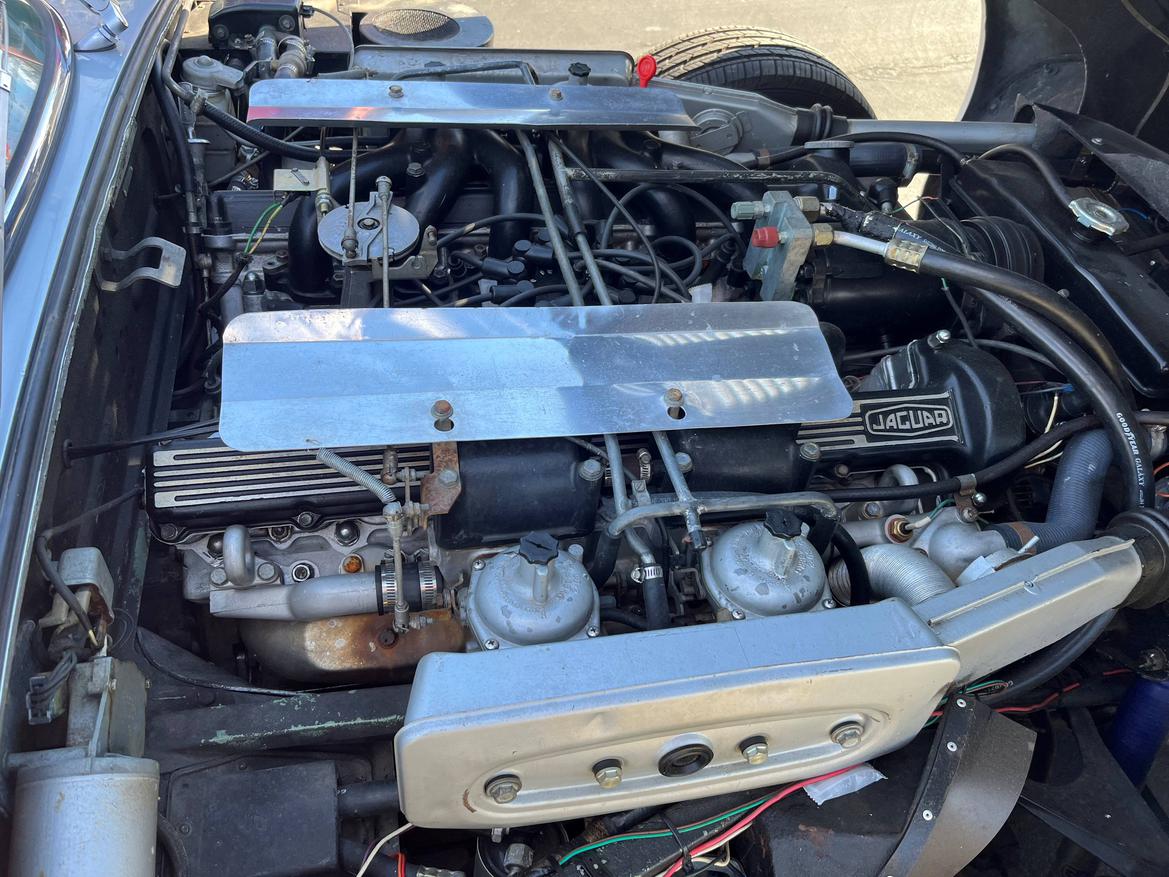 Find this 1971 Jaguar XKE 2+2 up for action from Carlisle Auctions. For reference, Hagerty currently values similar examples in No. 2 condition at $85,900.
More like this
Comments
View comments on the CMS forums
You'll need to log in to post. Log in