Only 1100 of these Car of the Year Special Edition versions of the 1997 Mitsubishi Legnum Type S were made. These special cars featured all the bells and whistles the company offered, including active yaw control, stability control and traction control.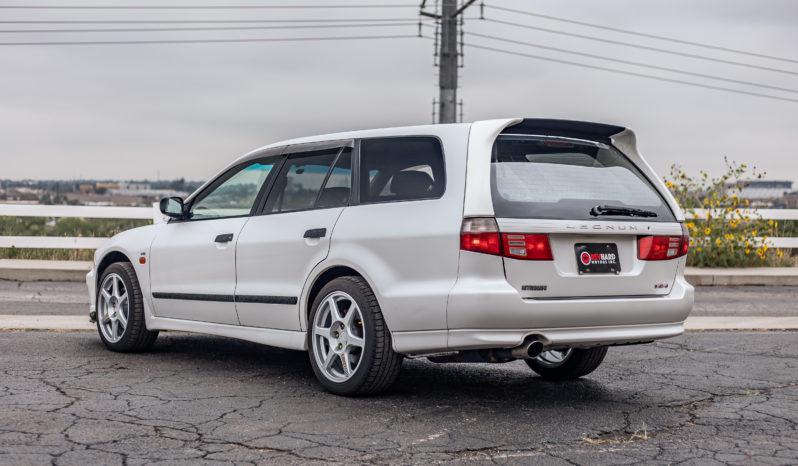 The COTY version also came with a black leather interior–not available on any other Legnum–and a factory wood grain Nardi steering wheel. The car only came with a pearl white exterior.
This JDM recently received service for new spark plugs, an oil change, new vacuum lines and a radiator flush. Upgrades include Enkei Evo 8 wheels, a carbon fiber engine cover and a rare ARC air intake.
Find this 1997 Mitsubishi Legnum VR-4 Type S for sale from Revhard Motors, with an asking price of $16,200.
More like this
Comments
View comments on the CMS forums
You'll need to log in to post. Log in