Sponsored Content Presented by Fantasy Junction.
Sure, Ferrari made a name for itself with several V12-powered sports cars and sports racers, but the company also saw significant success with four-cylinder engines, too.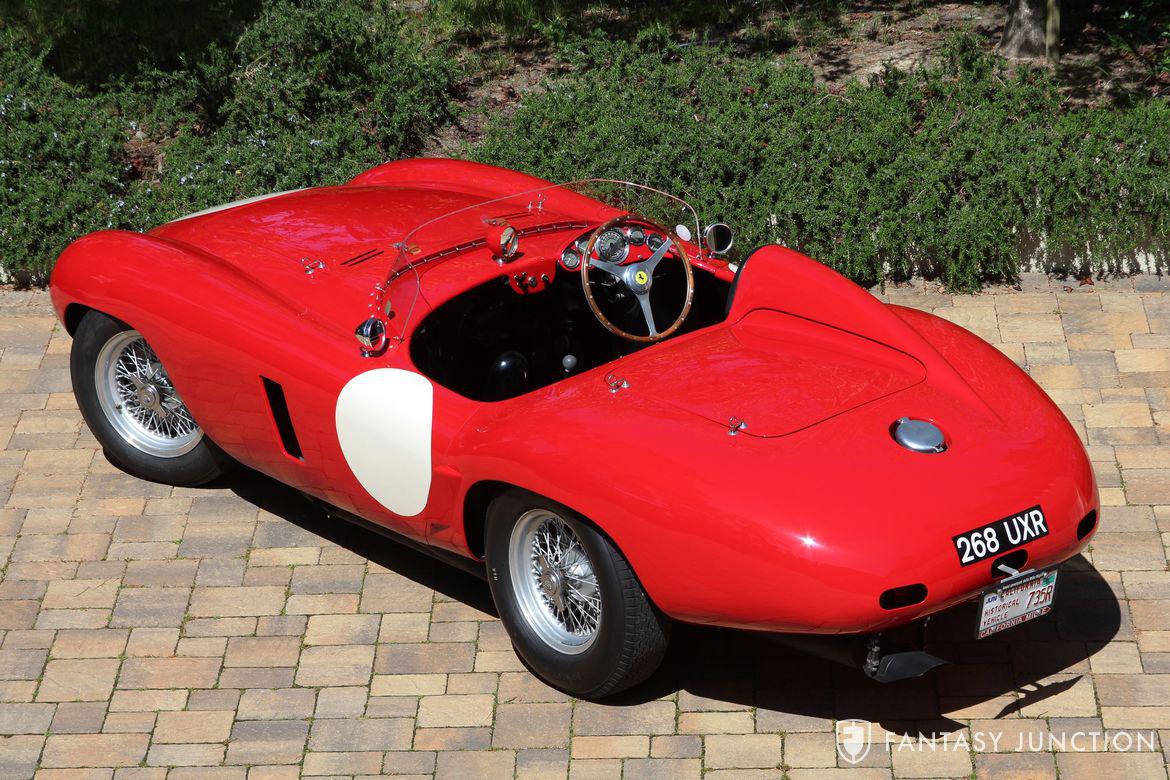 Just turn your attention to this 750 Monza. Produced using a 3-liter version of the Mondial 500's inline-four, the 750 would go on to win at its very first outing at the Monza circuit. (Hence the name.)
As for this 1955 example, the car most notably competed in the 1955 Mille Miglia, where it would finish sixth overall.
Find this 1955 Ferrari 750 Monza for sale from Fantasy Junction for $5,350,000.
Comments
View comments on the CMS forums
You'll need to log in to post. Log in