Lovers of wagons and BMWs in Rad-era colors unite: This 1997 BMW 323i Touring has everything you'd want in an old-school BMW wagon–including the five-speed manual gearbox.
This Euro-spec 323i currently comes with a Georgia title and 203,400 kilometers, or approximately 126,400 miles.
The BMW is also billed as having been fitted with a number of factory options including the M Sport Package, M Sport suspension, power sunroof and heated front seats.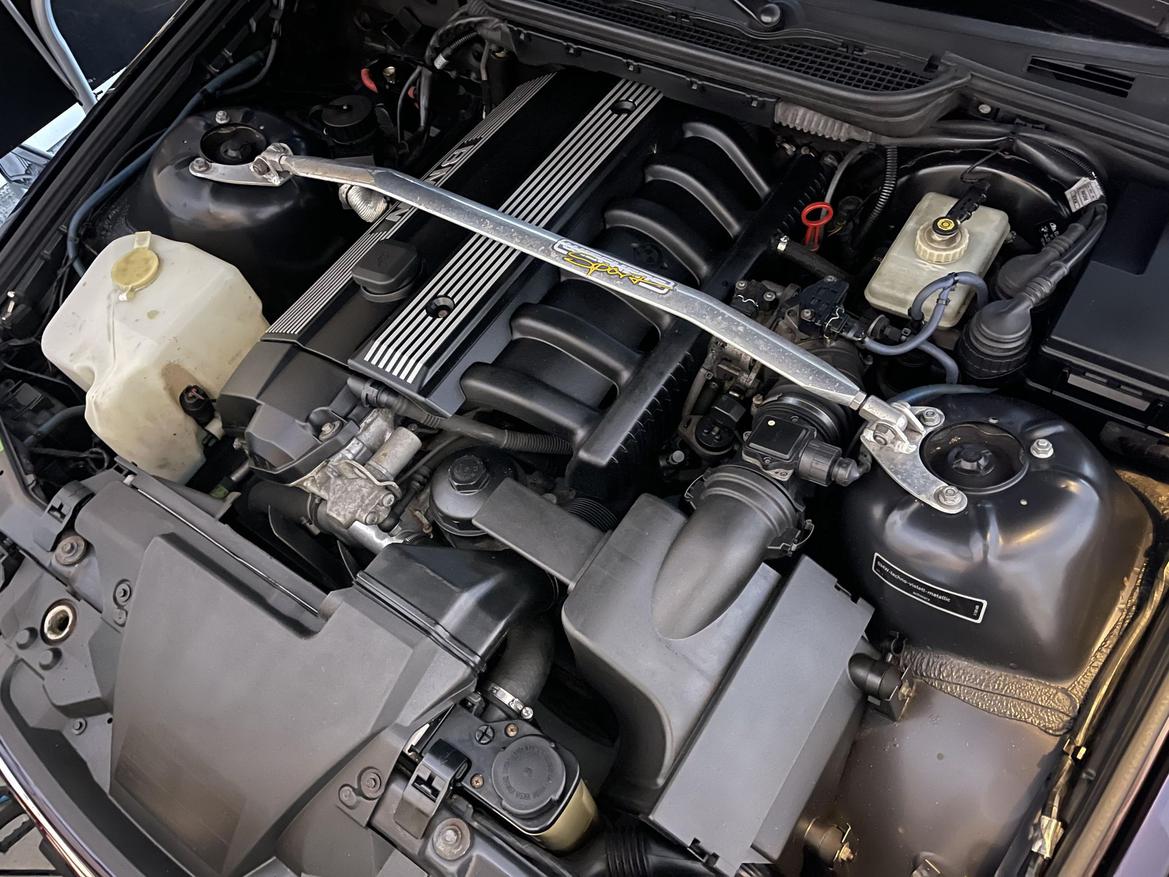 Find this 1997 BMW 323i Touring available through Cars & Bids.
More like this
Comments
View comments on the CMS forums
You'll need to log in to post. Log in