Sure, plenty of replicas of the Lotus Eleven exist today, but why get a facsimile when you could have the real thing?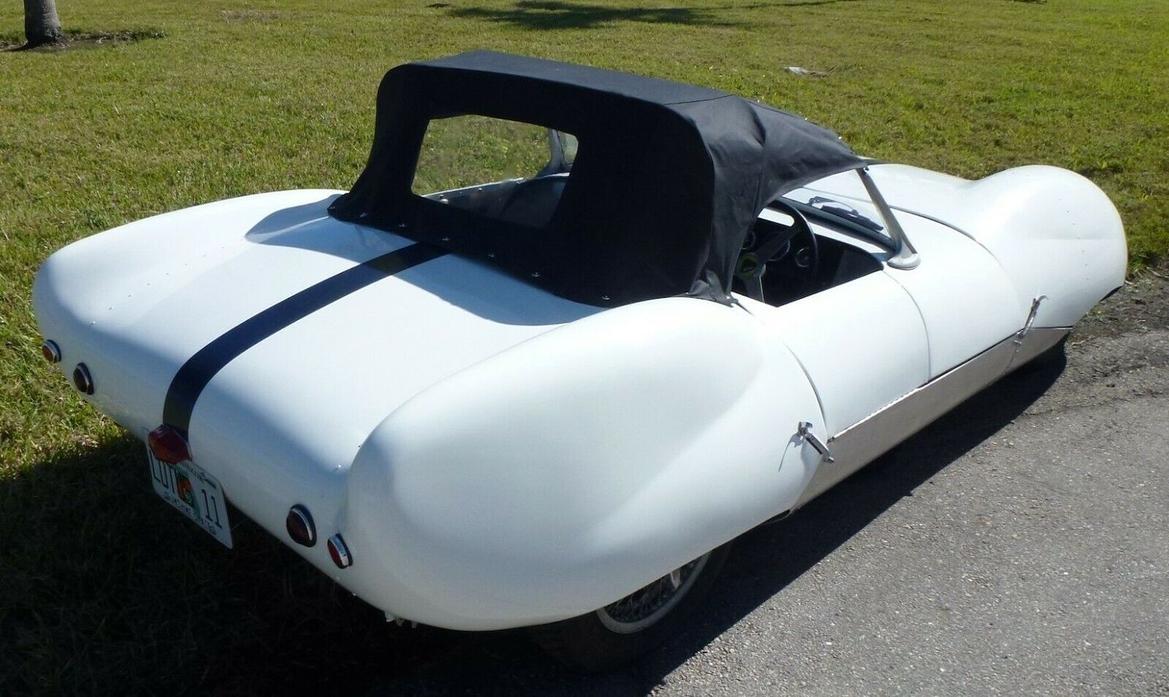 This 1957 Lotus Eleven is noted to be a Series 1 "Club" model originally configured as a road car.
Said to retain its original 1098cc FWA engine, transmission, suspension and brakes, the Eleven has undergone at least two rebuilds since new.
Find this 1957 Lotus Eleven Series 1 Club for sale over on eBay Motors for $125,000
Comments
View comments on the CMS forums
You'll need to log in to post. Log in