This custom creation, a 1934 Chevrolet Pickup Fuel Tanker, provides "industrial-grade fun," according to the seller. While it has a beautiful pre-War look, it features modern-day upgrades, such as small-block power, updated suspension and an overdrive transmission.
A post-War, 350-cubic-inch Chevrolet powers the 1-½ ton truck. The engine comes with a wealth of aftermarket parts, such as an Edelbrock four-barrel carburetor, aluminum intake, HEI ignition and shorty headers. The 4-speed automatic transmission has overdrive, too.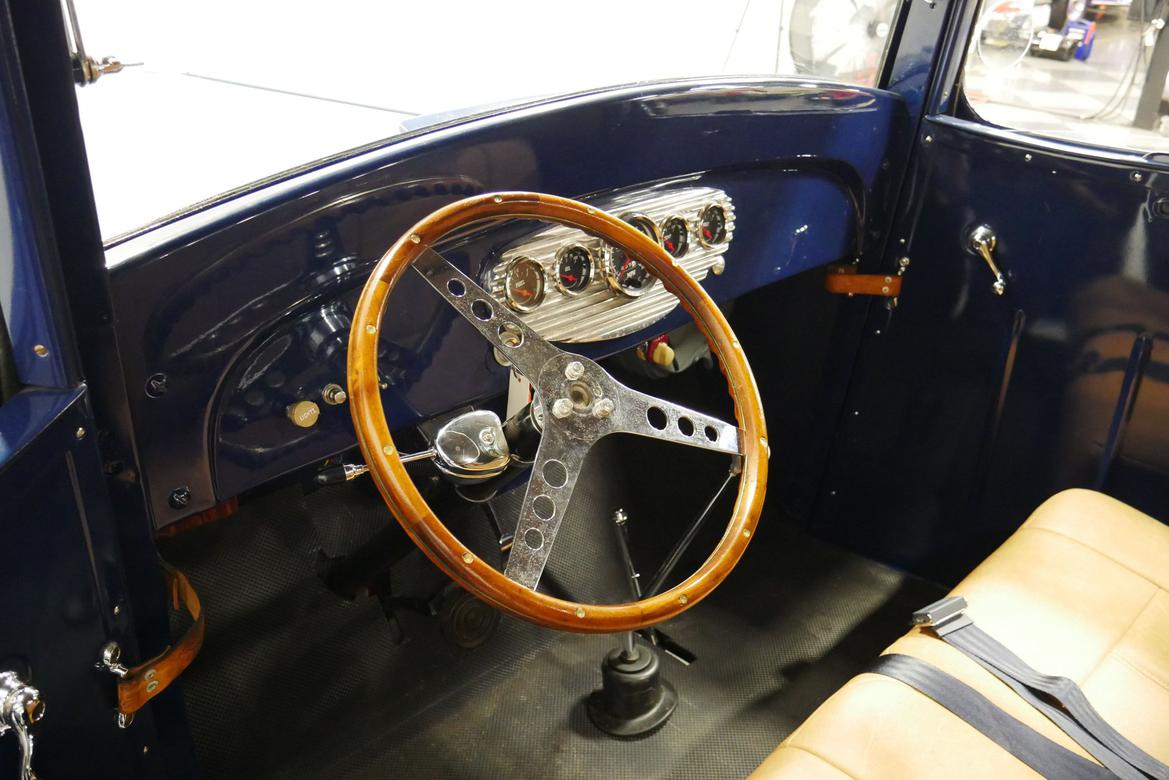 A Mustang II-style independent front suspension and modern Hankook tires help make the vehicle easy to drive.
Find this 1934 Chevrolet Pickup Fuel Tanker for sale from Streetside Classics, with an asking price of $35,995.
More like this
Comments
View comments on the CMS forums
You'll need to log in to post. Log in