Sponsored Content Presented by Wire Wheel Classic Sports Cars.
Miss the analog driving feel of old-school sports cars but love the reliability of more modern rides? A solution does exist, the Lotus Elise.
Inside the small, lightweight Elise sits a Toyota-sourced inline-four that's mounted just behind the driver and passenger.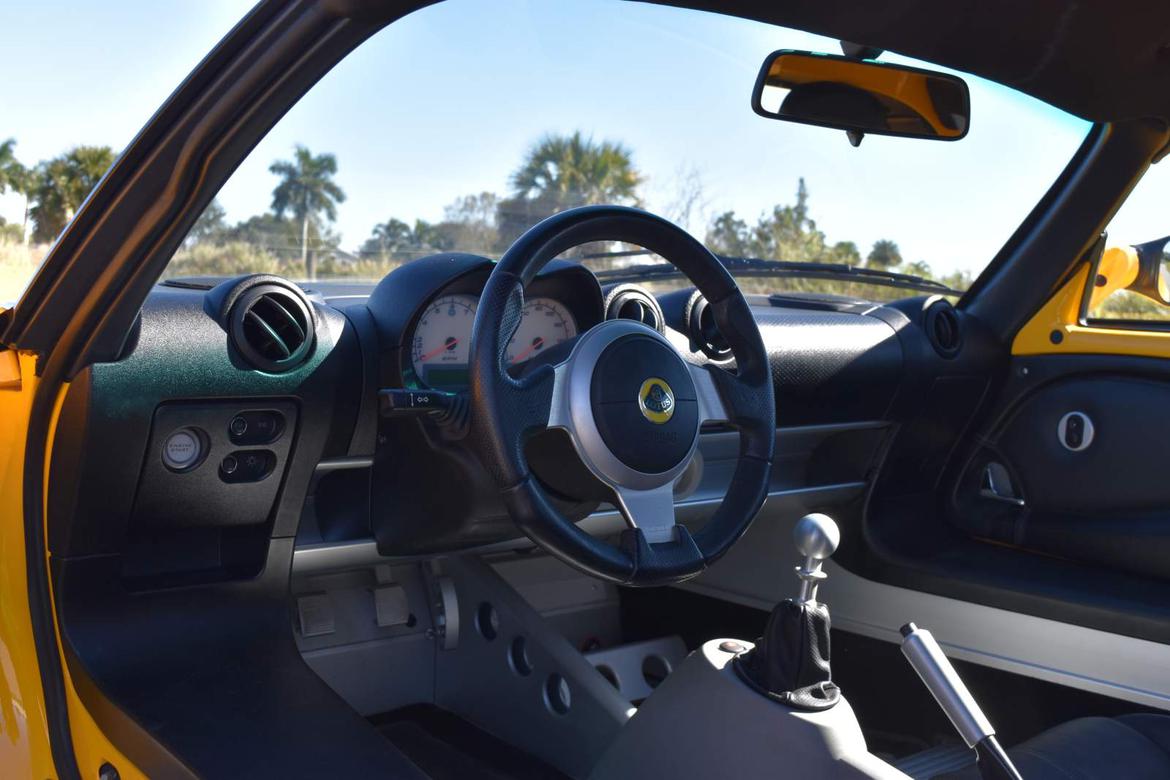 As for this 2005 Lotus Elise, it comes finished in Saffron Yellow and only shows 15,600 miles on its odometer.
It's equipped with the optional Touring Package and Blaupunkt radio. Find this Lotus Elise for sale from Wire Wheel Classic Sports Cars for $49,900.
Comments
View comments on the CMS forums
You'll need to log in to post. Log in