Is this one of the rarest Shelby Mustangs ever built? Billed as one of only 16 Shelby Group II Mustangs built for 1966, the car was destined to compete in the SCCA and the Trans-Am A/Sedan class with legendary driver Ken Miles at the wheel.
Unfortunately, Miles didn't get the chance to drive this Mustang, as he was killed in an accident while testing Shelby's J-Car prototype.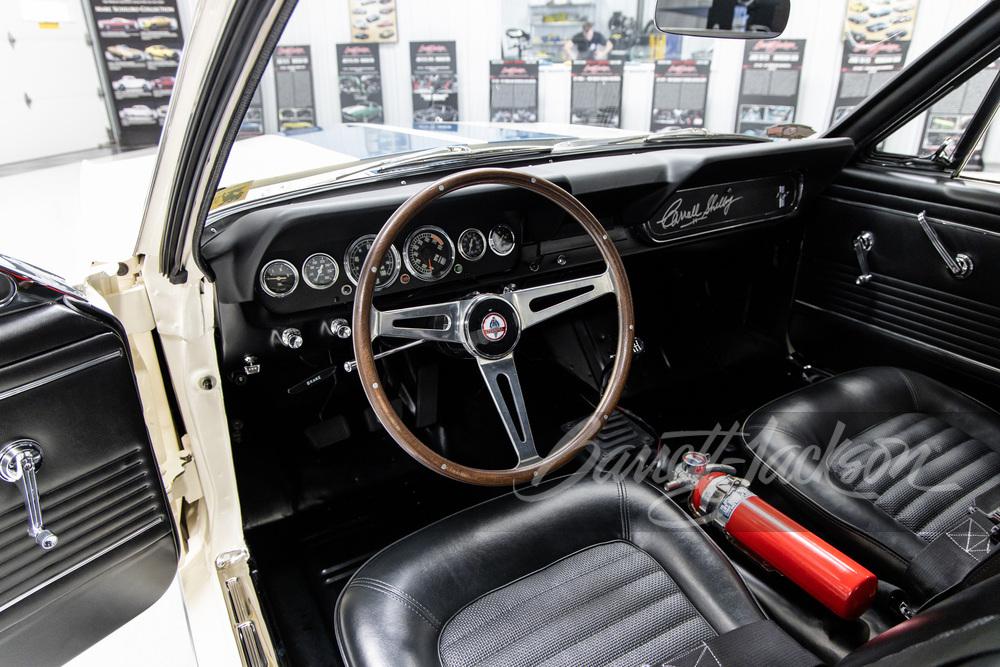 Fully documented in the Shelby American Automobile Club registry, this Mustang went on to participate in over 30 races–including the 24 Hours of Daytona–with first-place finishes at the 1966 Continental Divide SCCA Nationals, 1968 SCCA Nationals and more.
Look for this 1966 Shelby Group II Mustang to cross the Barrett-Jackson auction block during its Scottsdale 2023 auction, January 21-29.
More like this
Comments
View comments on the CMS forums
You'll need to log in to post. Log in