Sure, this might look like a Lexus LS with a different badge on the grille, but a peek in the window should give you a hint that it's much more than that.
This Toyota is a Japanese domestic market Crown, part of a line of executive sedans produced primarily for Japan.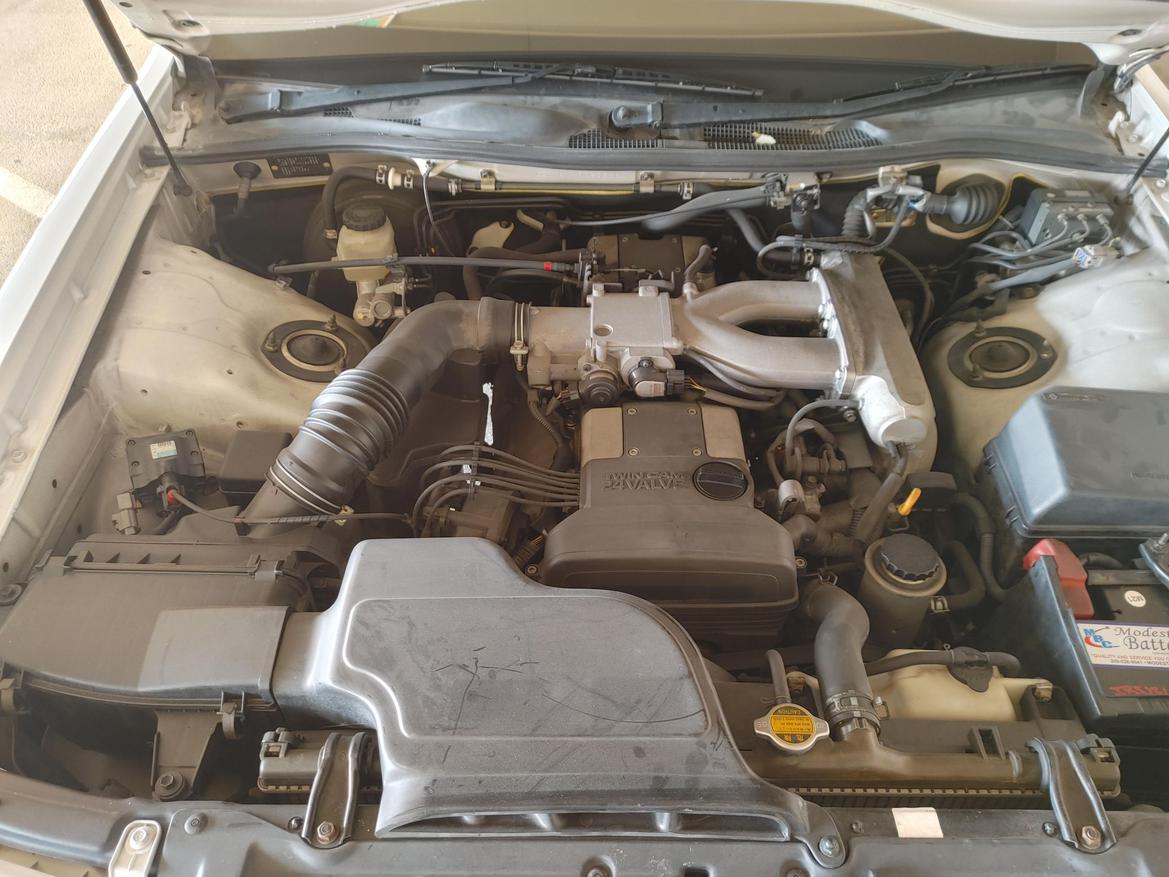 Power comes from a 2.5-liter straight-six that's mated to a four-speed automatic transmission, though the real appeal for most might be the seat doilies.
Find this 1996 Toyota Crown Royal Extra for sale via Cars & Bids.
More like this
Comments
View comments on the CMS forums
You'll need to log in to post. Log in