Hello! My name is Marcus and I do customer servicer/web-admin/spell-checker/beer-drinker at Nine Lives Racing (9livesracing.com). Nine Lives Racing is an aerodynamic company that sells race car wings and aero consultations (aka we scan your car and try to find the nicest way to explain your mess). As a courtesy, we at 9LR are offering to answer basic questions that obtain to aerodynamics.
So just a background of who we are. You're welcome to use this information to validate our answers.
Johnny C - He started in motorsports in 2006 and graduated to professional motorsports in 2012 working with PFC brakes. Since 2012 Johnny has stayed in professional motorsports working for OG racing. Then in 2018 he started Nine Lives Racing where we still continue consultations for all teams, but professional ones included.
Race Resue
Directly consulted or was apart of a team that has won
- 2 24hour of Daytona overall wins, (01 Chip Ganassi cars)
- 2012 NASCAR championship (Joe Gibbs racing)
- Almost won Le Mans (DeltaWing)
- Overall lap record at Daytona road course (Mazda DPI #77)
- He's 0.2 seconds away from obtaining the Miata lap record at Road Atlanta in my own car.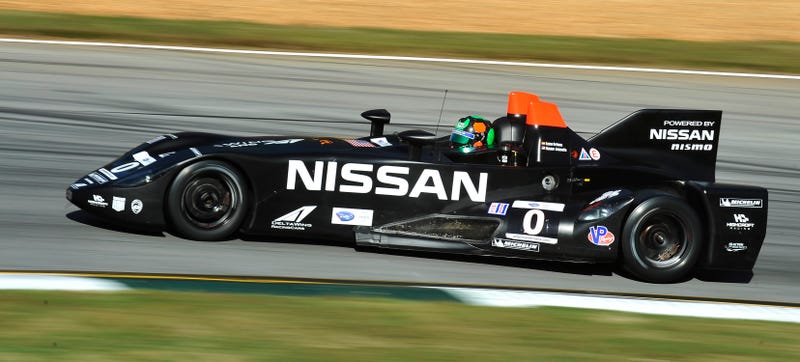 Partners in crime that work at or with Nine lives racing include.
Rob Lindsey - Famed car builder that directly or indirectly had a hand in some form of the design with....
Riley Mark XXII
Elan Dpo2
Elan Np01
Delta wing
Panoz PWC cars.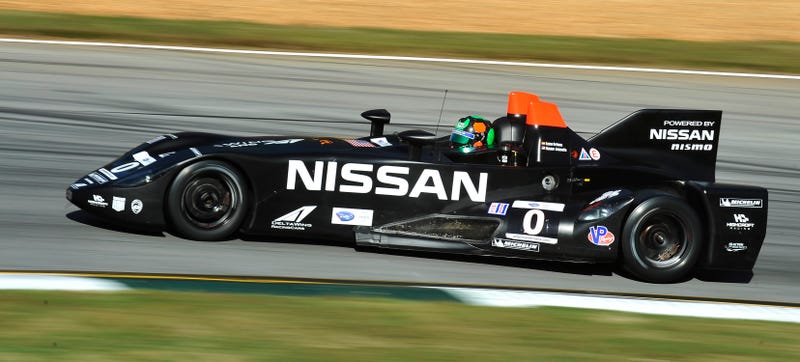 Marcus Luttrell - No not the Navy Seal. Marcus is in the IT field by trade, but a solid passion for motorsports and miatas. Majority of his youth was spent to the dragon(Deal's Gap). SCCA auto-x when the schedule allows. Campaigned a NB1 in TTE over the past few years with NASA and recently converting ST5/TT5.

TTE trim




TT5 trim




Marcus has been around Miatas over have his life. Involved in multiple ways he can, including helping with Miatas at the Gap for many years - http://gapmiatas.com/
And most recently helping with Miatas Before the Gap w/ Jzilla Trackdays - https://www.facebook.com/miatasbeforethegap
That's us in a nutshell with basic pictures. Hit us with your aero questions.