Hoping to pull this together for 2020. 2019 is likely to be a big stretch for me... it's still under a mountain of stuff, including more boxes of TR7 spares. It's going to be extremely challenging to put together documentation from that long ago, but I will do my best...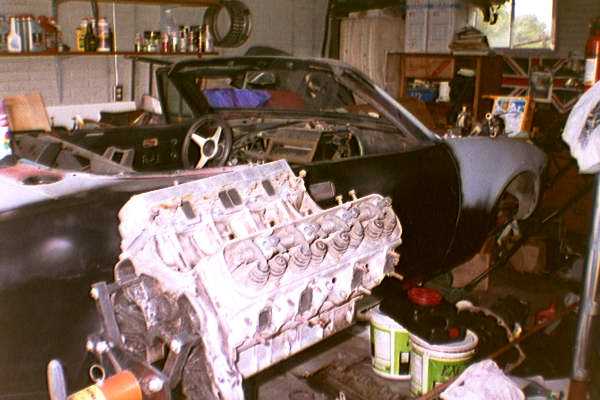 Smitty's Wedge Heaven. Web page circa 1999
The page, much like the car, has received no attention in 19 years. Sigh. House, kids, Miatas (that run without ongoing sacrifices of your own blood!), etc.
Not getting rid of any of those, but i think it's time to fish or cut bait. Time to get something moving.