Bought this about two months ago. It's a 1980 Volvo 242 GT. I was looking for something a little older to replace my daily driver. I was searching for 2 door Buick Regal g-body but had no luck. Randomly searched on CL for a Volvo 240 as I occasionally do and this popped up. Bought it the next day.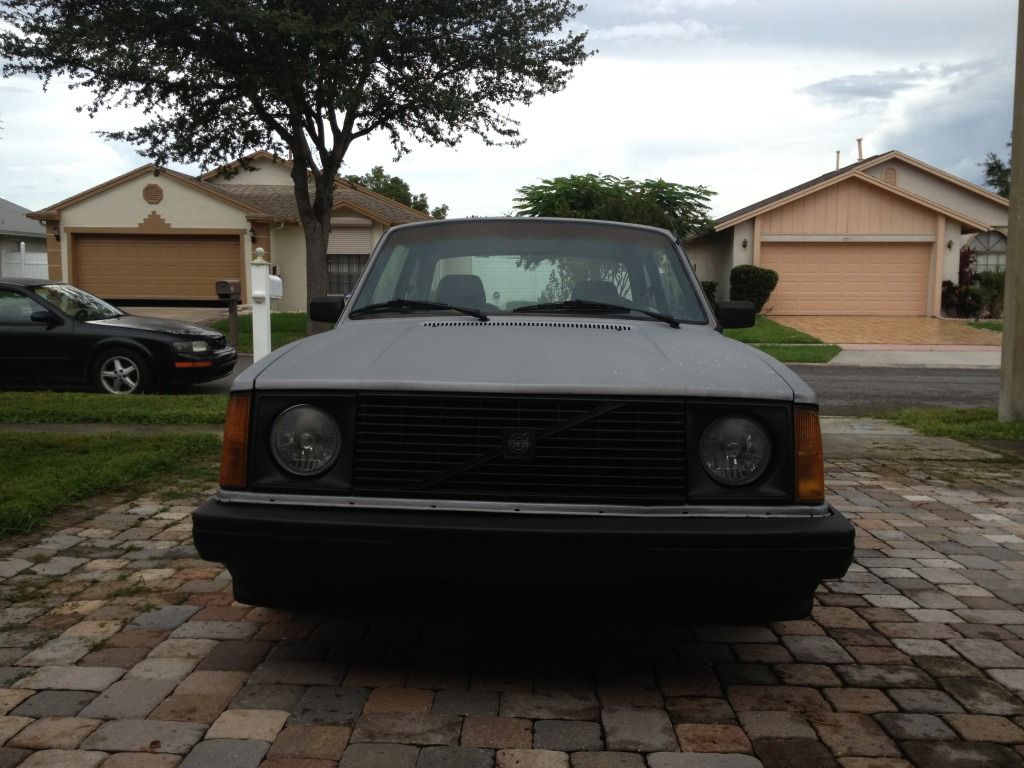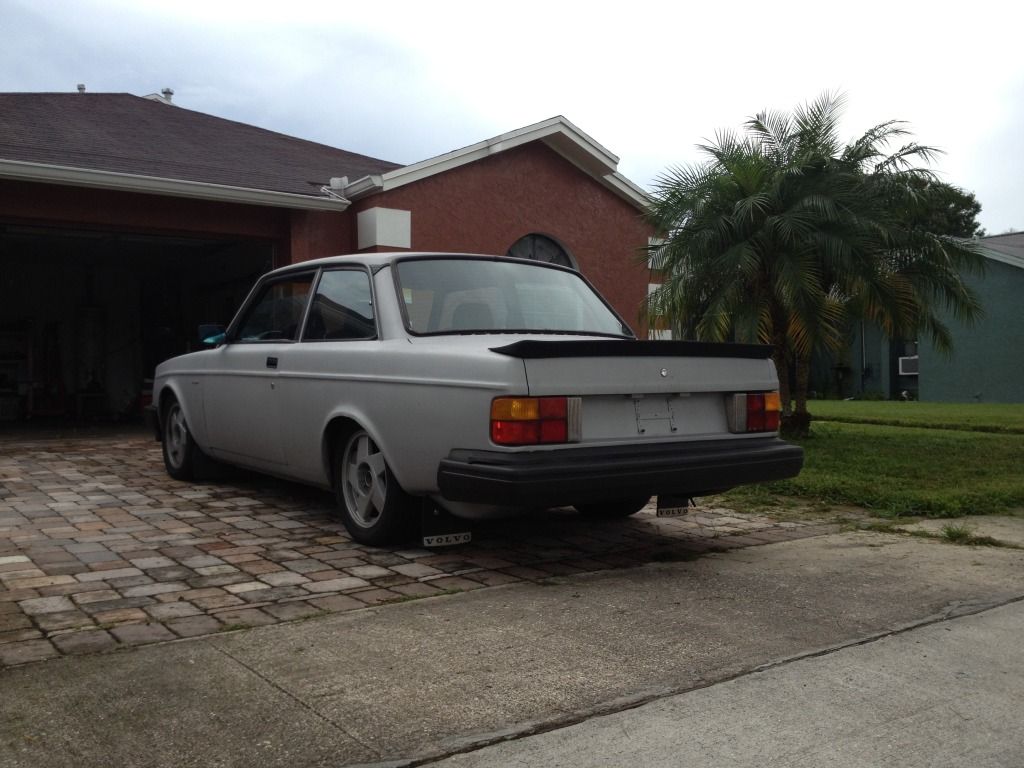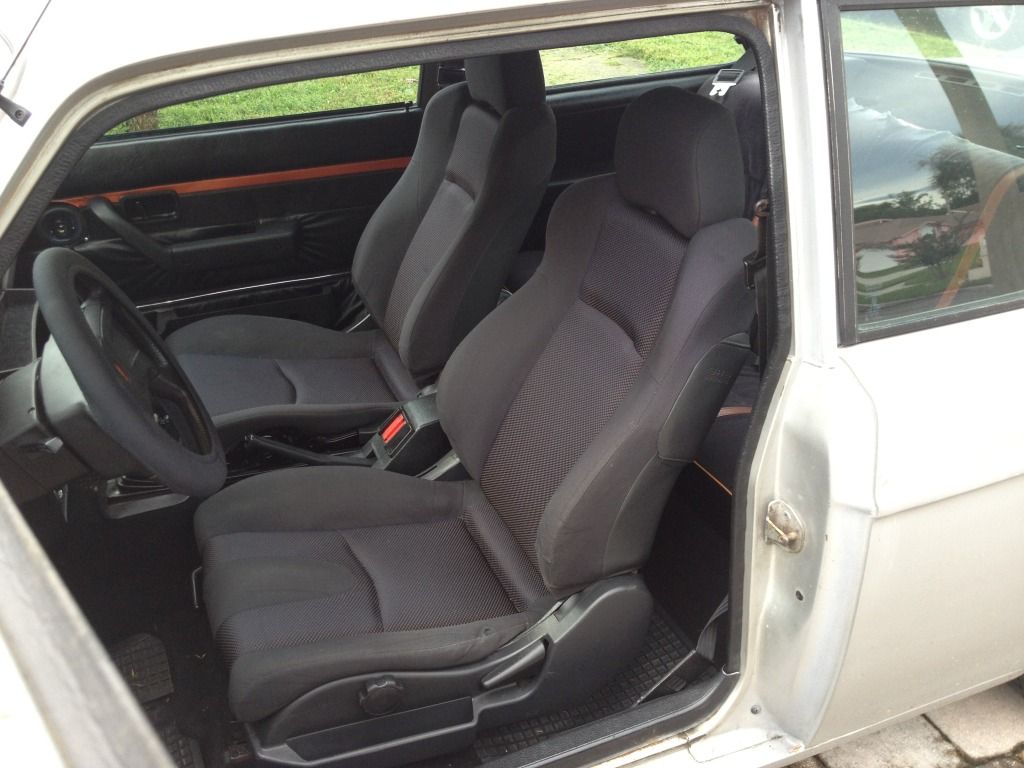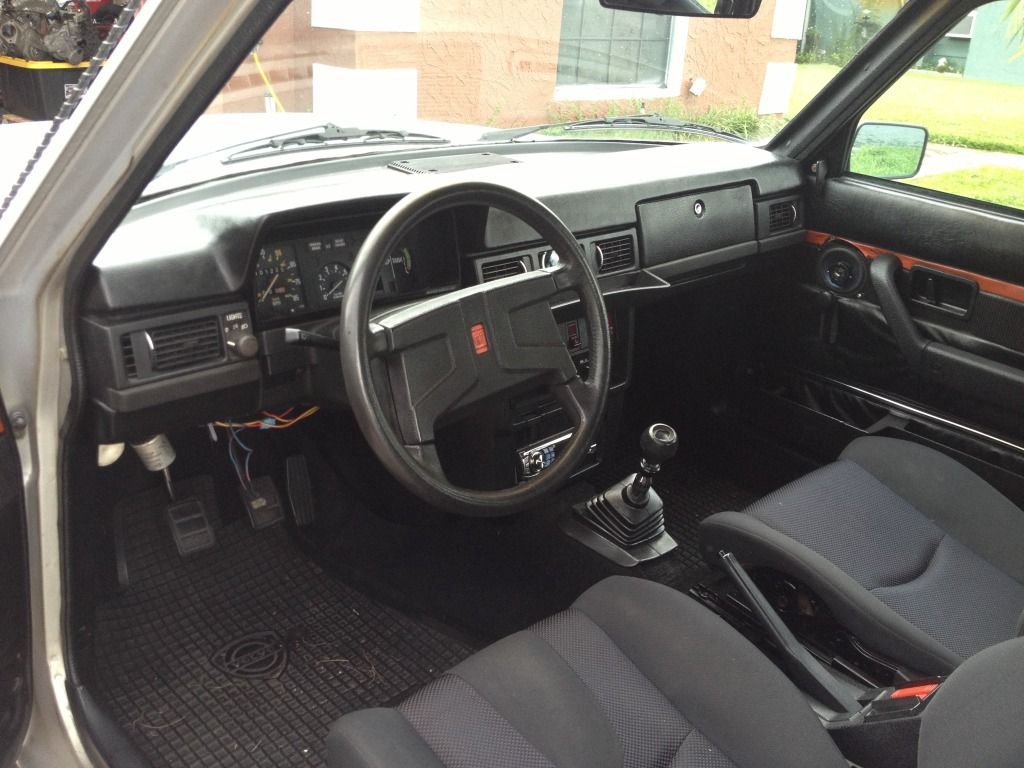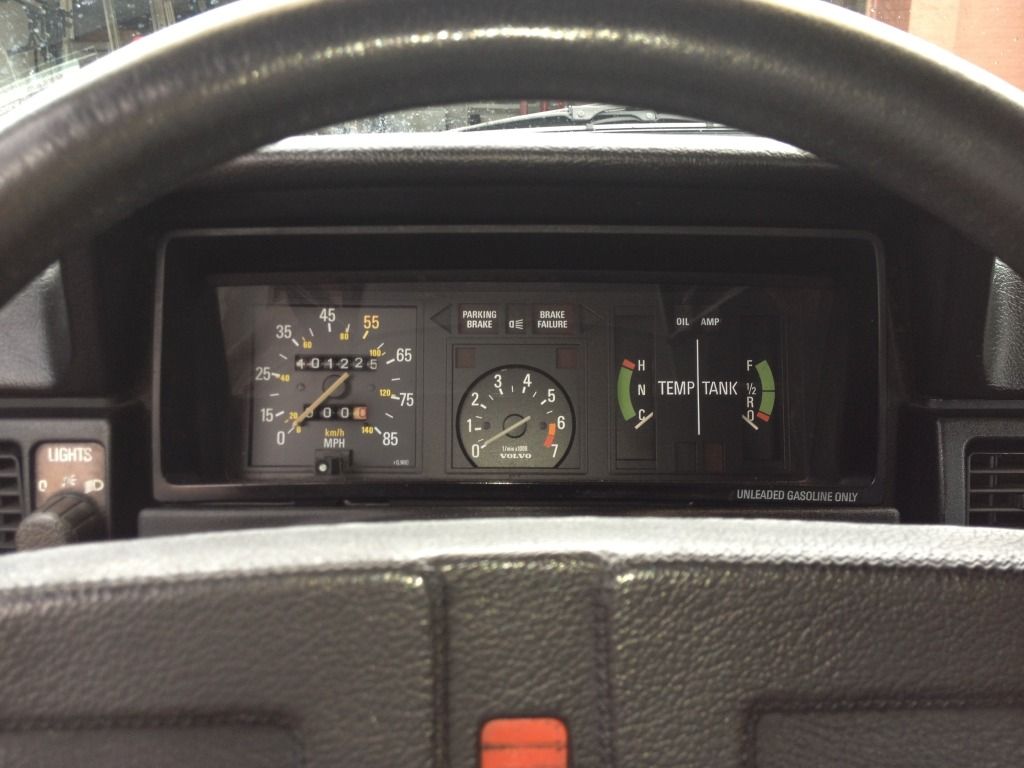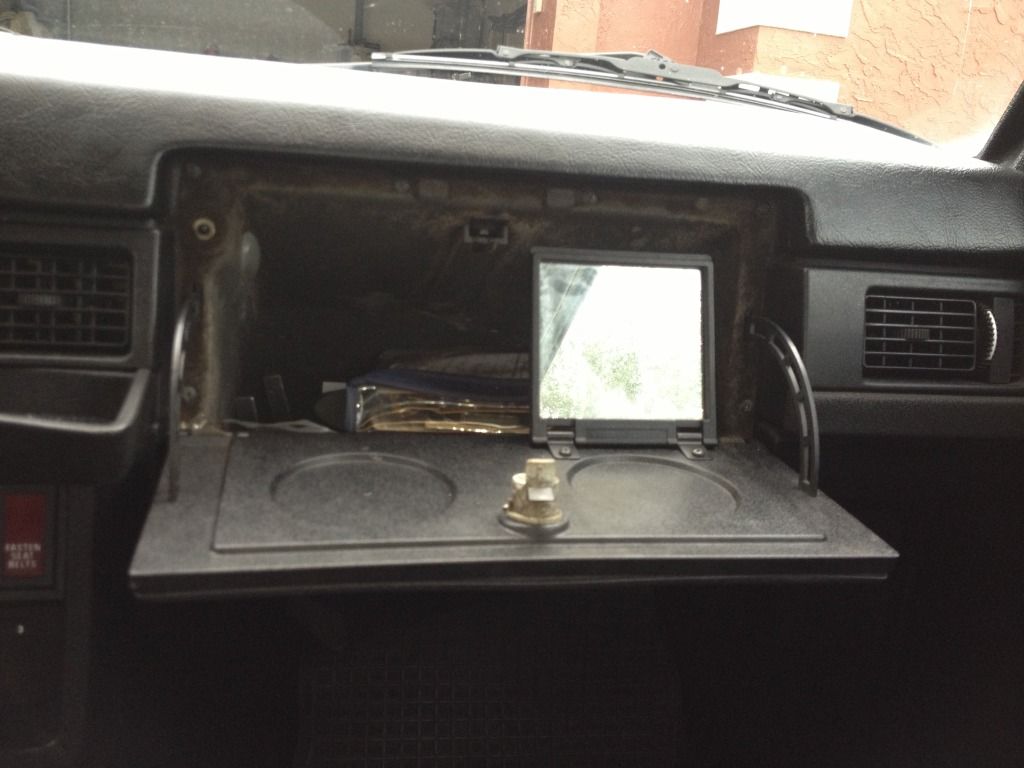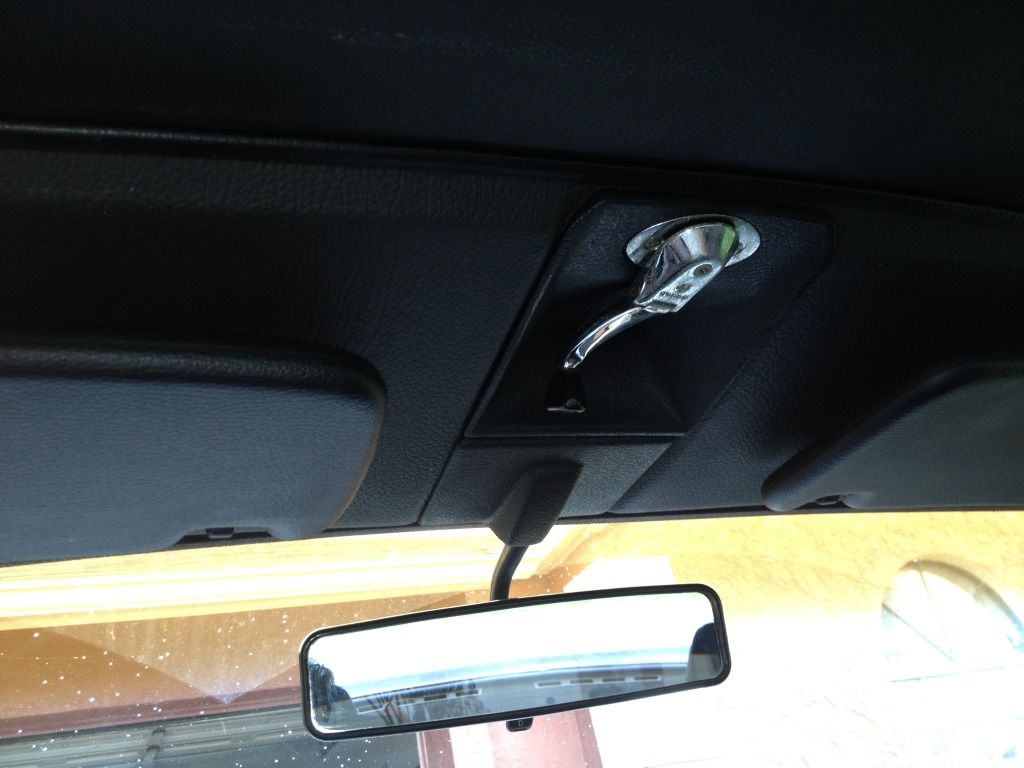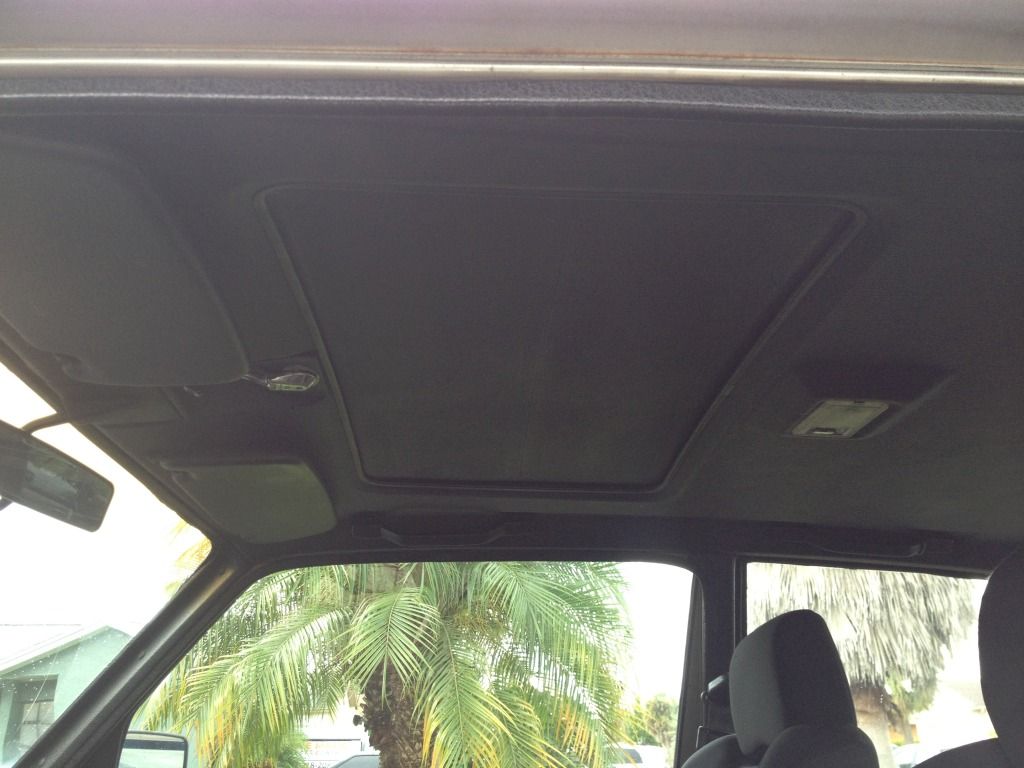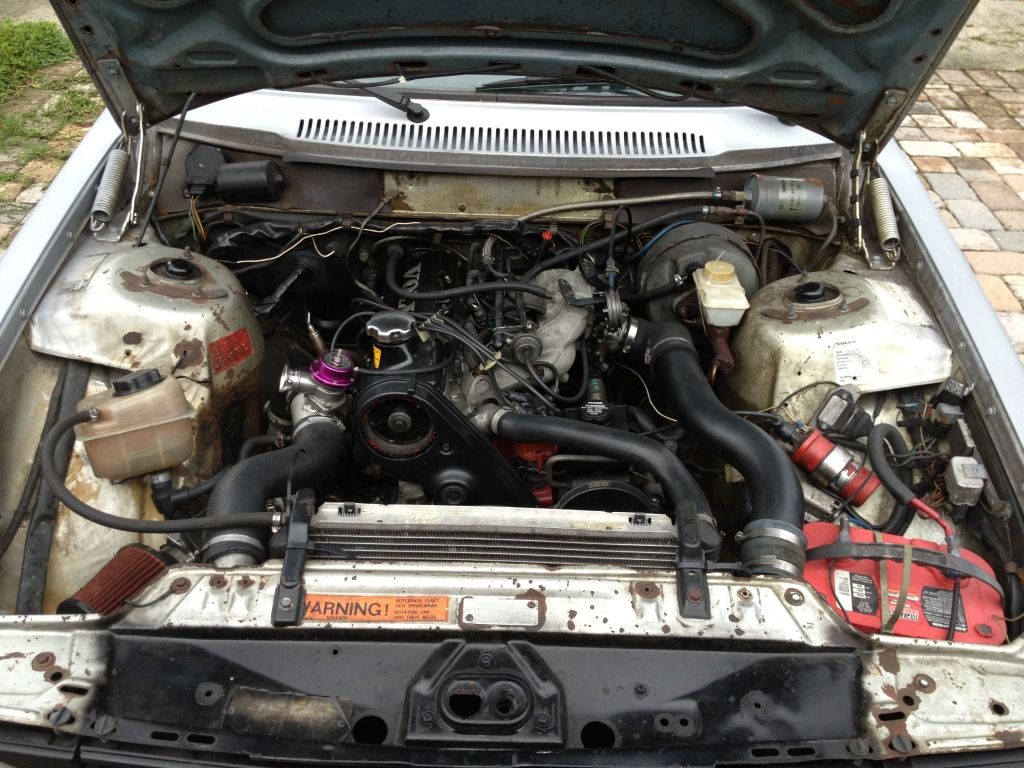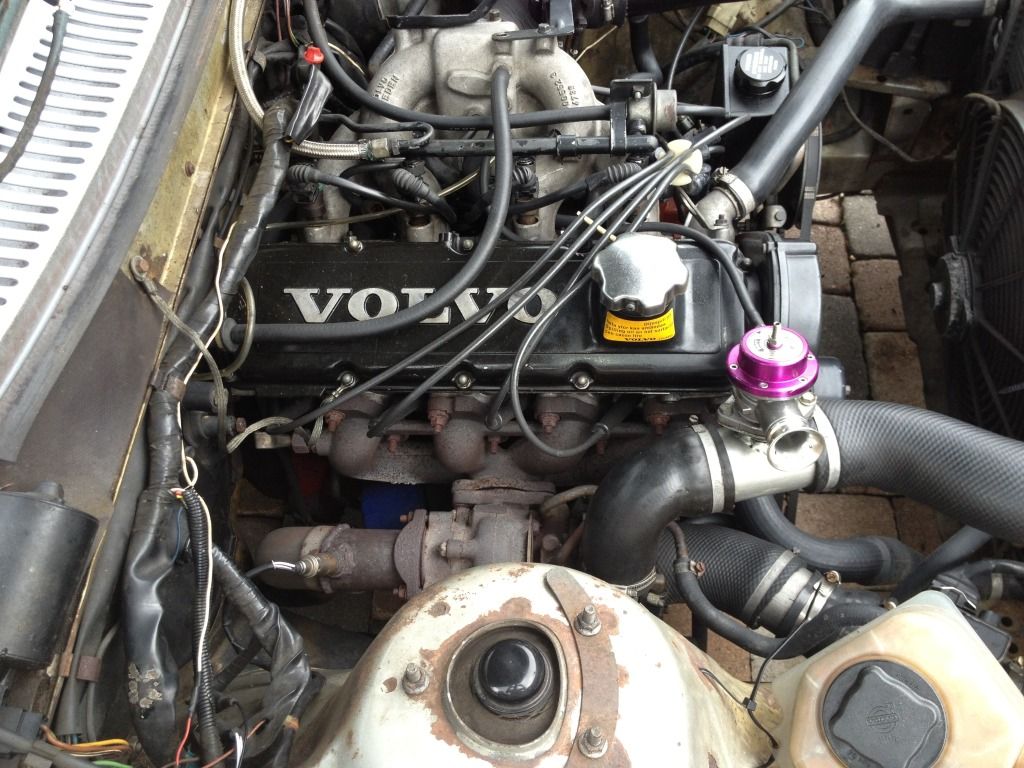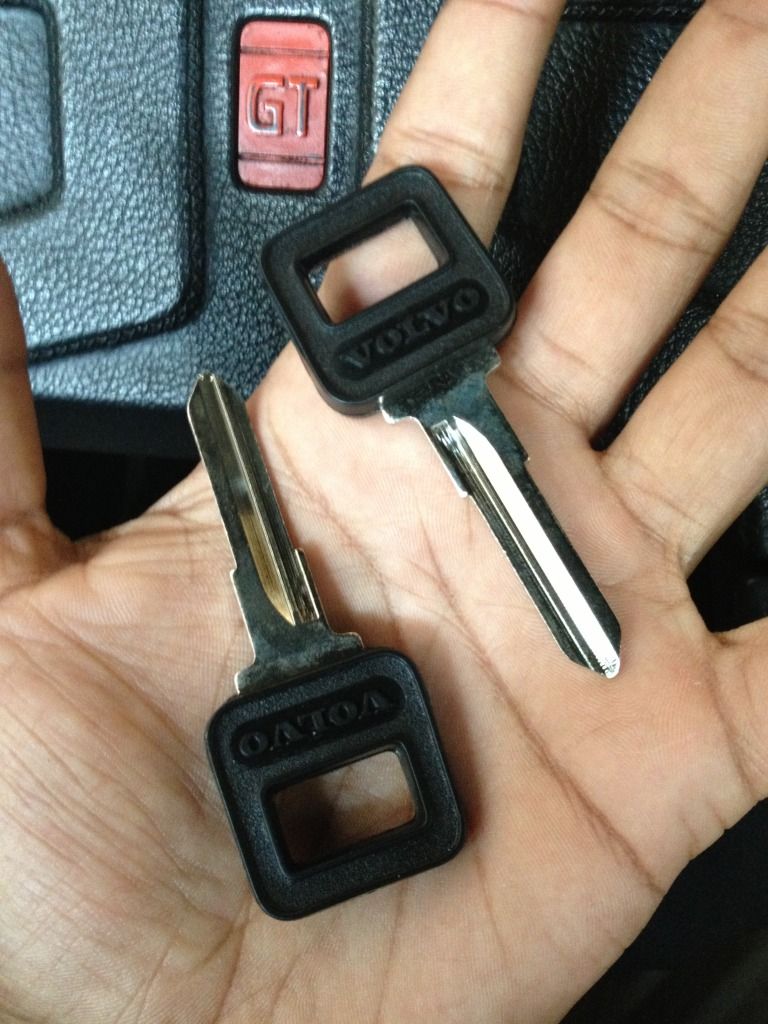 It basically has a drivetrain from a 1993 Volvo 940 turbo. B230ft engine and 5-speed tranny. It came with an NPR intercooler, Greddy BOV and 350z seats installed.
The plan is to get it ready for daily driving duties.
-Mount IC, battery and over flow tank correctly. ( they were all zip tied on to the car) -Install AC system. -Hook up heater. -Install Cold Start system -Replace window regulators -Recirculate BOV