I pulled the trigger on this the other day, so of course it's time to start a build thread. I won't really be building anything, per say, but maybe some of you will find the updates interesting. I have no experience with Suzuki's, so if you do please feel free to give me some pointers!
The car is a 2000 Esteem GL 1.8. 5 speed, one owner, 61k miles, all for $1500. Seemed like a great deal, so I couldn't pass it up. I had to replace the battery, and I need to either clean or replace the IAC Valve (P0505 code, tries to stall when it's cold). Other than that, it runs great and is pretty fun! I would like to lower it and replace the tires, maybe do some junkyard hop-ups, but other than that it will be mostly stock. It helps that there's not much available for this in the aftermarket. Anyway, here are some pics.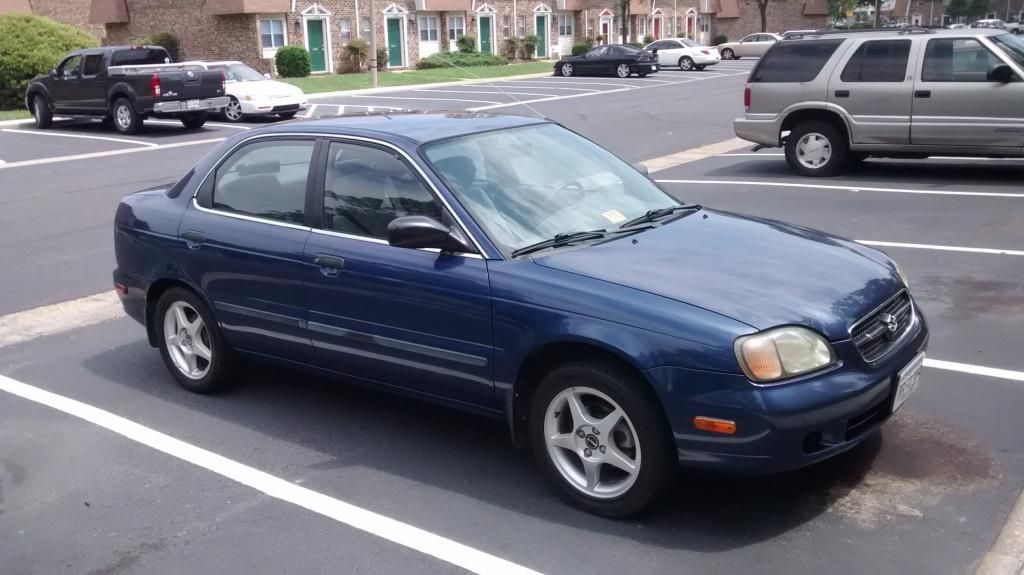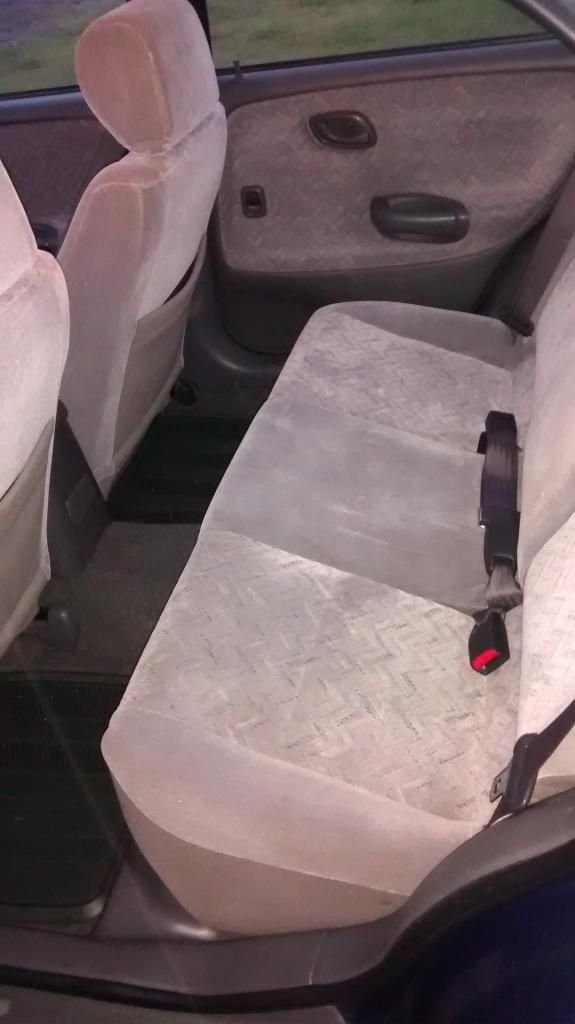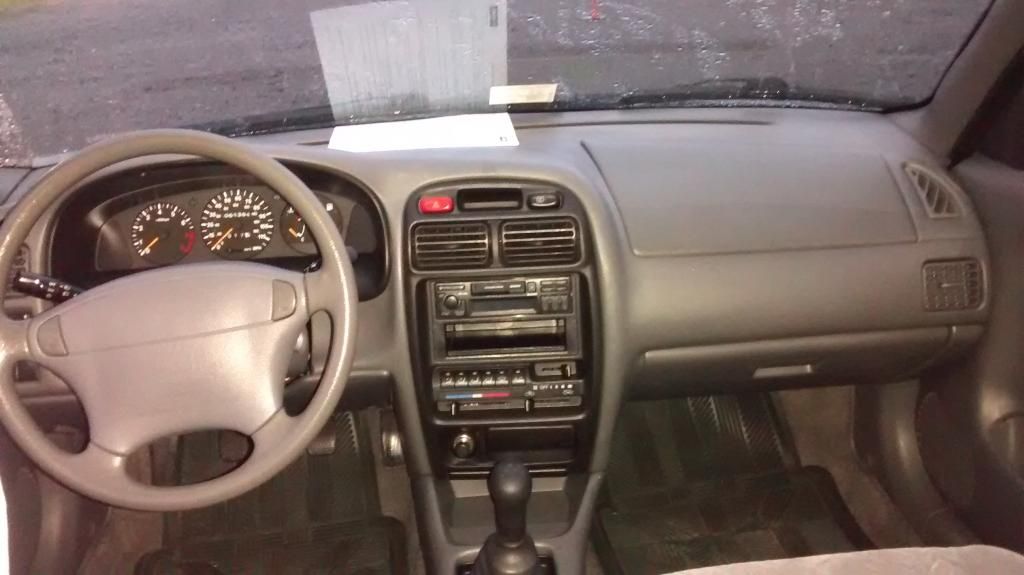 I was warned to check for rust on the subframe and the unibody mounting points. It has some surface rust, but nothing looked very bad. I can probably clean this up and prevent it from getting any worse.