Over the past few years I've posted about cars that I have built and some of the projects that I have undertaken. I am addicted to Specialty Vehicles, the sports racers from the late 50's through the 60's in particular. I'm retired. Playing in on old shop is what I have fun doing.
I'm always cruising the internet looking for old fiberglass bodies. Recently I came across a complete set of molds for one of my favorite looking cars of all time. I purchased them and they are being shipped to me now. I'm so excited about this car that all of my other car projects are on hold. The molds were taken from an original 1966 ABARTH SP 1000. I think that it is stunningly beautiful.
A few specs. 86.6 inch wheelbase, 65 inches wide, 52 inch rear track, 51.4 inch front track. It is a compact mid engine car. The original powered by a FIAT 1000cc engine weighed 1120lbs.
I will be building a dedicated frame that the body will fit to. There are many different power train/suspension options that could be used.
I will sell bodies beginning in Jan for $4990 and I will sell the frame and aluminum panels when I have them complete. My goal is to debut the car at the Carlisle Kit Car show in May. Unfortunately I will be relying on a couple of friends of mine to do most of the work. I have a friend that does fiberglass work for a living and another that owns a race car chassis shop. I will work with them but they will be doing the hard work. I have had 2 heart attacks this year and am facing surgery soon. I'm optimistic about the future and hope to be hands on soon.
The Symbol for the Abarth is the Scorpion. I'm calling the car the "Stinger" and have secured the web address for stingercars.com and .net.
I do not need to make money from this project. It is strictly for fun and because I have a passion for the cars.
[URL=http://s1143.photobucket.com/user/jmcbigbelly/media/fiatabarathside1000greatpic_zpsb6ca17ed.jpg.html]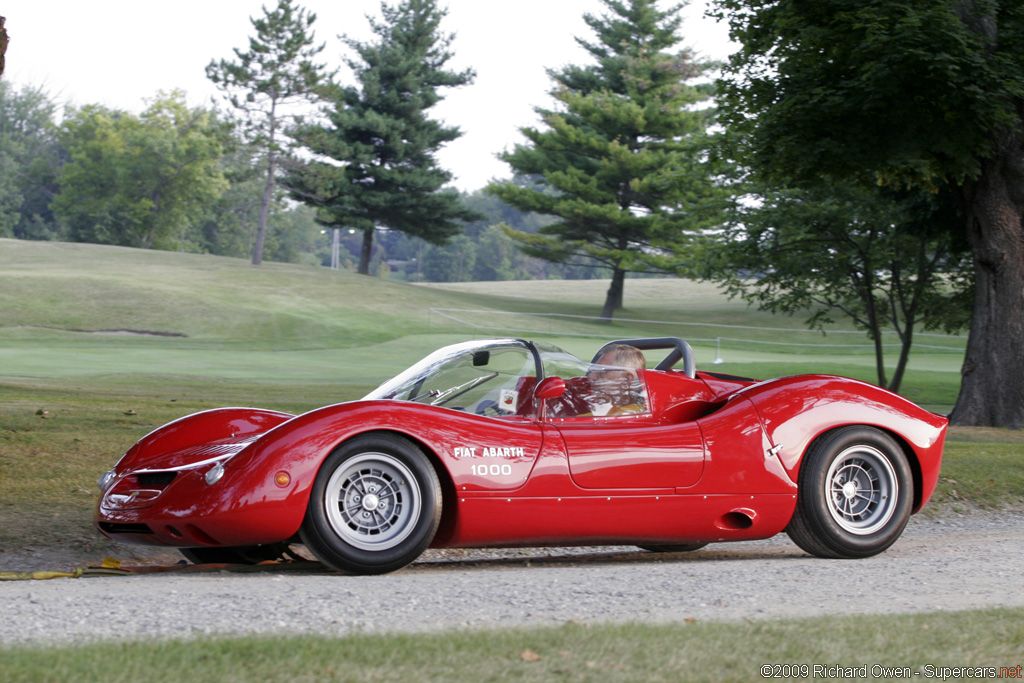 [/URL][URL=http://s1143.photobucket.com/user/jmcbigbelly/media/fiatabarathsp1000interior_zps09a7eb2e.jpg.html]
[/URL][URL=http://s1143.photobucket.com/user/jmcbigbelly/media/fiatabarath154from34rear_zps6294d269.jpg.html]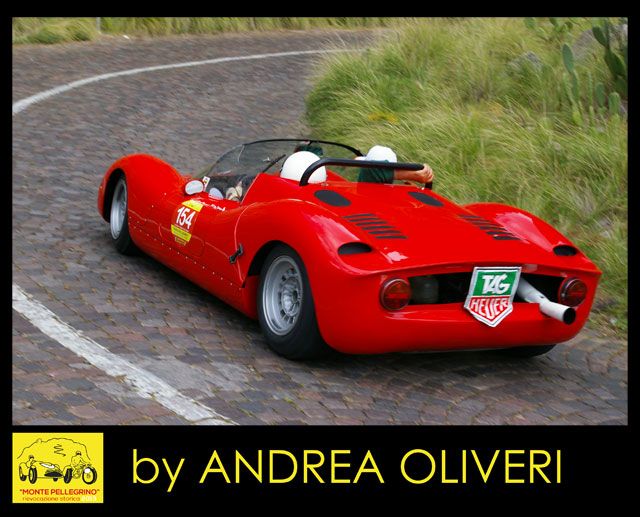 [/URL]