The boss announced an extra-long holiday weekend with Friday off, so I have extra time for Cappuccino stuff! Yesterday evening we had a work-related Pinzgauer plus trailer arriving at work, so I just *had* to move the green car to make sure there was room! And since it would be a shame to drive it only 50 feet, I took it for a spin on a summer evening...so much fun!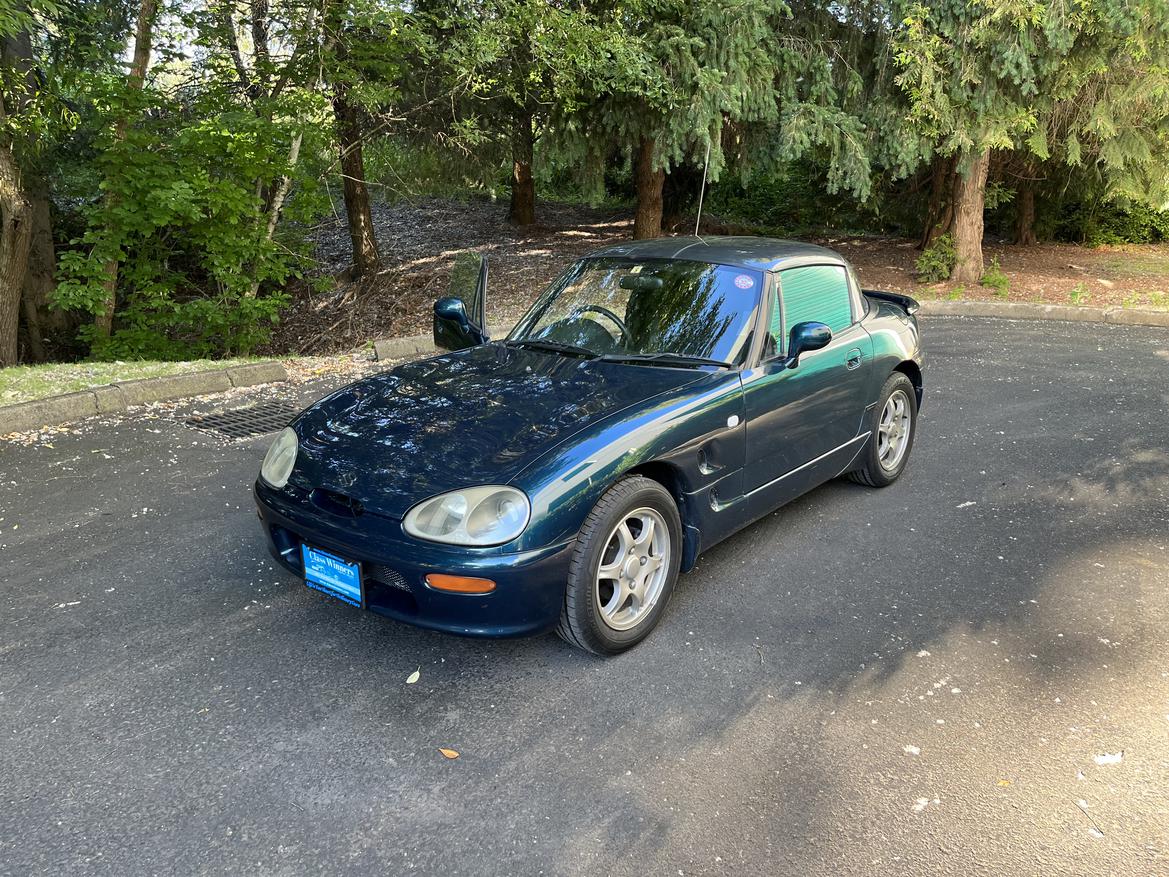 I made good progress on the silver car today!
I got the correct caliper and got both rebuilt front brakes installed.
I did a little parts juggling between the green car, the silver car, and my parts stash to end up with upgrades for both cars! I got washer bottles installed, and swapped the amber side markers to the green car (clear on silver car.) Battery trays and tie downs are next on the list. I put the new ones on the green car, and move the cherry used ones to the silver car, and junk the dilapidated stuff coming off the silver car for wins all-around!

I wire-wheeled and POR15ed the slightly rusty seam on the firewall and under the battery on the silver car. I will go over this with white paint later. While it isn't the perfect restoration fix of cutting out the rust and fabbing patch panels and trying to seamlessly blend them in, I'm looking at it as a big improvement and more stable for the next owner.


I also got all the under car hardlines ready to install, but didn't snag a pic, and started polishing the stock headlights! I finished with 1500 grit, need to pick up some 2000 grit wet/dry sandpaper and sand again before polishing.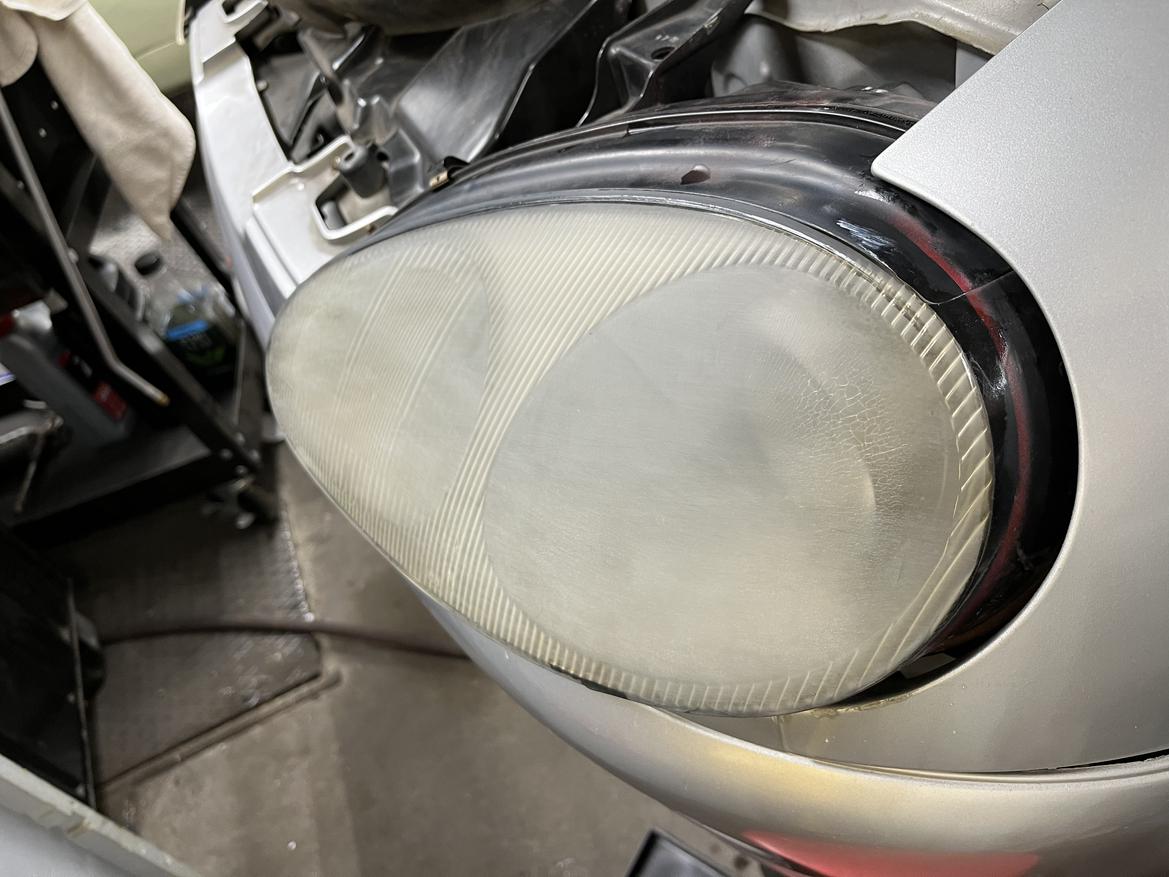 Should be able to move on to rear subframe re-assembly later this weekend!