We're getting a LOT of interest in this. Man, who knew that my weird little science experiment would get so much attention.
Comments/requests/questions at this point have a good chance of influencing the final product. This is important, the GRM community has seen far more of this thing than anyone else and I have a lot respect for the minds here - so c'mon, give feedback!
While we go back and forth on the spec sheet for the final version and figure out how the heck to backlight it, I've kept working on my own to see if I can get it into a car. That means more packaging work. I picked up a number of these "protoboards" a while back - they don't have any connections between the holes, so you just have to blob solder around. But it's a way to make a circuit board without all the messing around with actually making a circuit board. First, I worked on layout. Good thing these boards and connectors are cheap, I ended up starting over a few times after I had a better idea after starting in with the soldering iron.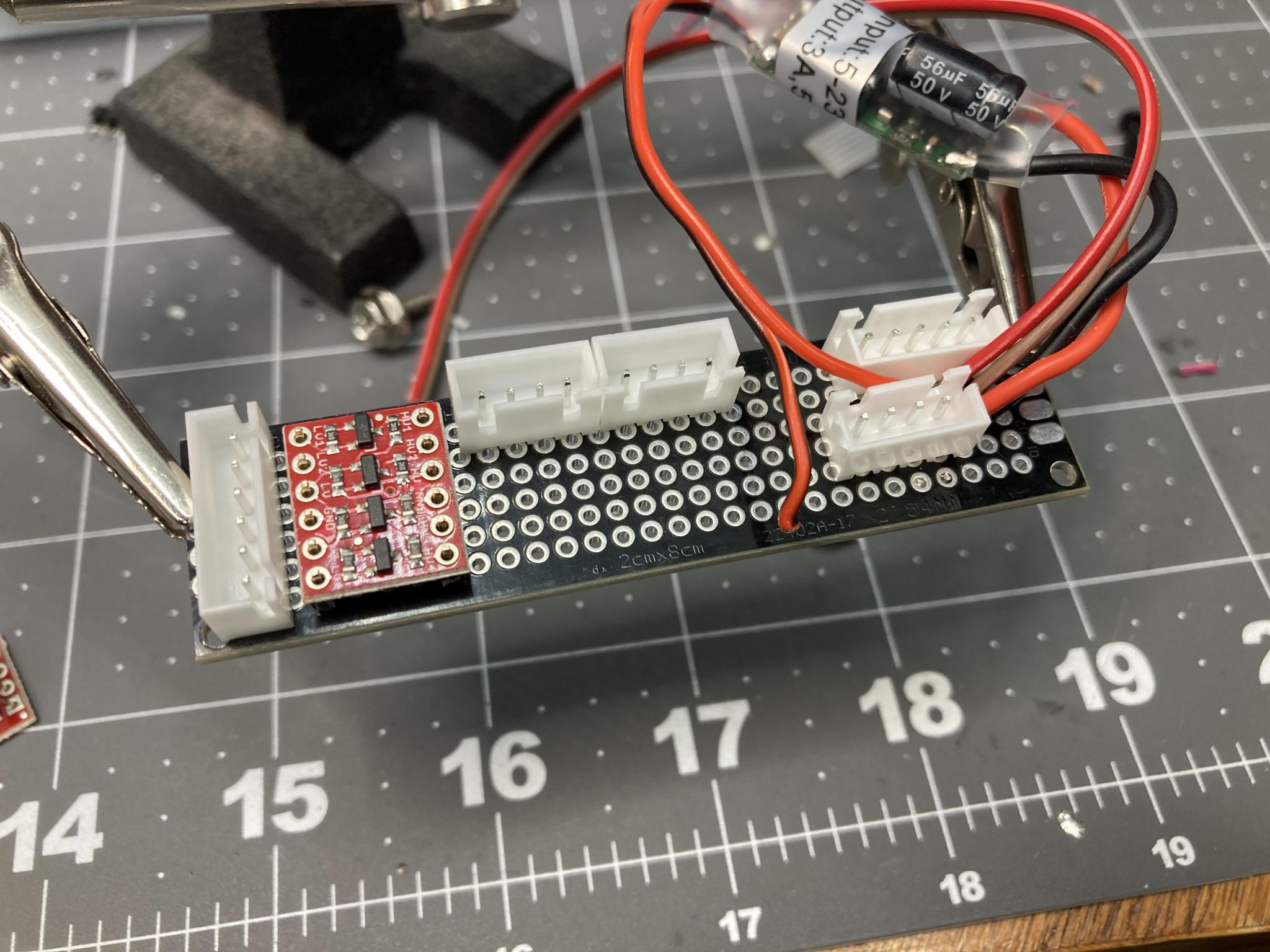 Much better. I can close up the cluster with this! The boards are anchored with small nylon M2.5 screws.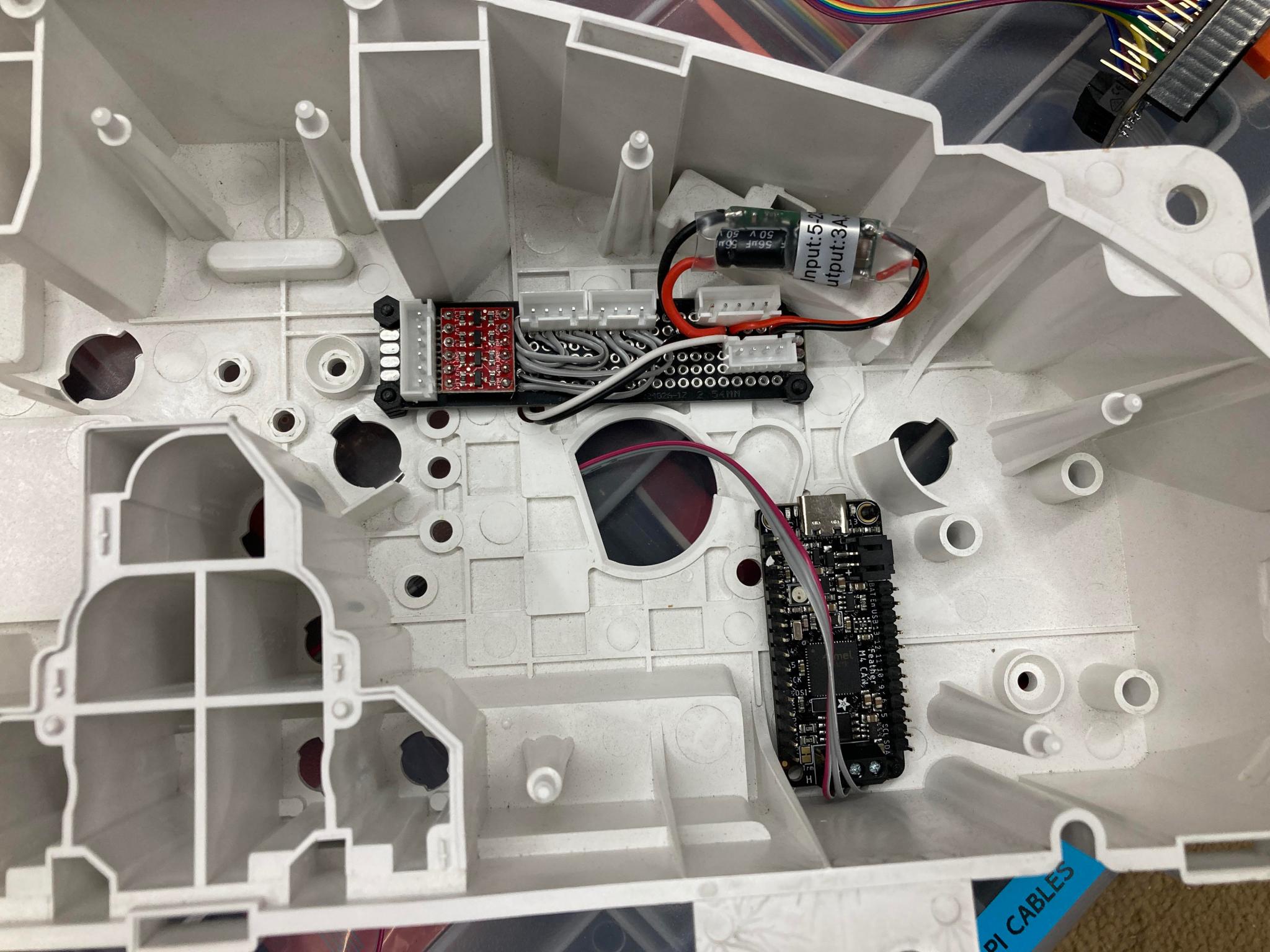 I'll spend some more time troubleshooting and checking things out tonight and hopefully have it in a car soon! I'll put the optoisolator on a different board, that's a lower priority.