The driveway had an extra space in it after the departure of the cougar so...
this '72 (?) Courier has been sitting in the way of a co-workers progress for long enough that he asked me if I could take it away. The price is right so now I have a tiny truck. Complete with: absent title, no keys, minimal brakes and rust. Perfect!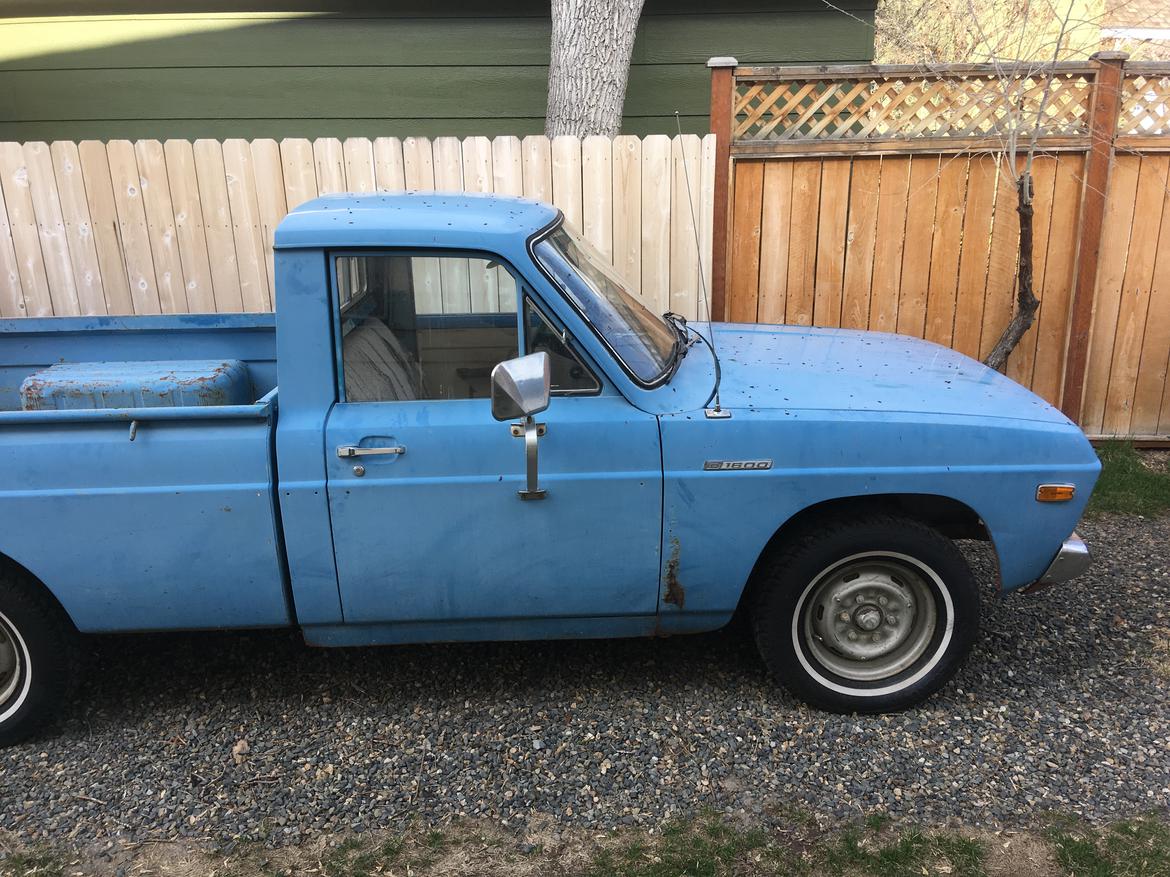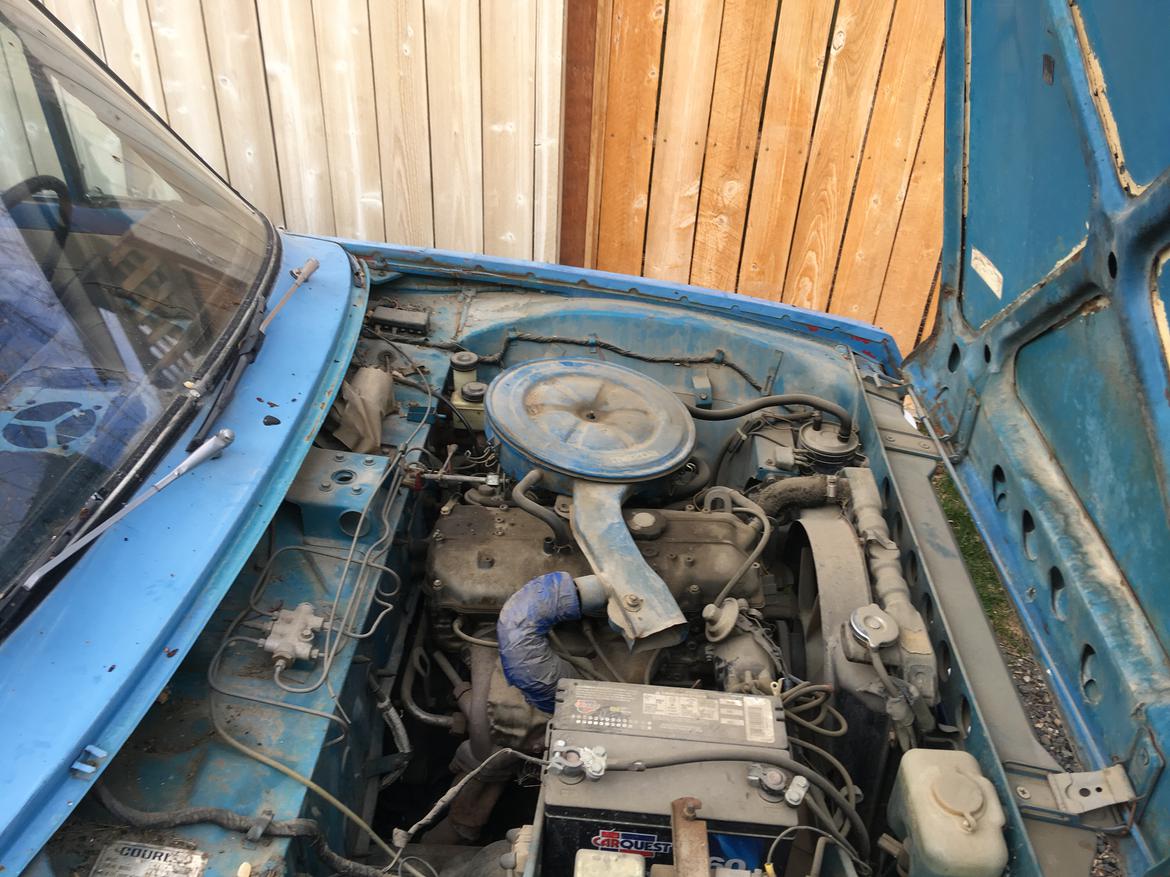 It also might be an airplane?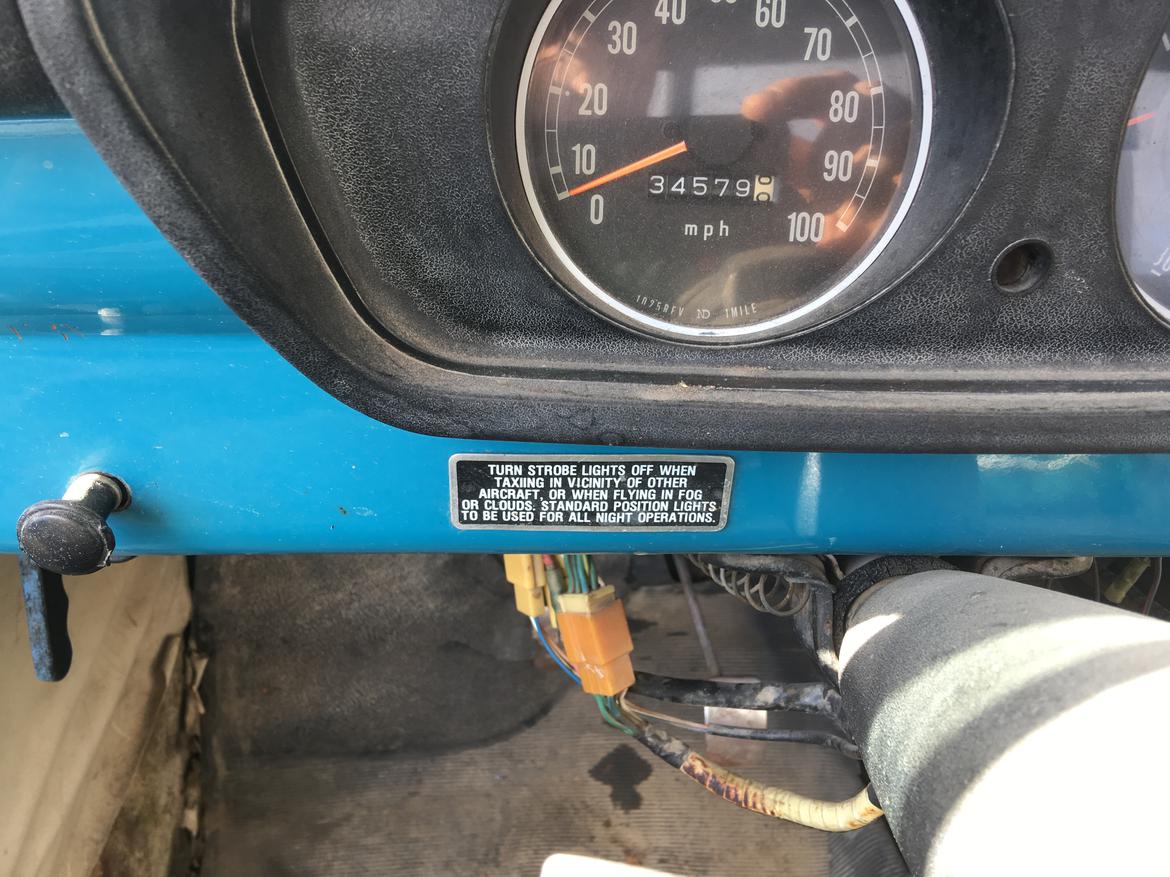 Plans: cheapness. Possible butcheries. Brakes!