There is a moment from early in my life that I remember vividly. It would end up setting a non-negotiable and tough as diamond goal for at least the next 25 years of my life.
I was probably about 4 or 5 years old visiting my mom and dad's college friends' house. They had had kids about the same age as me and my sister, so we often played hide and seek to pass the time. Being "it", I started acting silly and opening doors I knew I was not supposed to go through yelling "Nope. Nobody in here!" One of those doors went to the attached garage, but what I saw behind that door just dumbfounded me for the couple seconds that I was being scolded by my dad to get back inside. It was not dark, dirty, full of junk, or unnavigable like my garage at home. I was almost blinded by fluorescent lights, and walls were asylum white with only racing memorabilia and trophies to break it up. The stars of the scene, however, were two beautiful vehicles with mirror-like paint jobs. One was a 1970 Saturn Yellow Buick GSX clone, and the other was a 1987 Buick Grand National.
Over the years I gravitated closer and closer to the Grand Nationals. Yeah, the big block cars had neck snapping torque, lots of chrome, beautiful lines, and an equally impressive undog pedigree, but there was something mysterious about the Grand National. It was a V6 car in a world full of V8s and still kicking everyone's behinds at the track. Black without any chrome trim and sporty upholstery was the only way you could get one despite being an upgrade for of all things, the Buick Regal. These relatively minor styling details turned a true grandma car into something that looked rather intimidating.
In 2016 I sold my project car, bought a junky El Camino, flipped it for some more quick money, and irresponsibly took out a loan to get my dream car. I could not wait any longer.
After a couple months of shopping, I ended up with this 43k mile mostly original 1986 model. It looked almost perfect besides a few questionable modifications and an intermittent brake light, but it was mine. I got my dream car.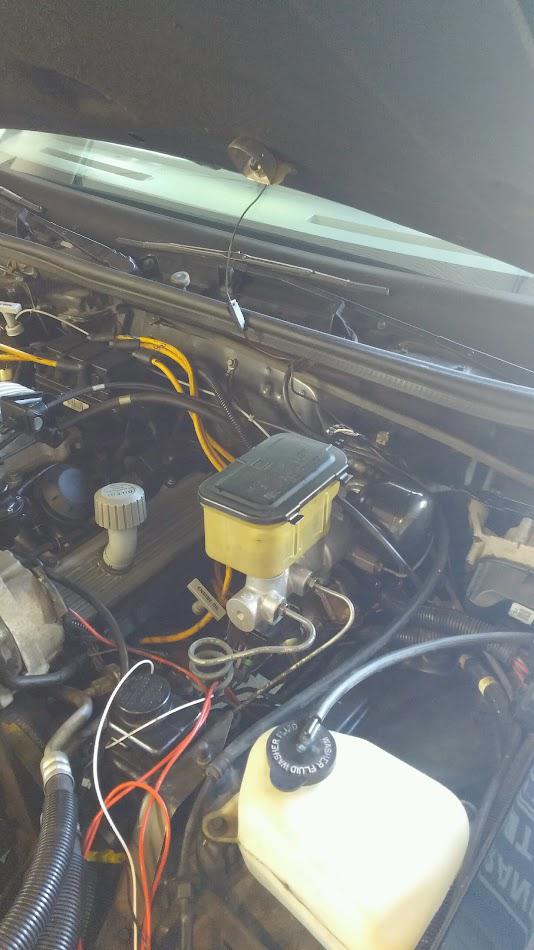 I wish I could say that this was where the fairytale begins. Any experienced turbo Buick owner reading this is already chuckling though. I soon learned that these cars are like a curse. They are outdated. Yet, they are ahead of their time. Everything likes to break, everything is expensive, and nothing comes easy. As junkyard digs said in his Grand National series, this car is the definition of "Don't meet you heroes."
I'll add more to this as I find time. I've been pretty busy lately.