Despite my best reasoning & logic, and against my better judgement, I hauled home this 85 Vette today with the help of Aeromoto and his son.
Don't let the first two pics fool you - as you'll see further below this car was on the brink of being saved. It also has a past, with a story of great tragedy and loss.
The basic details are: 1985, TPI, automatic trans(which I wanted), Z51 package(which I also wanted, 63,800 miles, purchase price: $1000. Sounds pretty good so far, right?
I found the ad on the NOLA Craigslist yesterday, single picture - NOT of the actual car, one-line description stating it needed restored, and $1200 price. I replied stating I'd been looking for a Corvette project & requesting pics, and provided my phone#. The seller called, and after a brief exchange, she divulged the full history....
Her parents had bought her a then-new 72 Corvette for her own graduation, her son & only child knew of that story and began asking for a Corvette around the time he was in his teens. The seller and her husband declined, stating they didn't have the means to do so.
Fast-forward a couple years - her son is nearing graduation age, her husband has had a quadruple-bypass, and ok'd the purchase. However, rather than a new car, they find a (supposedly) pristine 1985 - the son's birth year. The son loves the car, and out of fear of damage & vandalism chooses to drive it sparingly.
Fast-forward a couple more years to 2014, and the son is now a park ranger. Dad gets sick, goes to the doctor & discovers he's had another heart attach AND has cancer. He starts chemo, and dies of a massive heart attack that same week.
The seller and her son are no doubt devastated. About 6-weeks later she is at her son's park for an event, and is behind him when he has an ATV accident, causing severe head and neck trauma. He dies 8-days later. I'm in awe of her ability to continue on after that.
Adding insult to all of her loss, a tree limb falls on the Vette, shattering the back glass, cracking the driver's rear quarter, cracking the transparenct targa top, and causing a couple smaller scrapes & gouges. She had the glass replaced...and by replaced, that meant someone set another hatch on there, without any weatherstripping, and raised about 1" in the front. Fortunately she kept the car under a tarp, but it was largely disintegrated by now. At one point she attended to give the car away to her son's best friend, but when he opened the passenger's door and found his own hat in the passenger's seat they both started crying, and he stated he just couldn't do it.
Also fortunate, is that she realized she would never have the resources to restore the car, or the emotional capacity to deal with it. Adding to all this, she lost her mother recently, and her out-of-state brother is suing her for misappropriation of their mother's finances. She was crying her eyes out on the phone yesterday, nearly was today when she gave me a hug after we'd finished loading up, and asked us to wait for her to leave because she couldn't bear to watch us hauling off her late son's pride and joy.
So if you've read all that, and your eyes are dry enough to keep following along, here are the remaining pics.
Presumably the original owner.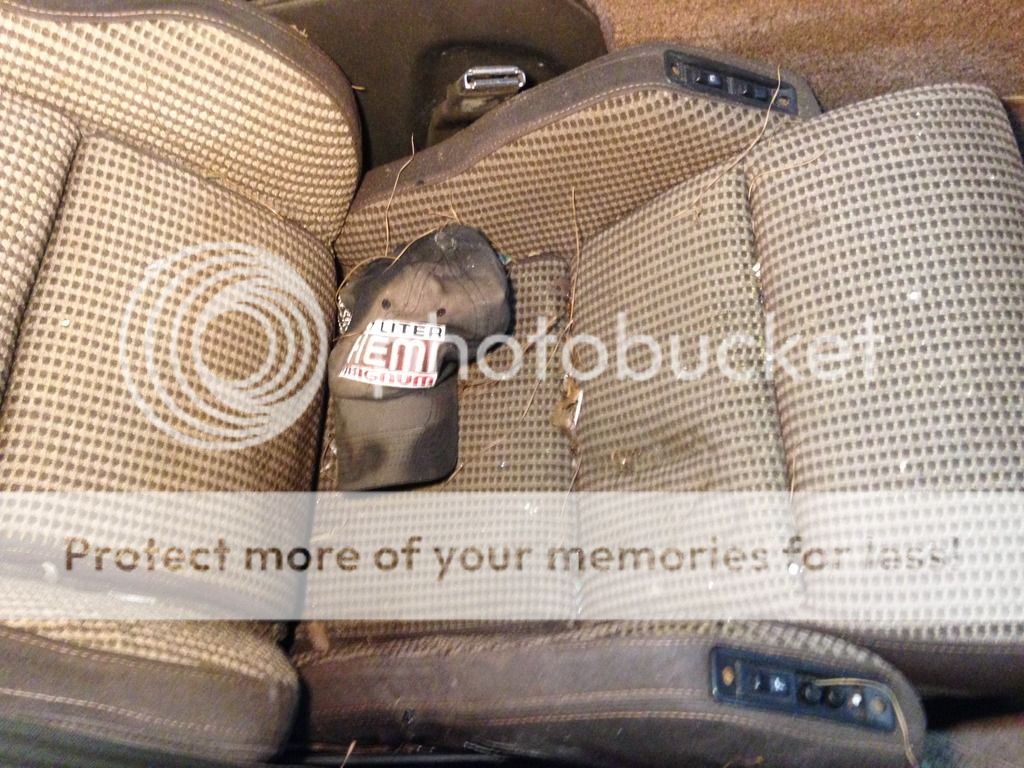 Here is the majority of the tree limb damage.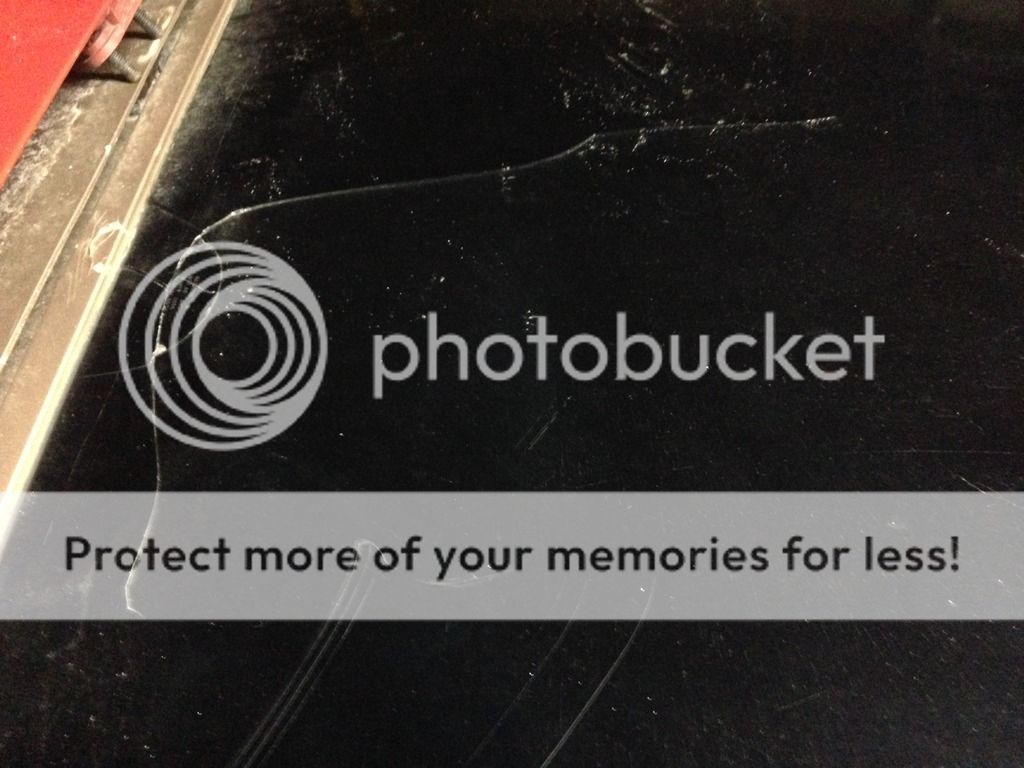 The general plan is to recusitate it enough to be functional, then eventually LSX/4L60e swap it, add flappy-paddles, and setup for CAM-S.
Edit: I found the owner's obituary.
Jordan Brooks Smith, of St. Tammany, passed away on Sunday, July 13, 2014, after being fatally injured on duty at Bogue Chitto State Park, where he was employed as an Interpretive Ranger. He was 28 years old. He was the son of Virginia "Jeanne" Brooks Smith and the late Macks "Randy" Smith; and grandson of John Alma Brooks and the late Hugh Brooks Sr., and the late Charles and Molly Smith. He is also survived by an aunt, Teneilia B. Anderson (Don); uncle, Hugh F. Brooks and numerous cousins, including Kim Parker Grubbs (Kerry) and Amanda Brooks Hindson (Jon). He was a 2003 graduate of Northshore High School, and received an undergraduate degree and graduate degree in Political Science and Applied Sociology from Southeastern La. University. He was a member of Grace Memorial Baptist Church, Jacques de Molay Lodge #389, Shriners International and Past Worshipful Master of Bayou Lacombe Lodge #459. A city boy who became a park ranger, Jordan read, researched and taught himself the skills he needed to share his wealth of knowledge. He was a true teacher at heart, creating and presenting programs to hundreds of children and adults, both in and out of the park. He was a hunter education instructor, boating safety education instructor and held certifications in multiple disciplines. The family wishes to thank the members of Grace Memorial Baptist Church, Marshall Pierre and the many friends who have supported us in this time. Masonic services were held on July 17 at Honaker Funeral Home in Slidell. The family is establishing the Jordan Brooks Smith Memorial Interpretive Education Fund, to help his legacy live on. To bring a deeper understanding of God's creatures to the children of our state, please go to rememberjordan.com. Visit www.honakerforestlawn.com to sign guestbook. Arrangements by Honaker Funeral Home, Inc., Slidell.