So it all started with a post by sanyarcosean over in the classifieds (http://grassrootsmotorsports.com/forum/200x-classifieds/sand-rail/95699/page1/). I don't remember the original asking price but it was tempting even then. But I am trying to clear out stuff and get back to work on the Wartburg, no new projects. Then he dropped the price and the temptation was greater but still, what would I do with it? There's no place to offroad around my house and making a sand rail street legal in NJ is almost impossible (spare me the shady ways of doing it, I know how but I'd rather not do the shady stuff anymore)
Still I had often thought about building one as an autocross car, applying tricks I learned from Solo Vee and trying to make it handle. I was almost convinced. Then GRM posts up the skid pad challenge, well that was the final straw. Off to central PA goes I. Of course I have neither truck nor trailer but hey, there's a hitch on my Marauder and I'm not afraid to use it.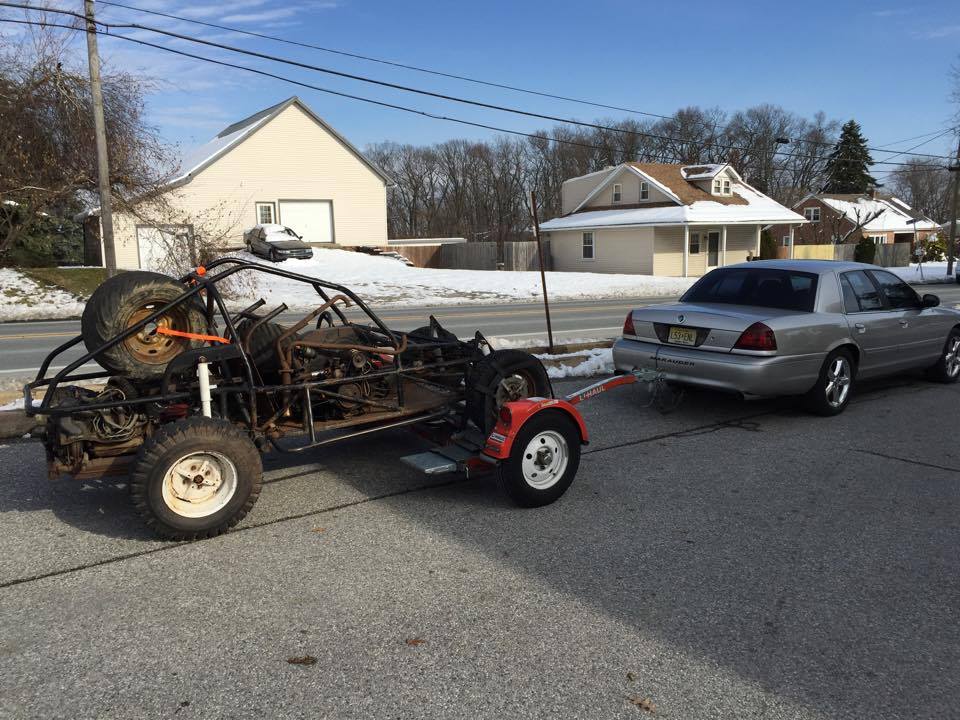 A few hours later and a stop for some flowers for the wife and it was tucked safely back in my shop.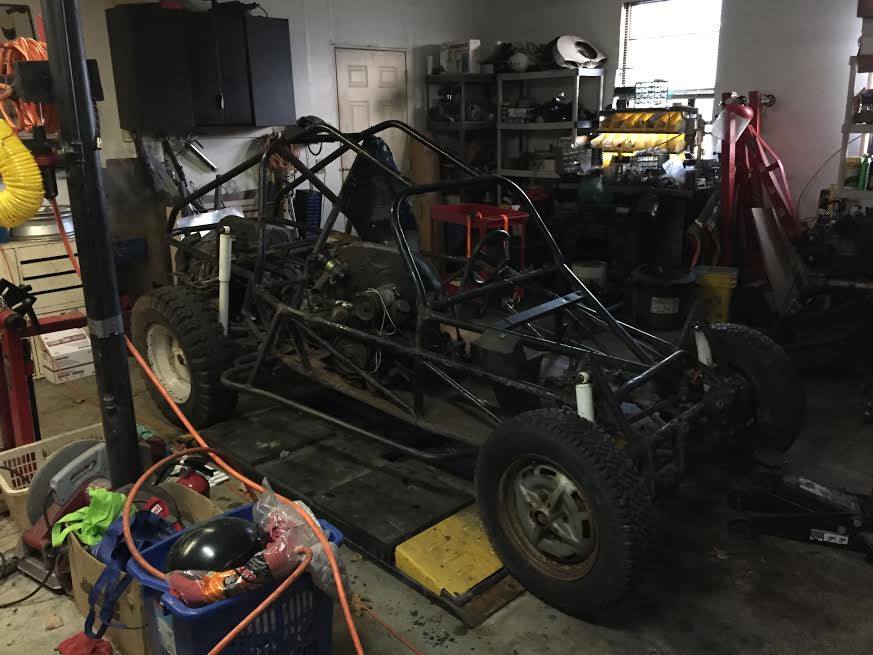 In an ideal world the picture below is kind of my inspiration but more race oriented than rat. But realistically it's probably better to keep the upper cage structure, I guess we'll see where my sawzall leads me.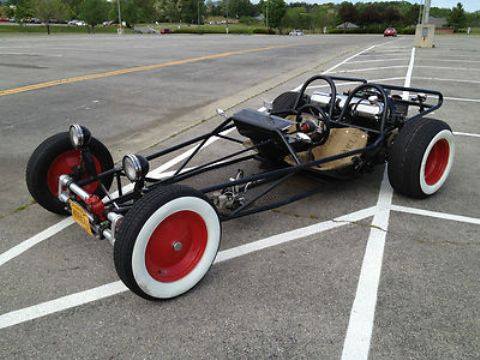 Next up, assessment, and plans.