Hey guys, my name is Tim, been a long time lurker (finally decided to join!) and usually pick up the magazine when I see it on the shelf. I have been going thru a lot of the build threads and this place is full of very talented individuals!
Bit of backstory, my car, on paper, looks like a sure fire winner from factory, wide track, long, high revving small displacement v6, and with a low drag coefficient it would appear to be a fiercely competitive vehicle!!
Can you guess what it is yet?
Her drawbacks are vast, very vast.
The body, while sleek, is bulbous and heavy.
The high revving V6, while adequate was under-powered and plagued with reliability issues.
She has a minimal aftermarket support, and very few see use for anything other than a daily driver. Worst of all, available with ONLY a 4 speed automatic.
I have hopes of changing that, because with minimal work the car is decently competitive on the small time attack set up I have been able to attend.
Attached is a picture of when I first acquired her roughly 9 years ago.
If you haven't guessed it yet she is a 1999 Chrysler Intrepid base model.
[URL=http://s289.photobucket.com/user/DjGreggieP/media/my%20sexi%20caw/IMG00101.jpg.html]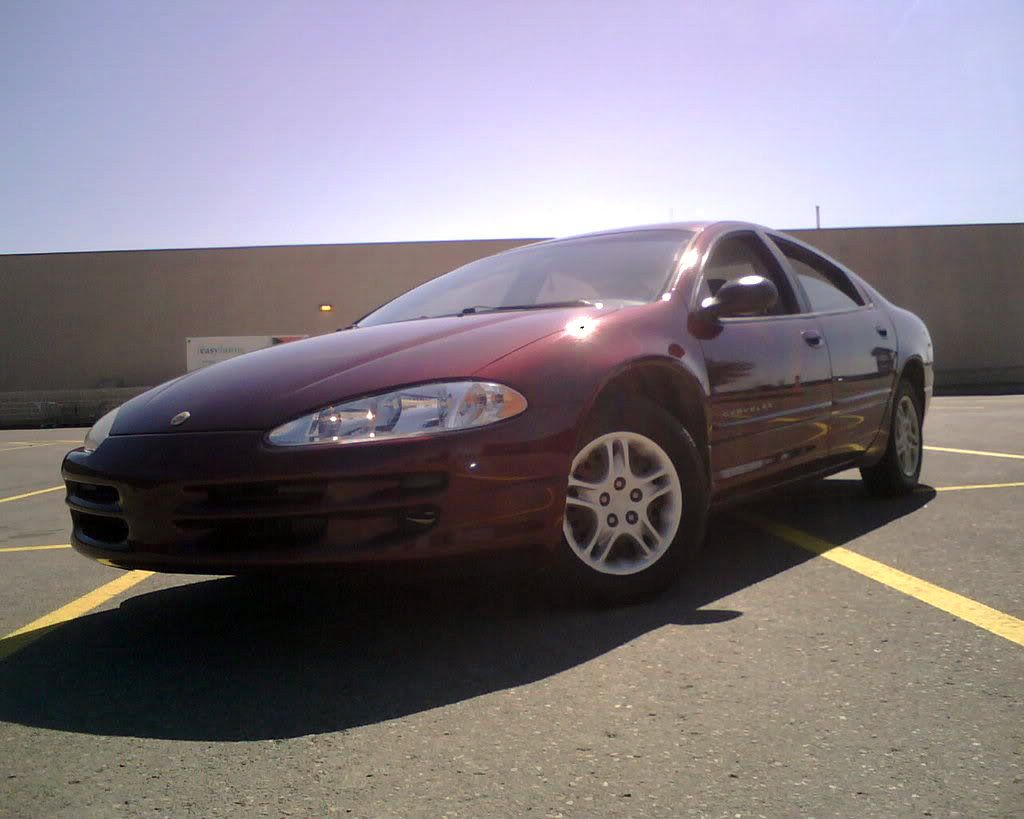 [/URL]