As always, this will be as much a build diary as it is a place for me to ask questions. I've set up a couple of garages from scratch, but I have some extra capabilities/components for this one.
But here's the intro. We just moved into a new place that happens to have a 30x40 shop on the property. It's a steel building that's about 20 years old and totally pristine inside and out. It sits on a couple of acres and is insulated.
Currently, it has infrared heat and a single ceiling fan. No water. 220v.
Plans include installing a lift, adding copious amounts of storage, running Cat5 over from the house, potentially running water and building it out to a place where I can build stuff and park stuff. The house has a 2-car attached garage with an 8x11 alcove that will be used for "clean" projects such as woodwork and electronics fiddling.
Meet our subject.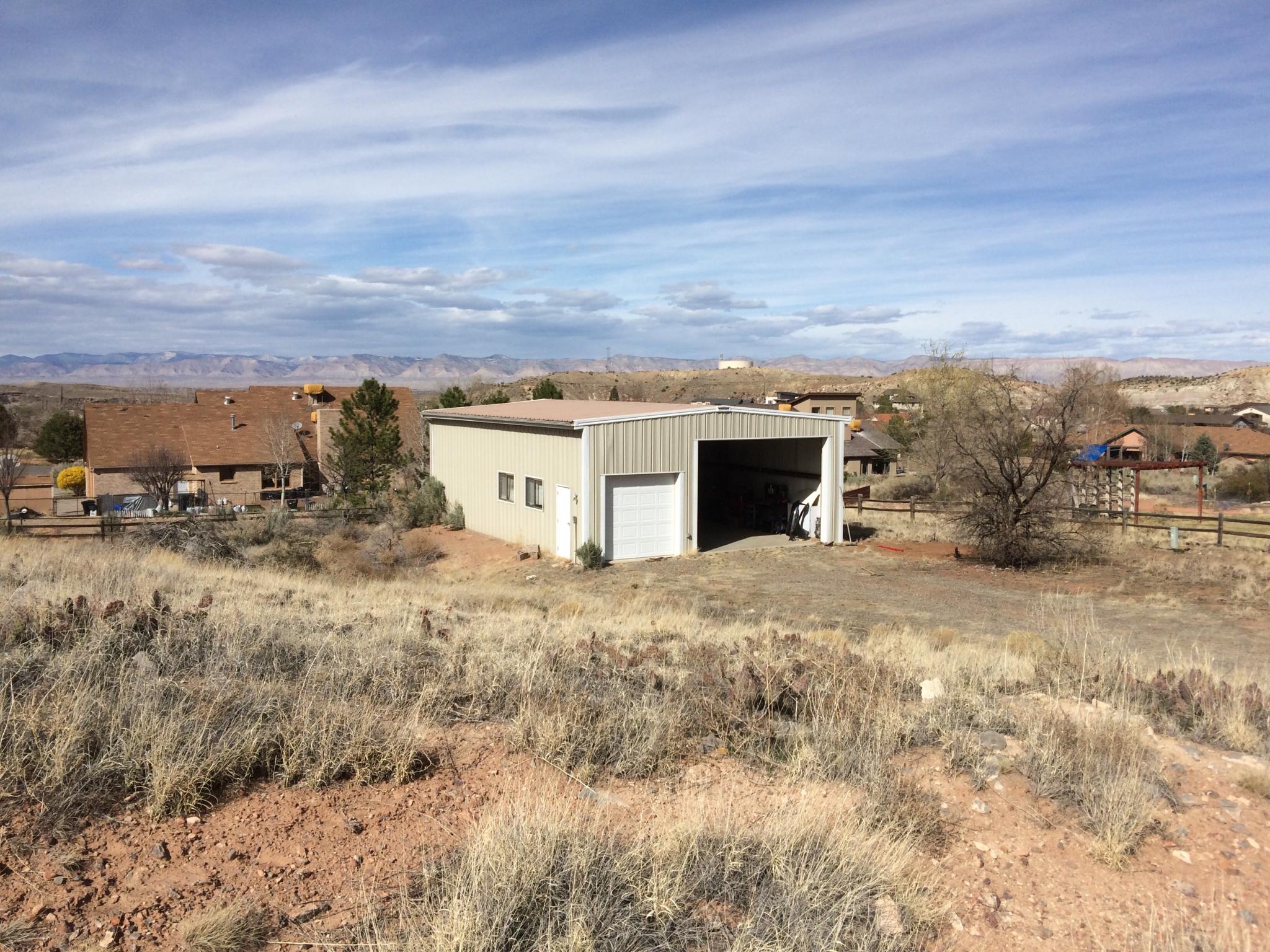 The view from the shop does not suck.