I no longer own my 2013 Mustang V-6. The brutal February we had in New England started me thinking about moving on, not just because of how useless the Mustang was in the snow and how none of my winter beaters I've owned seemed to work, but I felt like I was never totally enthused by it. I think the Mustang has come a long way since the soggy noodle chassis of previous Mustangs and the S550 looks sweet. However, I've come to the realization I am an import guy at heart and would really rather stick to one car I can use all year round. I will certainly consider the AWD Focus RS once it comes out (and maybe depreciation kicks in), but my hankering for a new boost buggy needed to be fulfilled sooner rather than later. Last Thursday I picked up a 2008 Mitsubishi Lancer Evolution X MR with the factory Aero Package.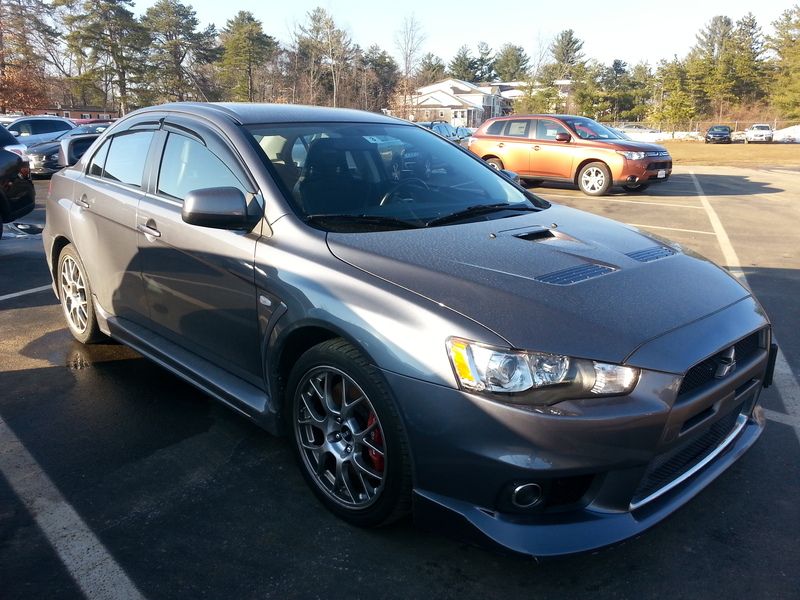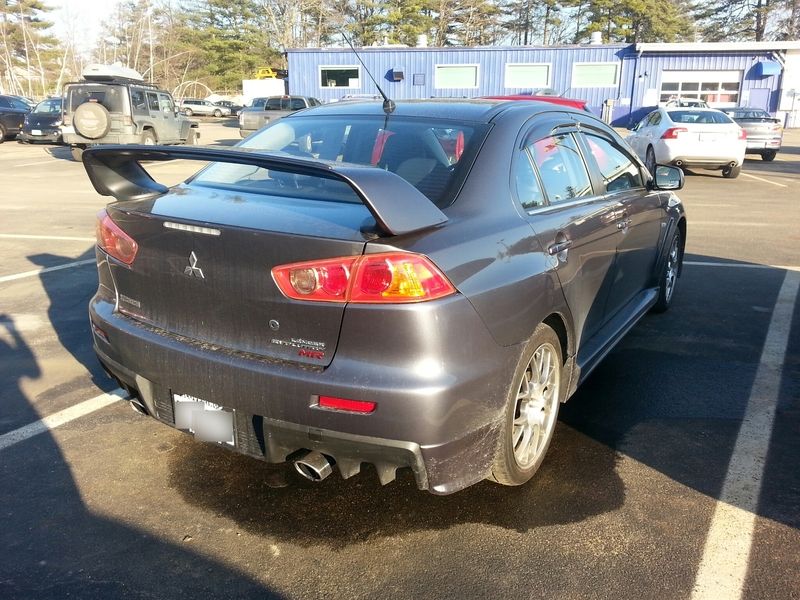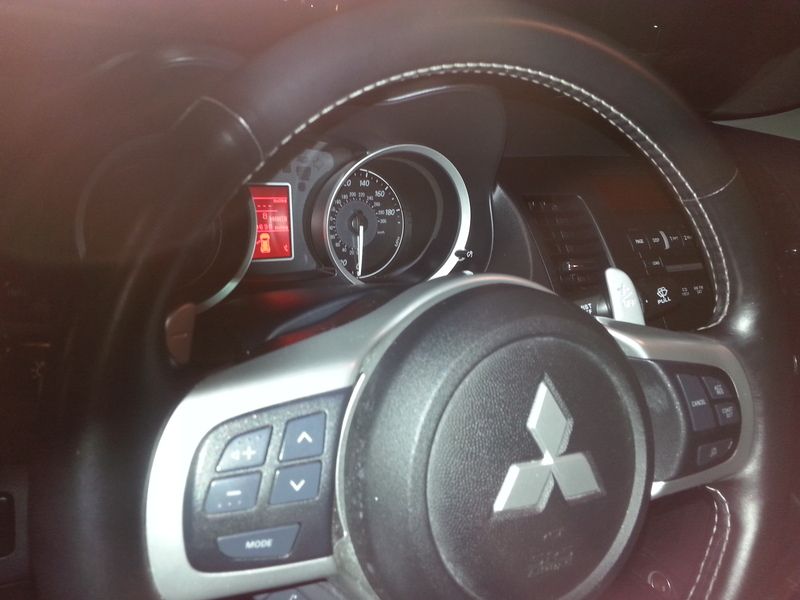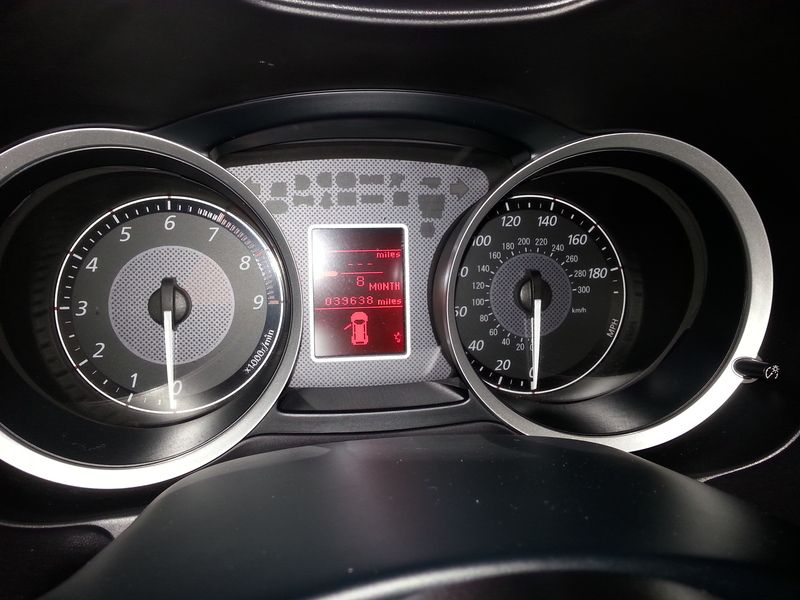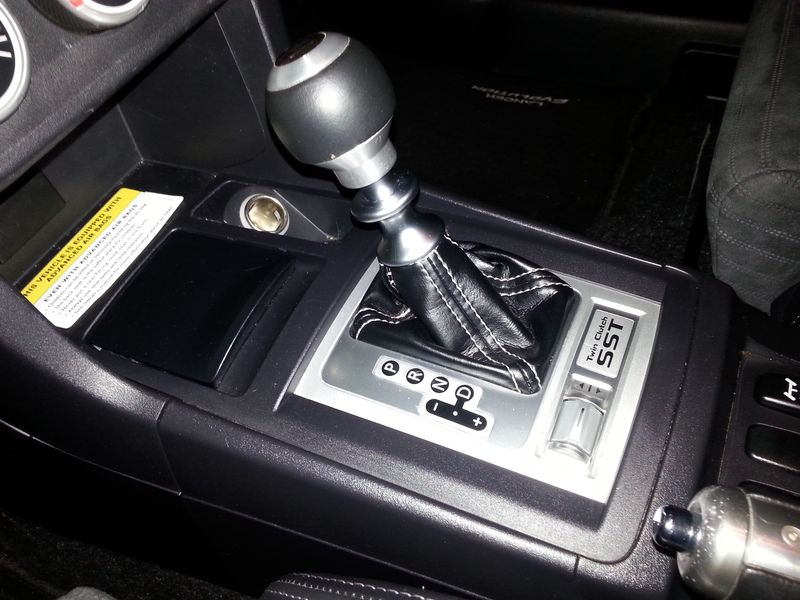 It was a one-owner car with only 39,500 miles on the odometer when purchased and it is super clean. Well, not outside since I've yet to get any pictures of this car clean... This Evo was always serviced at the dealership it was purchased from. The PO traded it in towards a 2015 since the Evo is being killed off this year (pours a 40 out). It does have a few minor cosmetic blemishes but no signs of ever being modified aside from leftover hardware from some Rally Armor mudflaps. Replacing the missing mudflaps is high on the to-do list since this car will be my winter warrior. A couple of other blemishes are some paint missing from the NACA duct on the hood and a small crack in the front lip.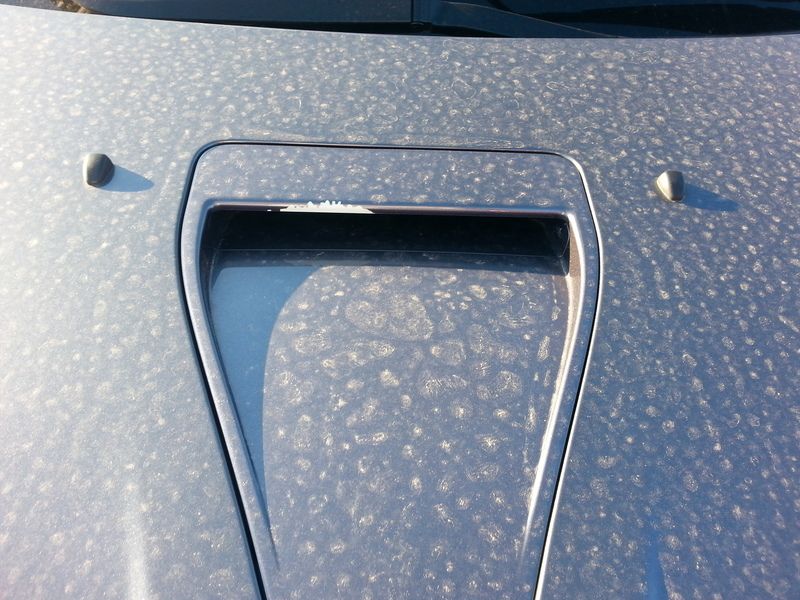 I'm debating whether I should have a body shop take care of these issues, or if I maybe want to replace them with carbon fiber.
Anywho, future mod plans will include the obligatory intake and exhaust, an oil catch can, KW or Fortune Auto coilovers, a Cobb Accessport tuner with professional tuning, and a bigger, badder transmission cooler to replace the puny stock unit.
Oh, and better tires. I drove the Evo out during yesterday's storm that finally broke Boston's all-time snowfall record, and discovered the braking performance of the Hankook Ventus HRII all-seasons suuuucks.