EDIT - DEPOSIT TAKEN
$45,000
This car is almost unbelievably developed. It was built by Dave Evans, a well known Porsche racer and campaigned in California. Every single place you look on this car, it is either modified or improved, and to a VERY high level of craftsmanship. It would easily cost twice the asking price to build another car to this level, and even then, you would need to dial everything in to get the potential out of it. It was featured in the February 1996 issue of Excellence and was also in AIR print ads for several years. This one has notebooks with all kinds of information on the suspension, carburetor jetting, etc etc. It's a turn-key race car that's already fast.

The body has a roll cage that is in essence, an integrated tube frame chassis. It is built hell-for-stout, connecting to suspension points, etc. It has AIR carbon fiber body kit and adjustable carbon rear wing. The engine is a custom built 3.5L based on a European 3.2L, and was dyno tested to 320 wheel horsepower in Grand Junction Colorado (4,600ft altitude!). It only has 8 hours since being rebuilt! (Lots of info on the build) The transmission is similar, with a Quaiffe differential and Wevo shifter, etc. I will list all the details below – they are impressive by themselves. It comes with a spare matching set of BBS wheels (rare 16" E50 and 18" E88) and a cool suit setup. The tops of the fenders do have some cracking in the carbon fiber, but it isn't severe, and the ONLY negative on the whole car. For a race car, that's really saying something.

What you usually don't find in a race car, is the level of preparation on this 914. Everything was done very nicely – wires and hoses routed correctly, switches and containers labeled and marked, and there are folders and folders filled with information on parts and settings for the car. Also, there are logbooks for SCCA, PCA, Porsche Owners Club and NASA. This was a cost-no-object build that has performed very well over the years, and is only for sale because there is another race car build the owner is taking on.

We all know all else being equal, a 914 is more balanced than a 911 and easier to drive at the limit, but you can buy this for less than the price it would be, if it were a 911, and go faster!

LOTS AND LOTS OF PICS AVAILABLE.
https://app.photobucket.com/u/greggearhead/a/c4b2c10d-cacf-4796-be8f-98099d2b9d69
[URL=https://app.photobucket.com/u/greggearhead/a/c4b2c10d-cacf-4796-be8f-98099d2b9d69/p/146bfda8-6d6b-43e0-9ddc-135fab37e3a0]
[/URL]
[URL=https://app.photobucket.com/u/greggearhead/a/c4b2c10d-cacf-4796-be8f-98099d2b9d69/p/f8385711-f136-4cbb-9c90-0df0aa3345be]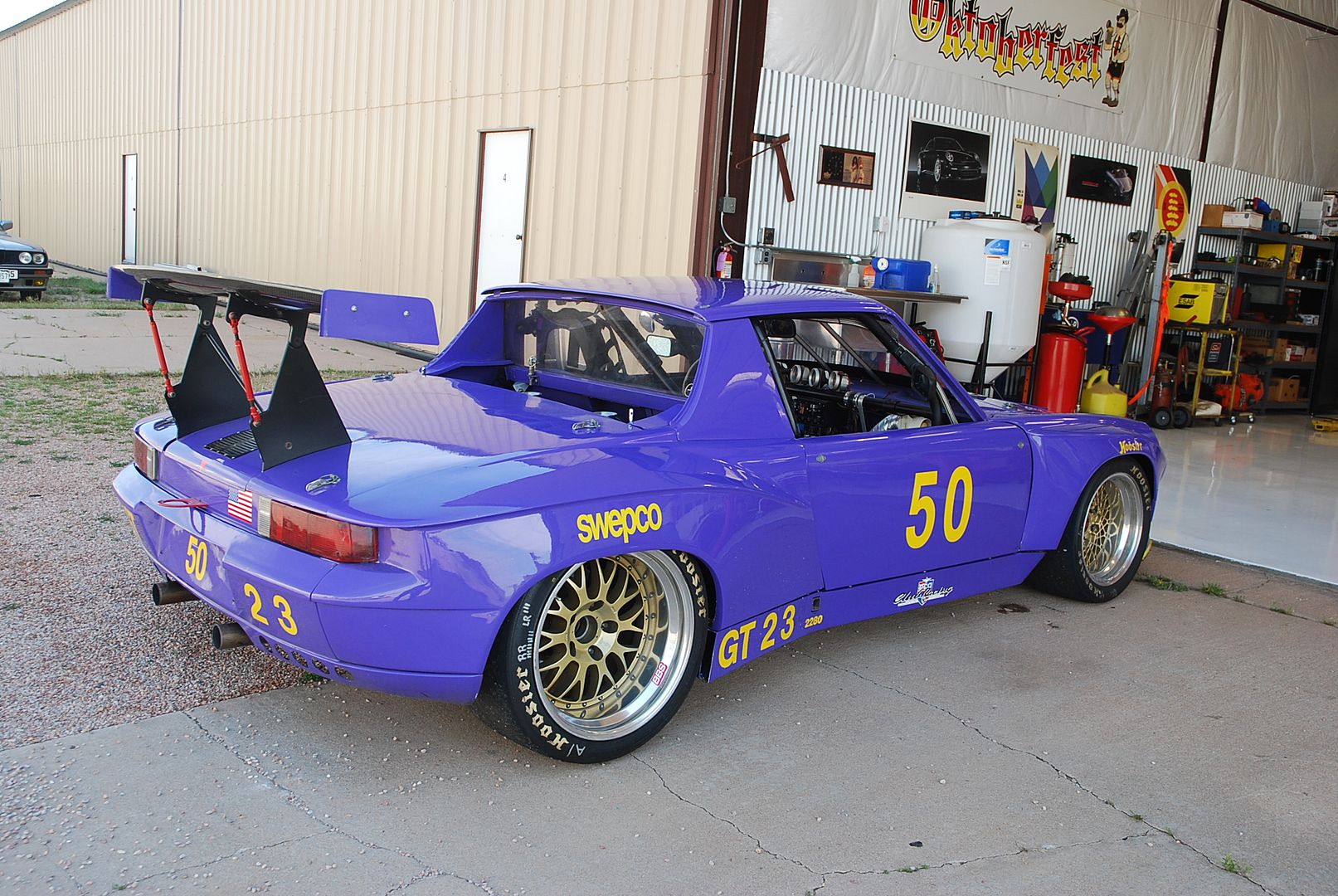 [/URL]
[URL=https://app.photobucket.com/u/greggearhead/a/c4b2c10d-cacf-4796-be8f-98099d2b9d69/p/37469637-2386-451d-a524-d10a84af2243]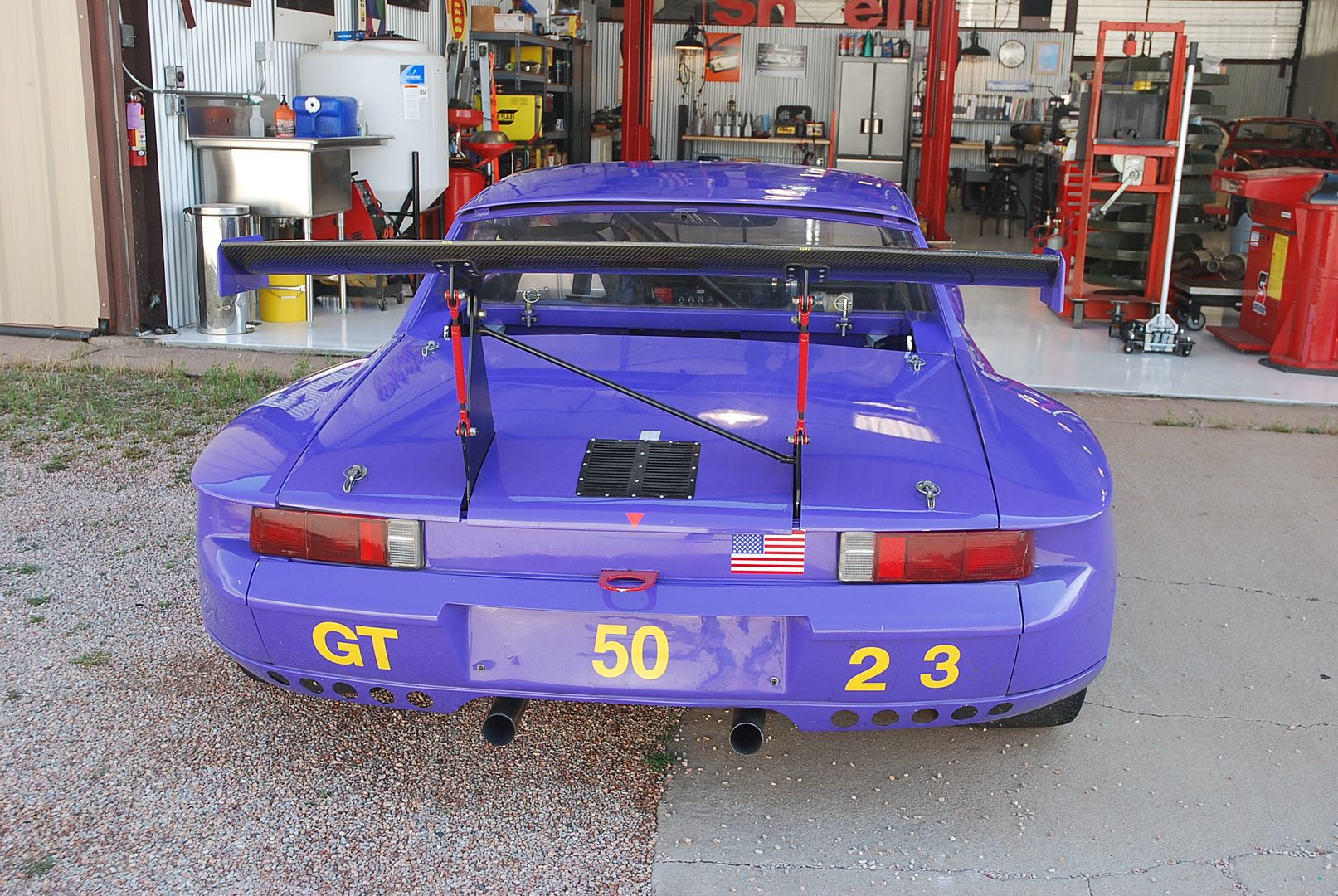 [/URL]
[URL=https://app.photobucket.com/u/greggearhead/a/c4b2c10d-cacf-4796-be8f-98099d2b9d69/p/2098dea4-6827-4993-9706-f64f7dbc1b02]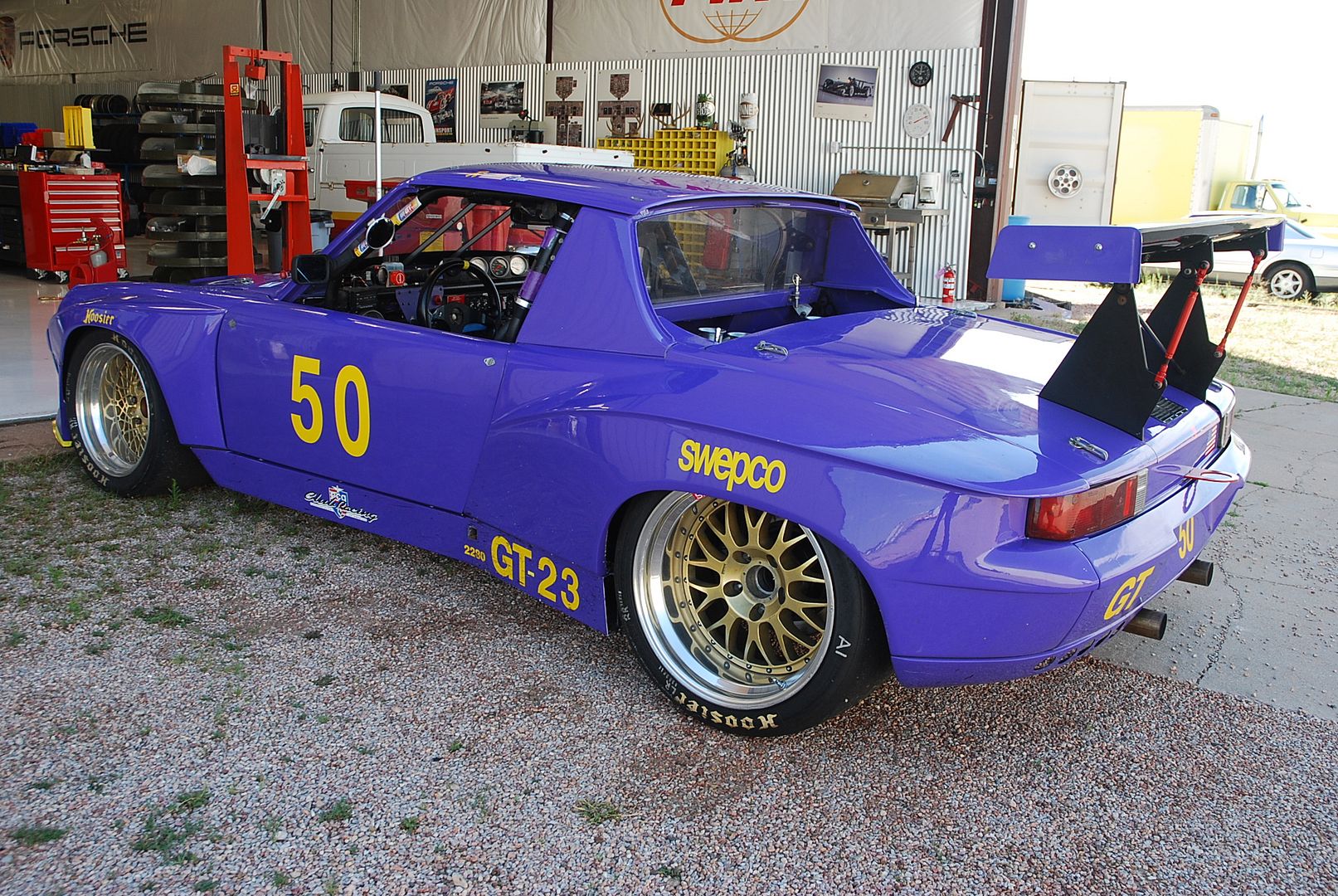 [/URL]
[URL=https://app.photobucket.com/u/greggearhead/a/c4b2c10d-cacf-4796-be8f-98099d2b9d69/p/8a0b320d-3d21-4589-a28d-124d18c241af]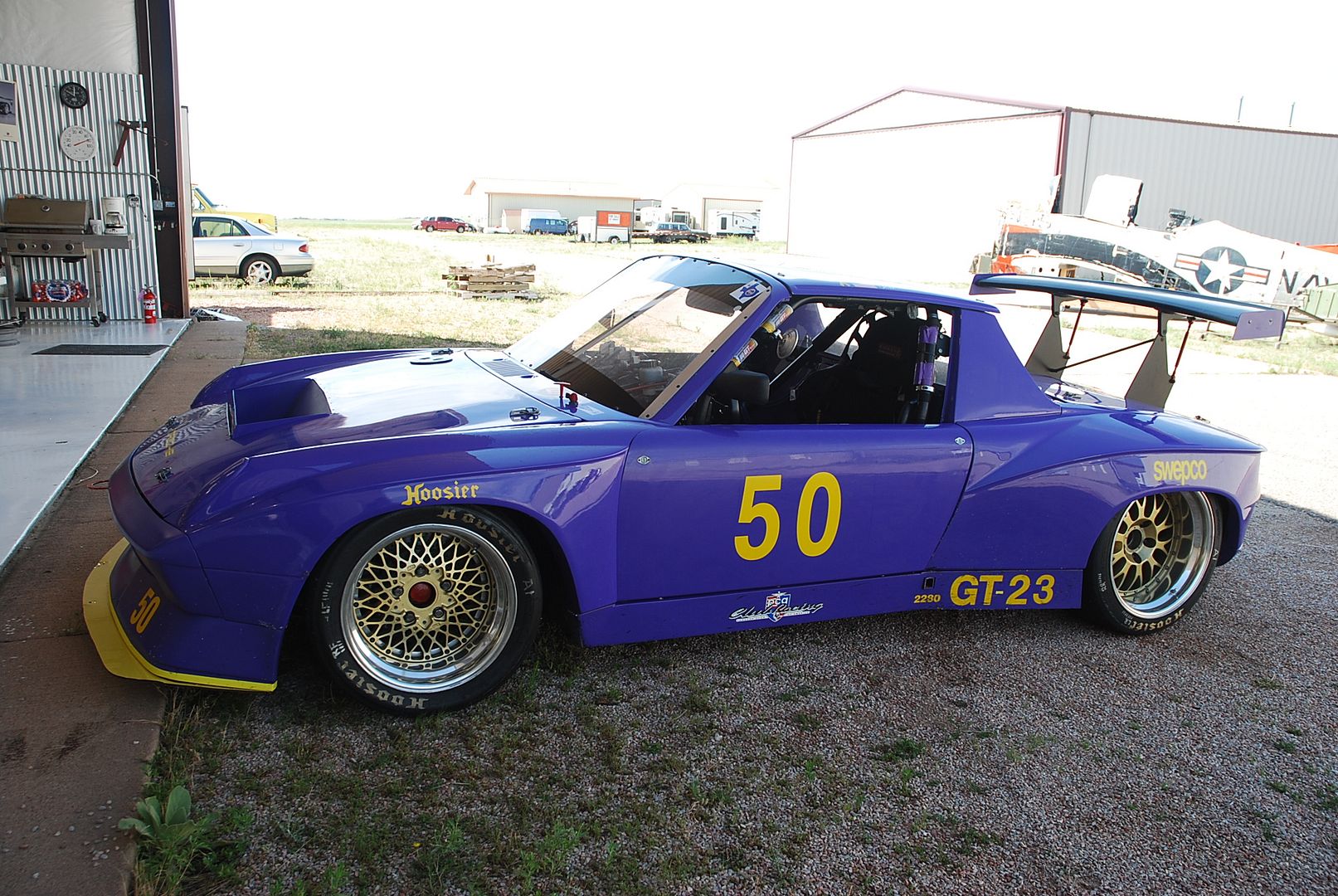 [/URL]
[URL=https://app.photobucket.com/u/greggearhead/a/c4b2c10d-cacf-4796-be8f-98099d2b9d69/p/1bfa72d3-41a3-479f-bcb8-d13c08efeaa4]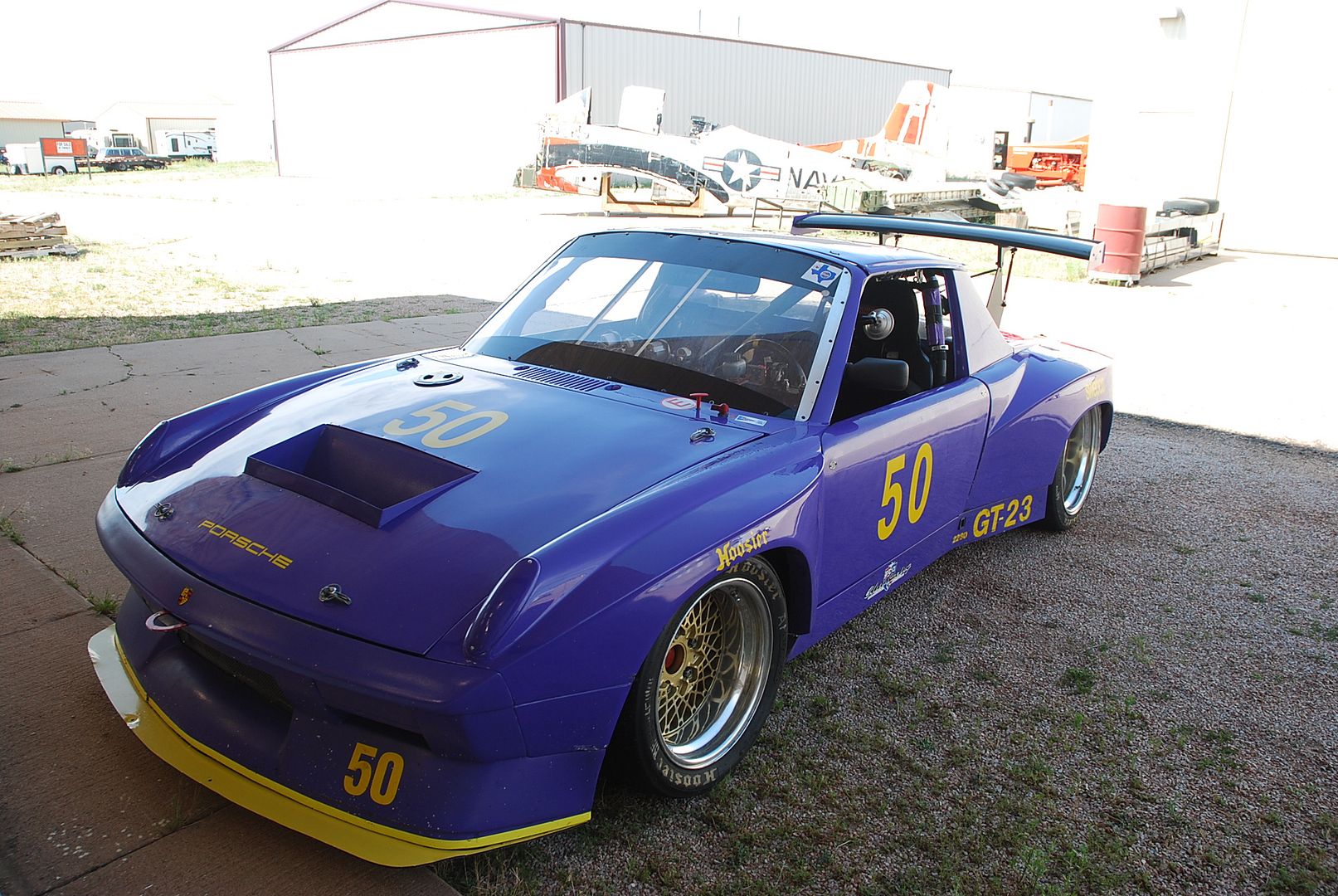 [/URL]
[URL=https://app.photobucket.com/u/greggearhead/a/c4b2c10d-cacf-4796-be8f-98099d2b9d69/p/068052f3-dba6-46c9-92b2-5ebaac4829a6]
[/URL]
[URL=https://app.photobucket.com/u/greggearhead/a/c4b2c10d-cacf-4796-be8f-98099d2b9d69/p/21d74f35-e41b-4432-b7bb-650093dbc51c]
[/URL]
[URL=https://app.photobucket.com/u/greggearhead/a/c4b2c10d-cacf-4796-be8f-98099d2b9d69/p/bce5033c-8170-49d1-bf1d-1178b71fc286]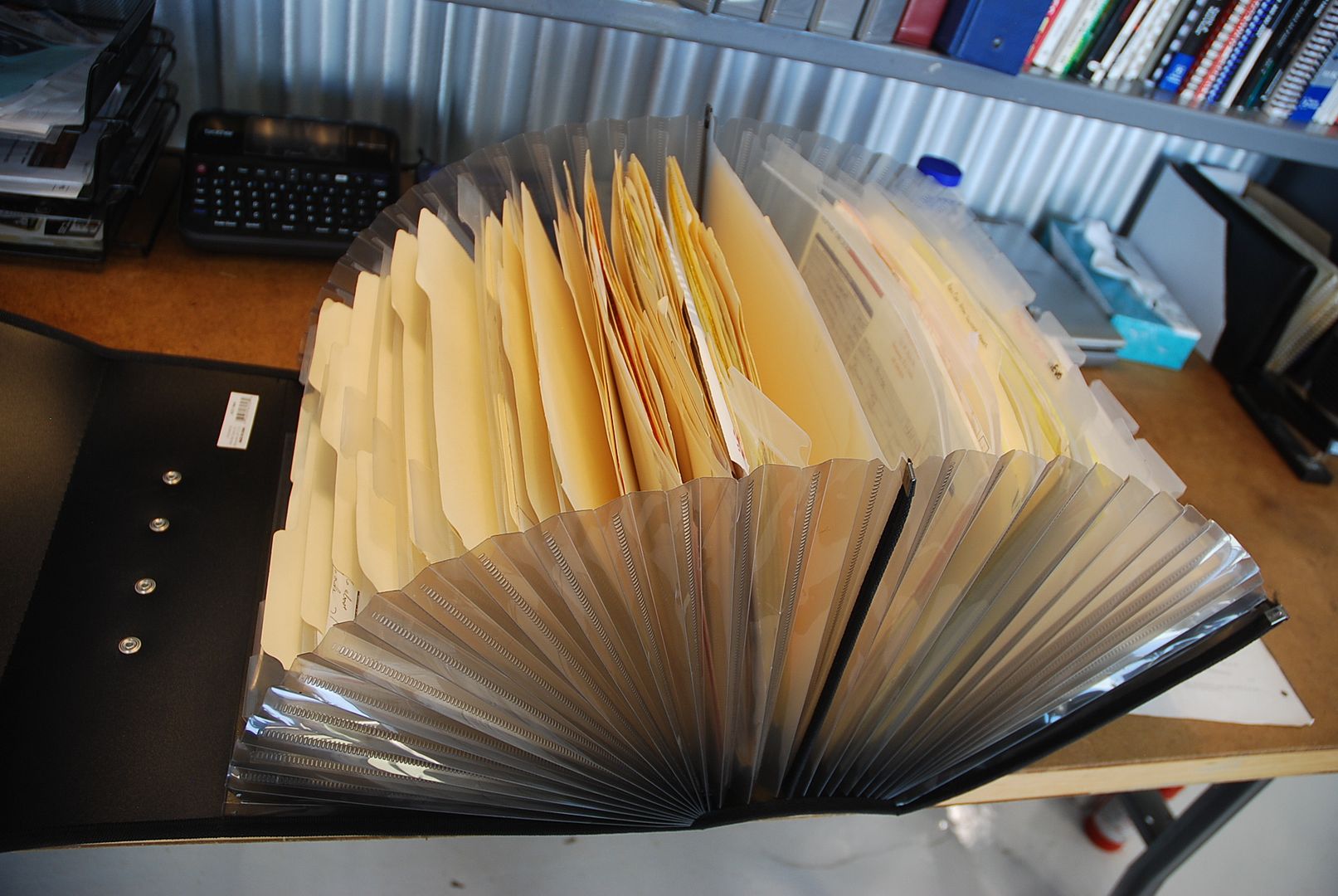 [/URL]
[URL=https://app.photobucket.com/u/greggearhead/a/c4b2c10d-cacf-4796-be8f-98099d2b9d69/p/b2eeef35-a4eb-41ec-8496-b9494b74fb55]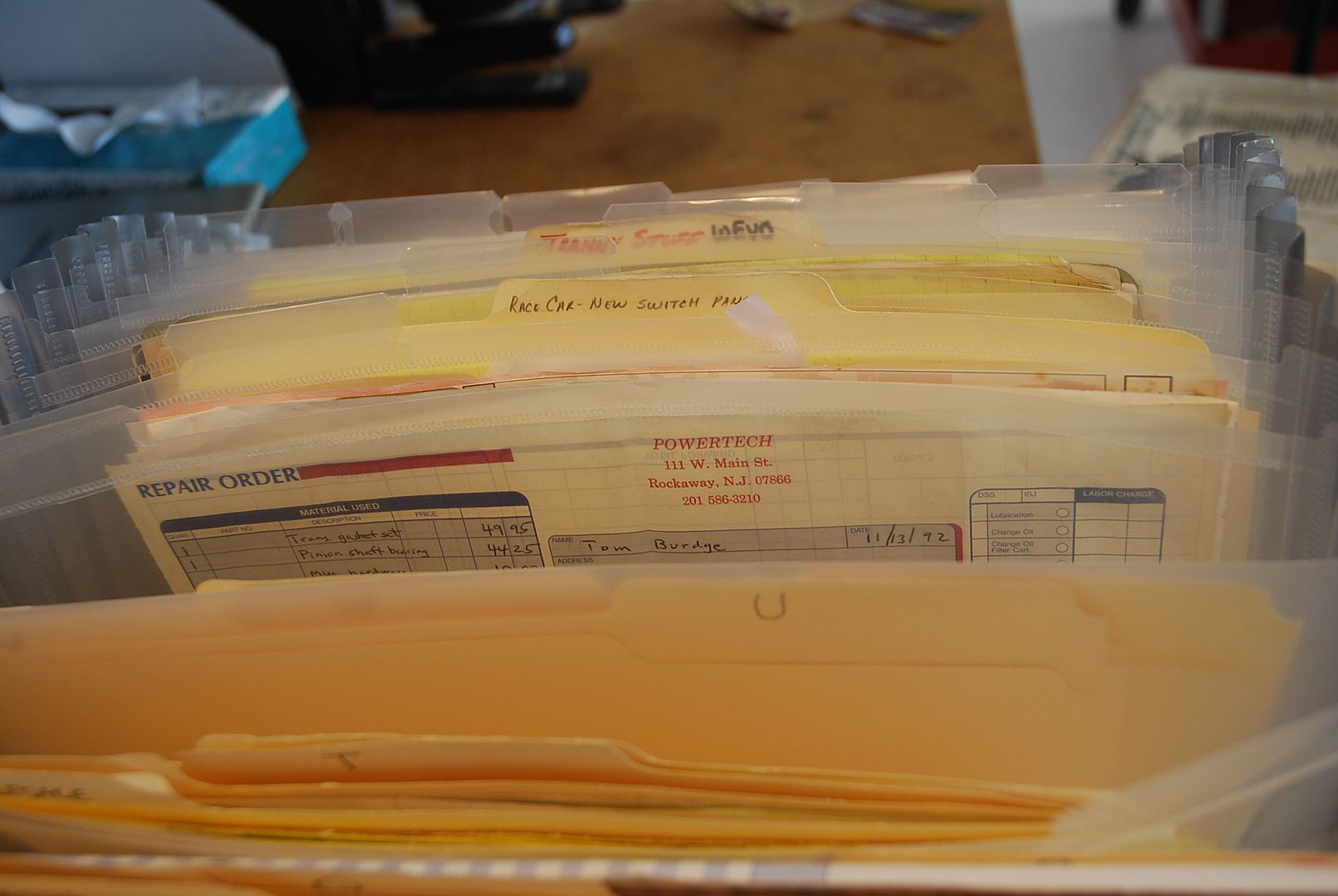 [/URL]
[URL=https://app.photobucket.com/u/greggearhead/a/c4b2c10d-cacf-4796-be8f-98099d2b9d69/p/41b25c24-1a41-4741-a8f5-64b9b7995b6c]
[/URL]