I recently purchased a well used Acura TSX, I'm trying to repair and or upgrade for a smooth daily driver appliance role.
My car has 180,000 miles on it and this shifter is visibly worn (the plastic bushings have excessive clearances worn into them). It still shifts, but I want the "honda" shift feel restored. I can repair, but want to upgrade if possible. I don't want to buy a $400 shifter to find it won't work for me.
Does anyone know what shifter boxes can be swapped in?
What I am running into is a lack of information on the second generation TSX, of which I have. It is a chassis code "CU2," and parts should fit from 2009-2014.
I can seem to find plenty of information on shifters, short shifters and upgrades for the first generation "CL9" ('04-08), but I can't seem to find out what the difference in shifter box and cables is with the generation change.
This is the second generation "shifter box" of which I have, with plenty of wear: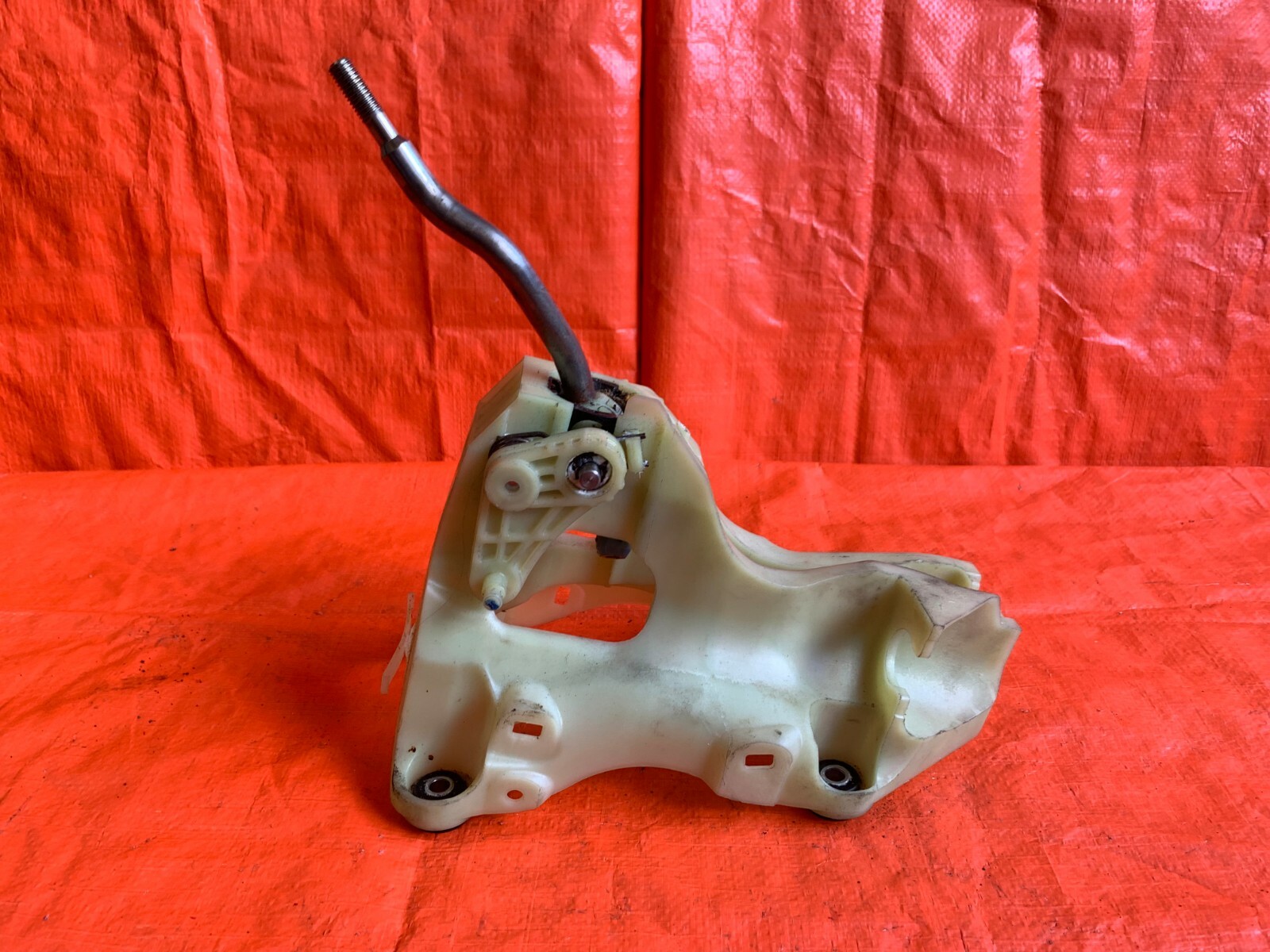 This is a shifter "box" from a first generation TSX: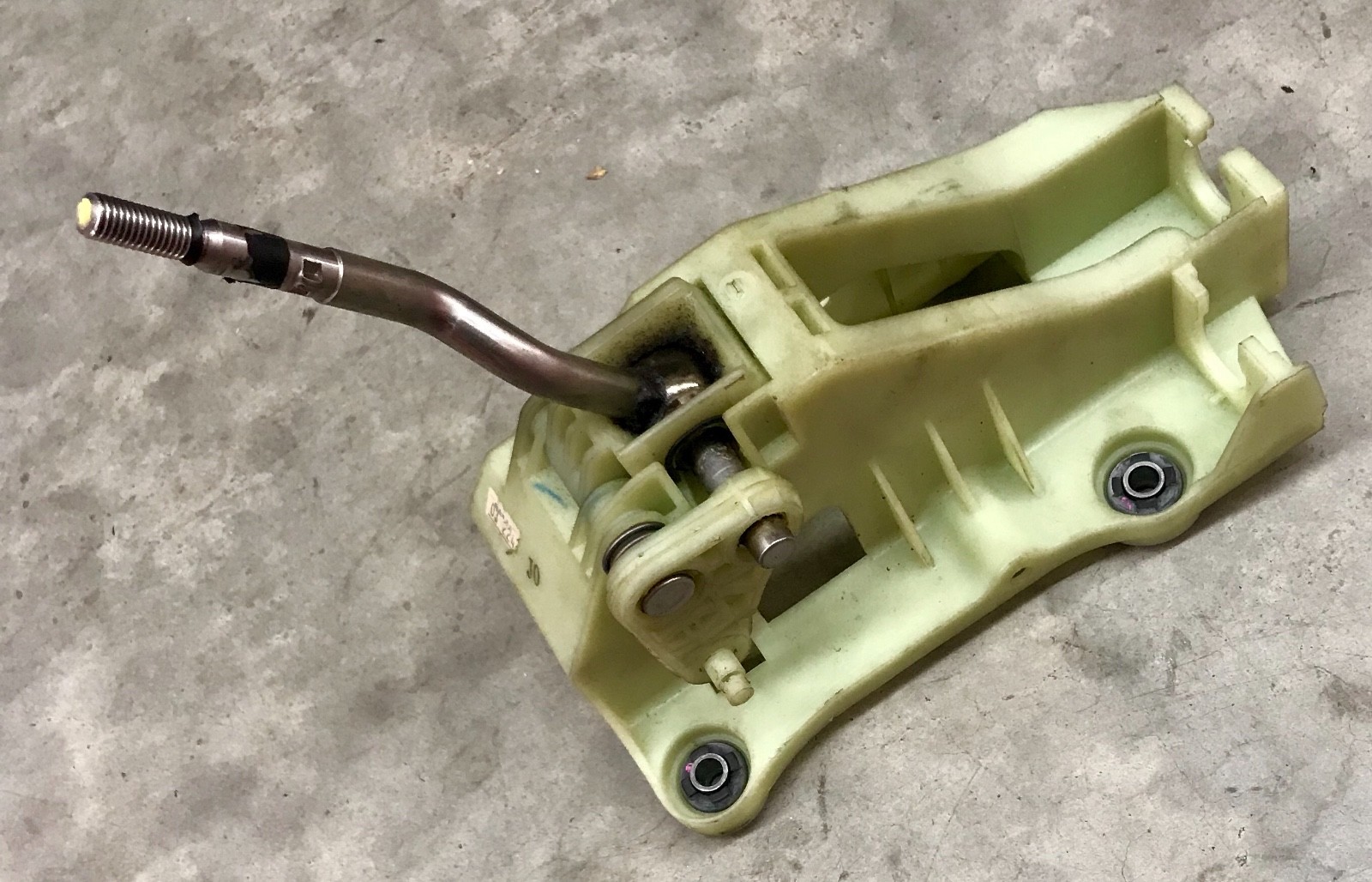 It would appear the angles the cables enter has changed.
The first gen TSX's have this option:
But if the shifters are not compatible between generation changes, that becomes irrelevant.
I have found mention of aftermarket "RSX" shifter boxes being compatible with all K20z/k24z transmissions, they make an aftermarket boxes as well, but I can't imagine they fit in a tsx console.
I'm also aware that the "acord euro" is similar to the tsx, but have no way to see what parts are interchangable with the generation change. Forum's seem relatively dead for the second gen cars, and I spent the last week searching for this info but came up with more questions.
"transmission shifter bushings" seem like an easier answer, it appears all k20/k24 "z" series transmissions used the same size transmission shifter bushings, so that should be a straight forward upgrade on the transmission side.
My current plan is to purchase a new from Honda plastic shifter box, some aftermarket shifter box base bushing eliminator bolts, and some aftermarket transmission shifter bushing/bearing upgrades.
If an aftermarket shifterbox/short shifter would work for this chassis I would seriously consider buying it, I just can't find information that they exist. I am ASSUMING that any shifter box which can run a k20/k24 "z" should be able to run my TSX "k24z" transmission, the unknown is if it will bolt to the floor, line up with the cables and be covered with the center console.
If the wear parts are available for purchase, I would also consider that (Honda sells the entire unit as a replacement, pn. 54100-TL1-G01)
Any advice sharing is appreciated.
Thanks