We've talked about My Mechanics here before. It's the most wonderful restoration channel on YouTube. No antics, no shortcuts, just meticulous work. Well, I got slightly inspired. Not to his level, but I have discovered two new friends:
Evaporust and Super Blue.
Here are a few of my patients. I'm not sure where this wrench came from, but I picked up the little calipers from an estate sale. They were all rusty. A bit of time in the Evaporust tank plus a wipedown with Super Blue bluing (selectively on the calipers) and voila.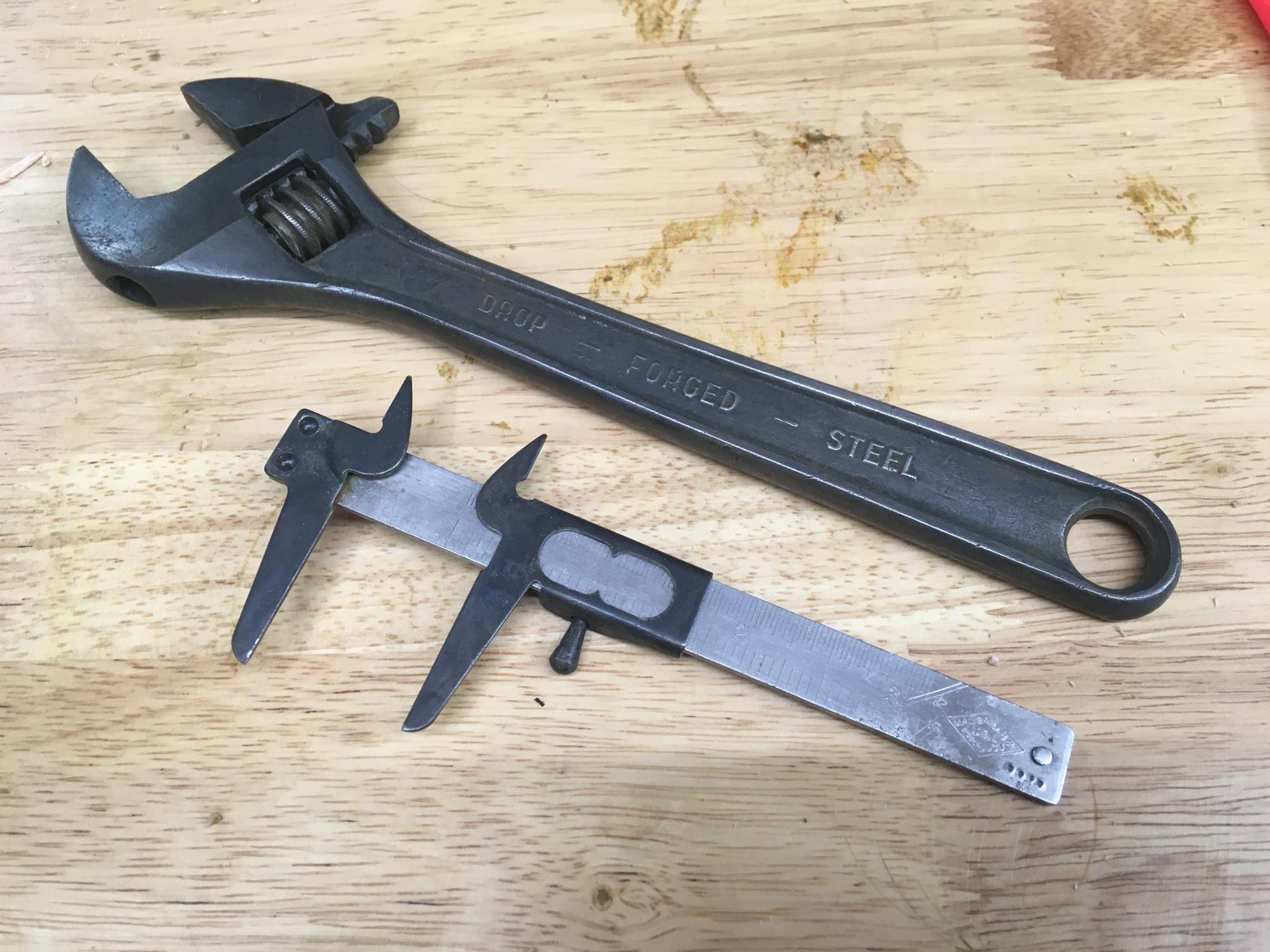 Another. I dunked these in the tank for about 5 hours, rinsed them, rubbed them down with steel wool, blued them, rinsed, another polish with steel wool and a final rinse. About 10 minutes worth of work.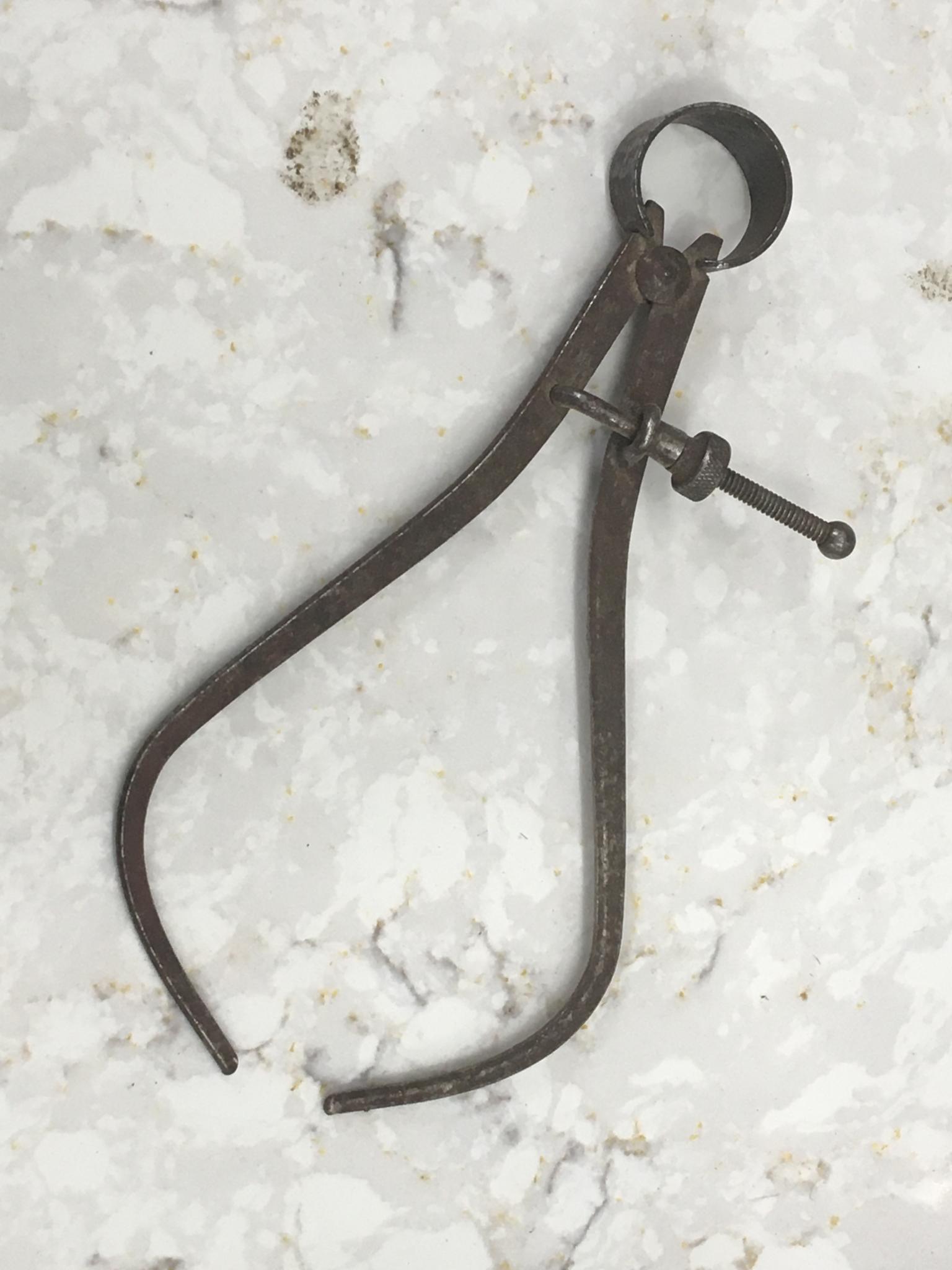 After.