Really, really cool wheel. Appears to be in excellent condition. Was used as a table for years.
19" diameter, 14" wide
Only weighs 21 lbs!! Even the spokes are hollow.
Has the studs to mount a brake fan.
Super hard to find anymore, most 934/935 race cars used 3pc BBS.
Happy to ship, UPS, insured.
$1800
[URL=https://photobucket.com/u/greggearhead/a/99e3bb1f-f91e-4440-9ba0-3bb1034cf4c0/p/4504fa6d-5d66-4dad-9552-3ec51d6fa2fa]
[/URL]
[URL=https://photobucket.com/u/greggearhead/a/99e3bb1f-f91e-4440-9ba0-3bb1034cf4c0/p/998fe556-abbd-4629-82c3-fd4e1edbb2a6]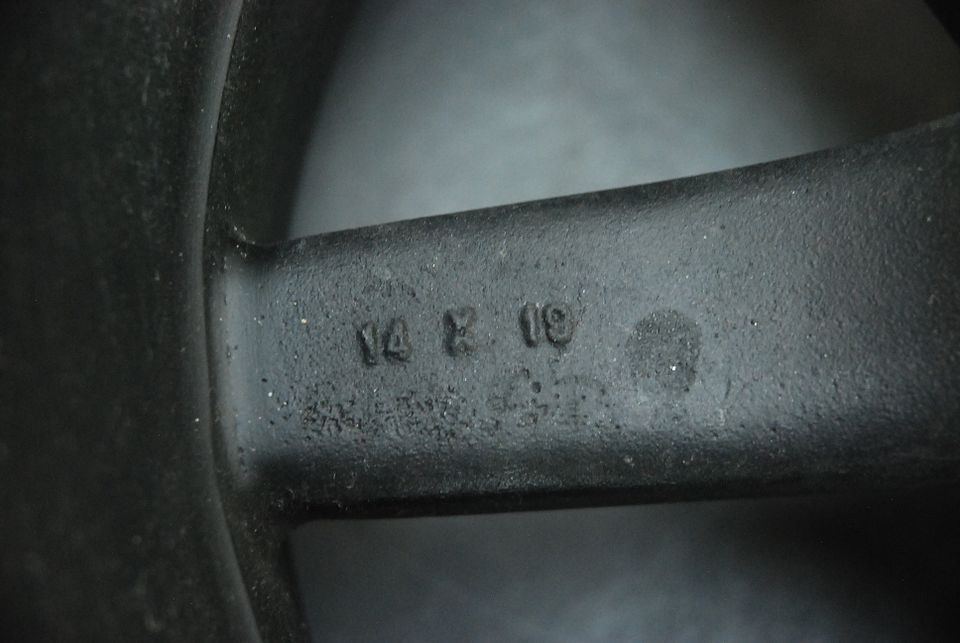 [/URL]
[URL=https://photobucket.com/u/greggearhead/a/99e3bb1f-f91e-4440-9ba0-3bb1034cf4c0/p/d6870e39-dbf3-450b-b8fa-87f3f672774f]
[/URL]
[URL=https://photobucket.com/u/greggearhead/a/99e3bb1f-f91e-4440-9ba0-3bb1034cf4c0/p/e7a96816-e6cb-4692-8c80-2f4dc426494d]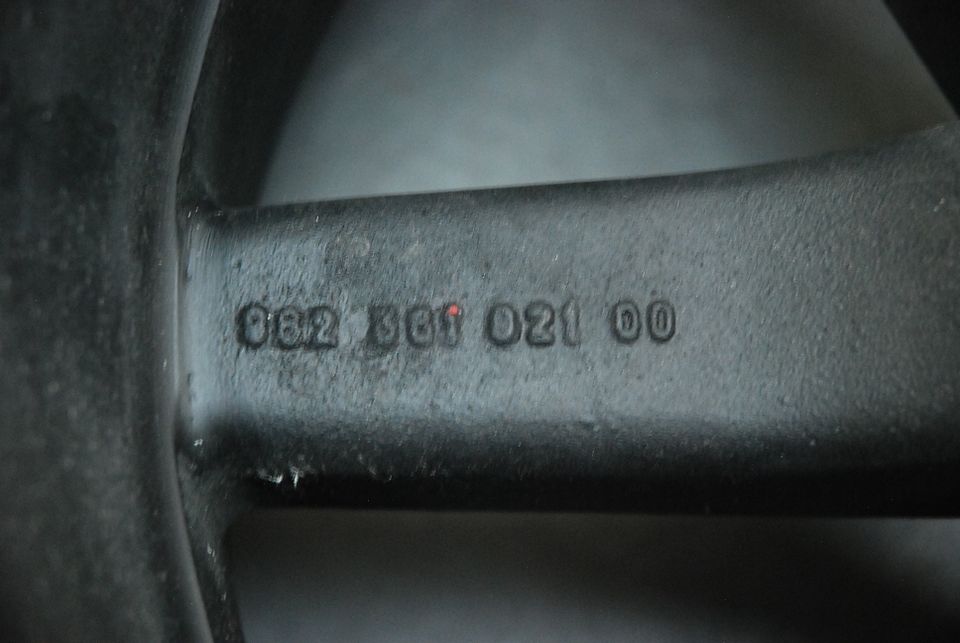 [/URL]
[URL=https://photobucket.com/u/greggearhead/a/99e3bb1f-f91e-4440-9ba0-3bb1034cf4c0/p/99b80779-99f1-4155-994c-4cfebbce6595]
[/URL]
[URL=https://photobucket.com/u/greggearhead/a/99e3bb1f-f91e-4440-9ba0-3bb1034cf4c0/p/6141c96b-c608-4664-b7ac-54a97c2cb007]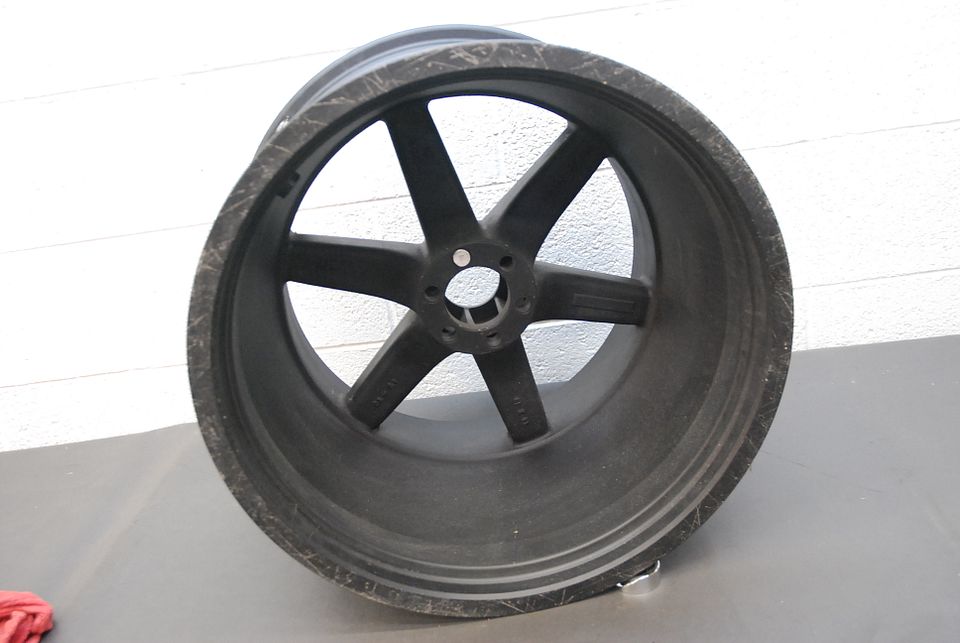 [/URL]
[URL=https://photobucket.com/u/greggearhead/a/99e3bb1f-f91e-4440-9ba0-3bb1034cf4c0/p/99f18030-bc32-481c-87cd-d94154b6a1b6]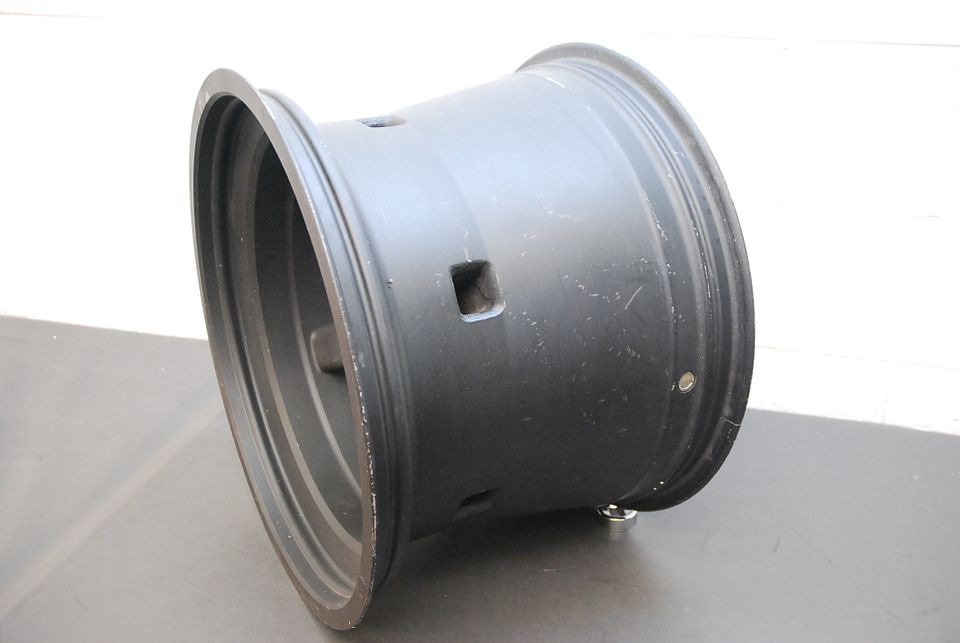 [/URL]
[URL=https://photobucket.com/u/greggearhead/a/99e3bb1f-f91e-4440-9ba0-3bb1034cf4c0/p/0024695a-3f85-4636-bc07-650bfcdf211e]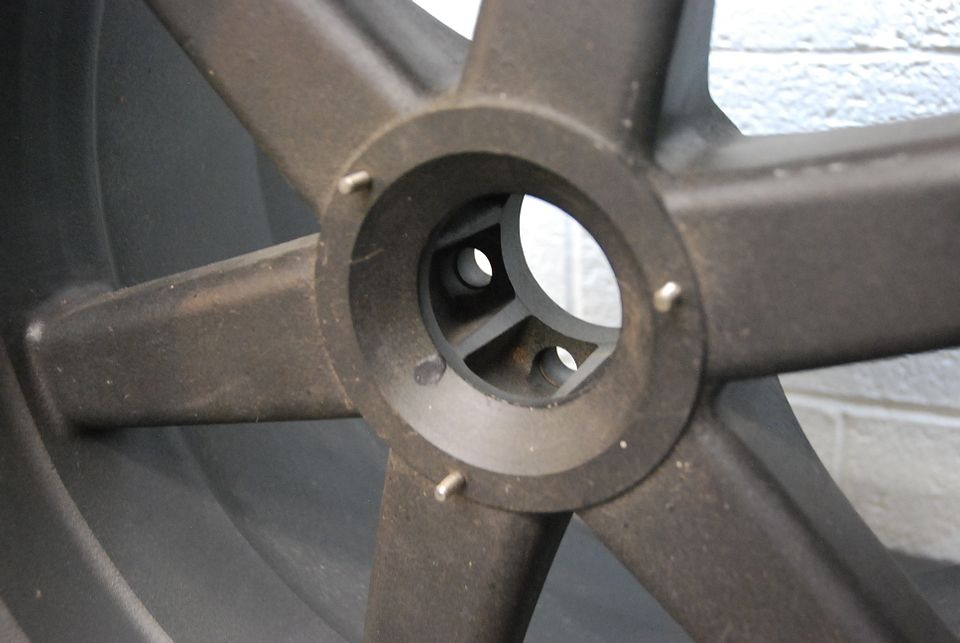 [/URL]
[URL=https://photobucket.com/u/greggearhead/a/99e3bb1f-f91e-4440-9ba0-3bb1034cf4c0/p/854a1e7b-3cac-4a28-b269-fe8a8b5cdd12]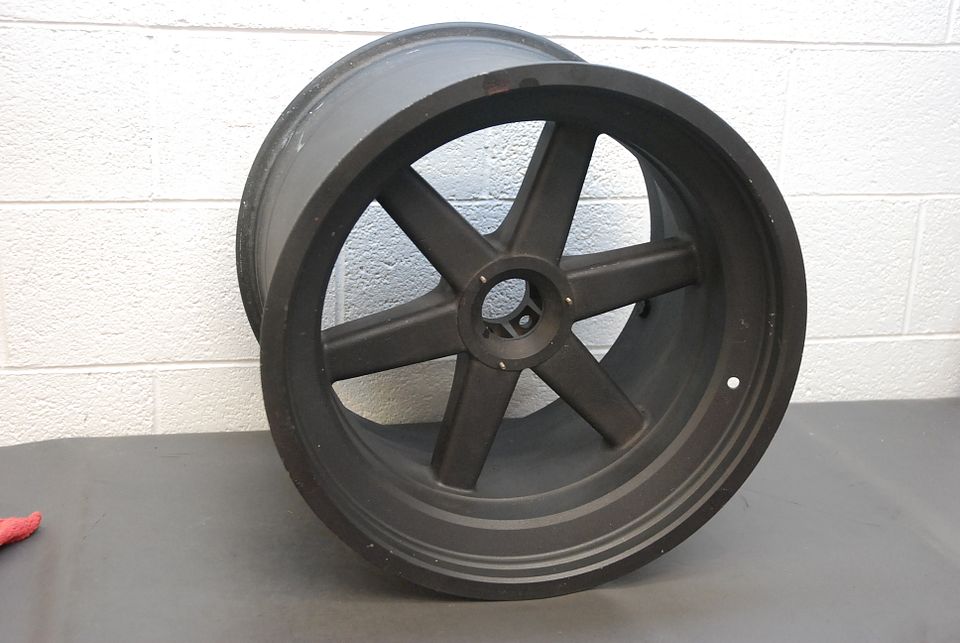 [/URL]
[URL=https://photobucket.com/u/greggearhead/a/99e3bb1f-f91e-4440-9ba0-3bb1034cf4c0/p/c59068be-4d8d-4990-bbe4-d94c5e715333]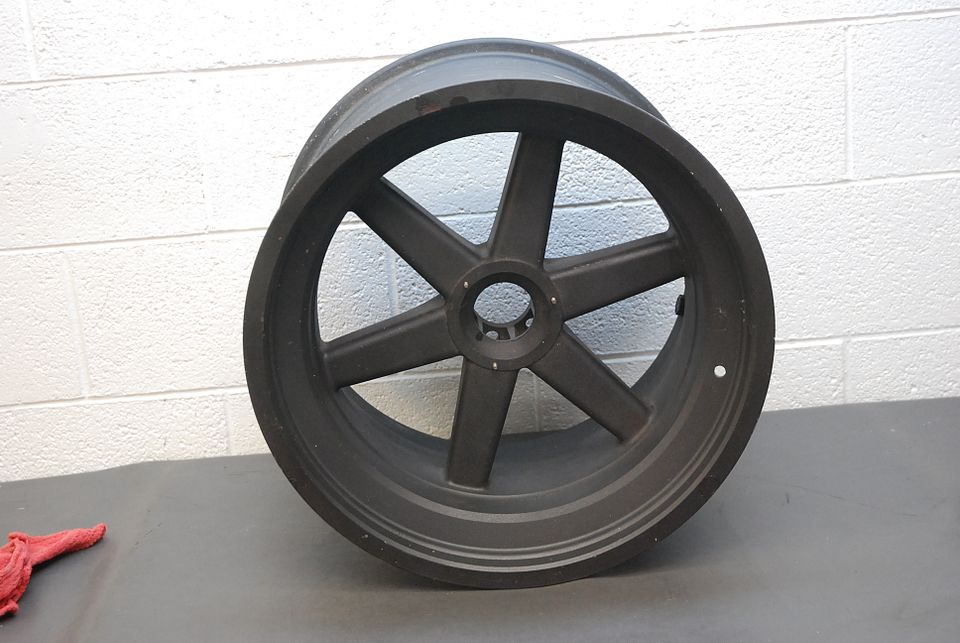 [/URL]