Originally starting life as an open-wheeled racer, this particular Alfa Romeo 8C would go on to achieve a third-place finish at the 1938 Mille Miglia and a win at the 1938 Stelvio hillclimb. Fast forward to today, and the Alfa Romeo added another honor to its resume: Best in Show at this past weekend's Greenwich Concours d'Elegance in Connecticut.
The Saturday before the concours saw the event's inaugural Concours de Sport–an event that celebrates and features cars from (and inspired by) motorsports–with Best in Show given to a 1965 Ford GT40 Mk I.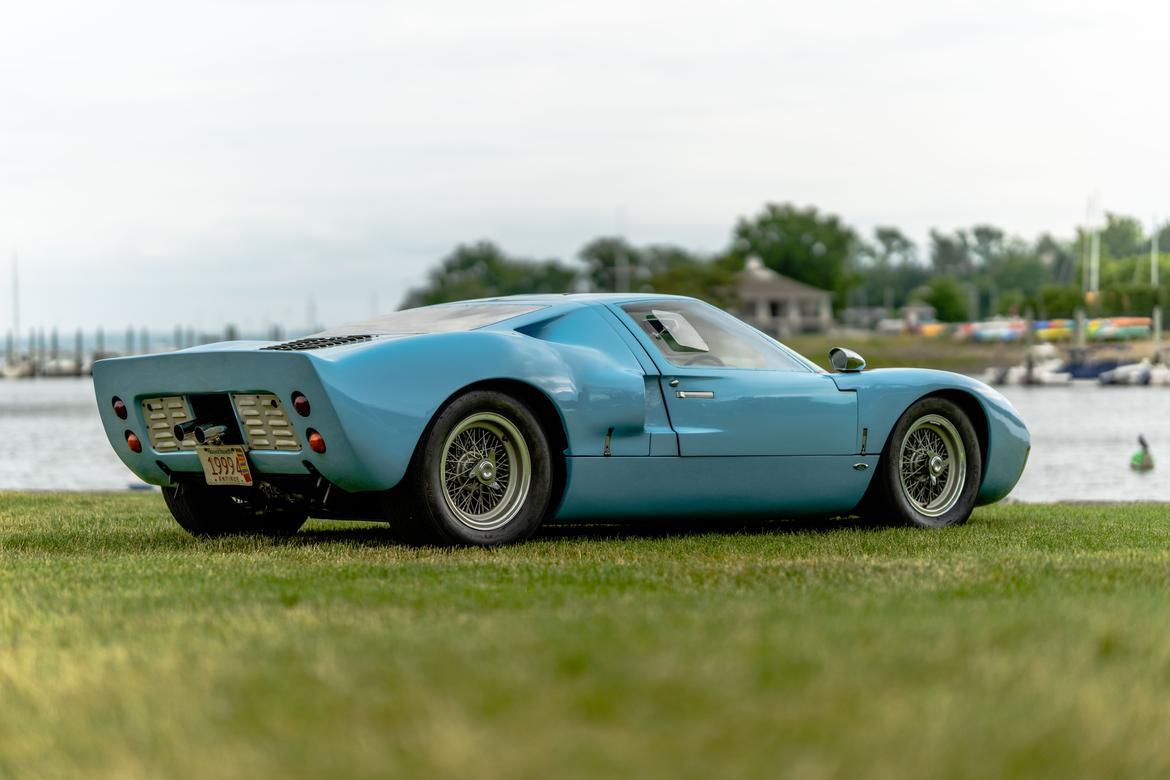 Between Saturday and Sunday, more than 300 cars graced the show field, with 62 awards given to select participants.
Looking for more concours events? Check out our 2023 Concours guide to stay in the loop.
More like this
Comments
View comments on the CMS forums
You'll need to log in to post. Log in