Classic Motorsports Publisher Tim Suddard has been invited to participate in the Audrain Motorsport Cars & Coffee AMS Tour this Sunday, May 22.
The event starts with a Cars & Coffee at the Aquidneck Club in Portsmouth, Rhode Island, and then is followed right after by a driving tour. A 20-person lunch is scheduled at the Bayside restaurant in Westport, Massachusetts, later that day.
As well, Audrain Motorsport is kind enough to loan us 997.2 Porsche 911 to use for the extent of the event.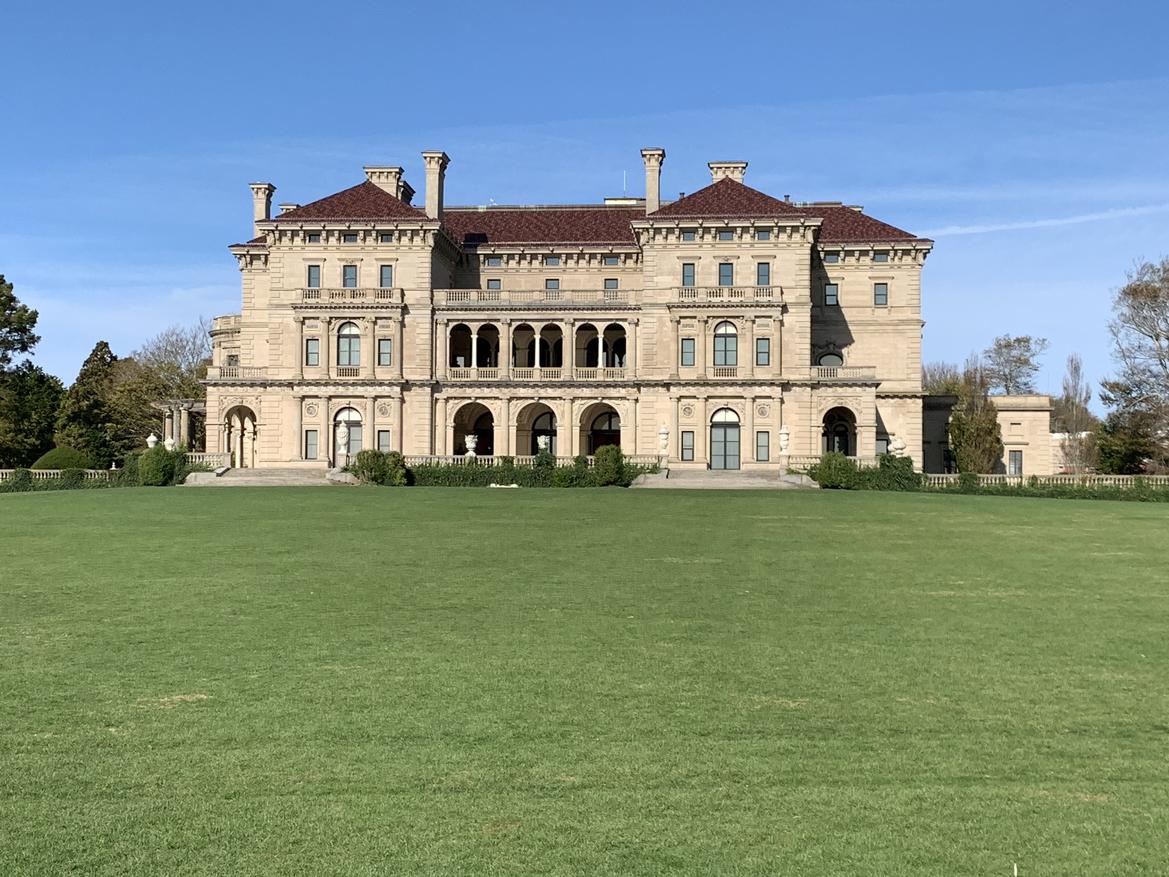 Tickets start at $60 for AMS members or $85 for non-members.
For more information about the Cars & Coffee AMS Tour, as well as Audrain Motorsport, visit audrainmotorsport.com.
Comments
View comments on the CMS forums
You'll need to log in to post. Log in