Call the Arizona Breeze a stylish take on the traditional carport: two-post design, UV-blocking polycarbonate roof, built-in rain gutter and aluminum construction.
Palram Applications
palramapplications.com
$3799.99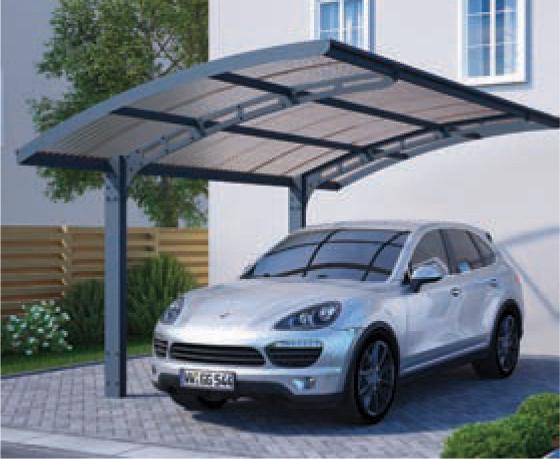 Never miss an issue and get a free T-shirt when you subscribe to Classic Motorsports or our sister magazine, Grassroots Motorsports.
Classic Motorsports
classicmotorsports.com
Grassroots Motorsports
grassrootsmotorsports.com
$19.99
The Illumin8er casts a lot of LED light on your project: Hang it up, plug it in, and then get to work. Fold for easy storage.
Illumin8er
illumin8er.com
$69.95 (small), $99.95 (large)
The Maxton serves as a modern chronograph that captures the past, from the blocky, cushion case to the three-hole strap and square hands. Assembled in the U.S. and powered by a Swiss quartz movement.
McDowell Time
mcdowelltime.com
$275
A jump pack doesn't have to outweigh the vehicle it's bringing back to life. Battery Saver's 900 CCA Heavy Duty Jump Starter uses a lightweight lithium battery to provide 900 cold cranking amps.
Battery Saver
batterysaver.com
$329.95
Stick together 108 pieces to create this rolling, 1/18-scale replica of a Porsche 911 R. No glue required.
Summit Racing
summitracing.com
$29.99
Protect those fenders while showing some brand loyalty.
Moss Motors
mossmotors.com
$20
More like this
Comments
View comments on the CMS forums
You'll need to log in to post. Log in