If having one of the first road cars produced by Maserati–the A6 1500–isn't enough for you, this one comes with some desirable superlatives.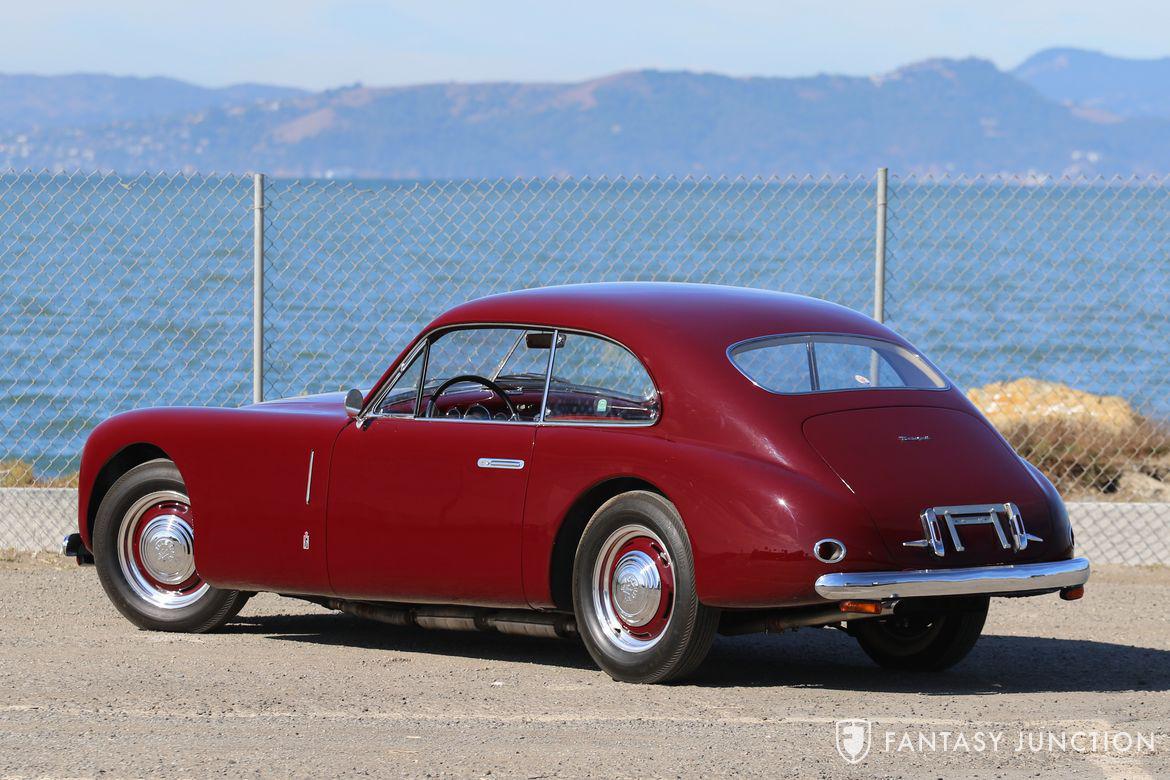 Out of the 61 cars produced, this A6 is billed as the only Pinin Farina Berlinetta-bodied example to be fitted to a long wheelbase chassis.
In addition to being eligible for the Mille Miglia, the Maserati also retains its numbers-matching engine.
Find this 1949 Maserati A6 1500 Coupe for sale from Fantasy Junction for $549,500.
More like this
Comments
View comments on the CMS forums
You'll need to log in to post. Log in