EDIT - SOLD
For Sale: 1981 Citation Zink Z16 Formula Ford Race Car & Trailer

Complete race car with some spares, custom made trailer, SCCA logbooks and many manuals and info.

Small formula cars are a great way to go racing – they are easy to work on, don't take up much space and don't have huge power (which breaks things and uses up tires quickly). This 1981 Z16 is a well regarded chassis and should be vintage eligible most places, if not everywhere.

This one was raced in this region for many, many years (3 SCCA logbooks included). He kept notes about gearing and chassis setup for different tracks. He passed several years ago, so the car has been stored for about 10 years, taken out for a track event a few years ago. I installed a new seal kit and needle/seat in the carb, put in some fresh gasoline, plugs and a battery in it and it fired up. Sounds healthy, did not and does not smoke. Because of the sitting, I would go through all the fluids and double check the brake hoses and clutch hydraulics. Belts are out of date. There is a scrape/gouge on the roll bar hoop, and a repair on the right front suspension rocker arm. I installed new wheels and tires on the trailer, new wiring and new LED lights. Old wheels/tires included as spares.

Spares included – complete set of 3 piece wheels and one Centerline that matches the ones on the car, many gear sets for the Webster transmission, fiberglass nose, starter cores, springs, shocks, main bearings, piston rings, fuel pumps, air cleaner, etc.

In short, this is a great race car package that could easily be up to speed with about a weekend of wrenching and very minimal cost. Delivery available if needed, but trailer setup is very light, so towable by smaller vehicles.
$9500
[URL=https://app.photobucket.com/u/greggearhead/a/f6c0da7c-bf91-4f64-acf1-606727e6aa7f/p/2ac24901-5e18-4c15-a65b-03fad5929e53]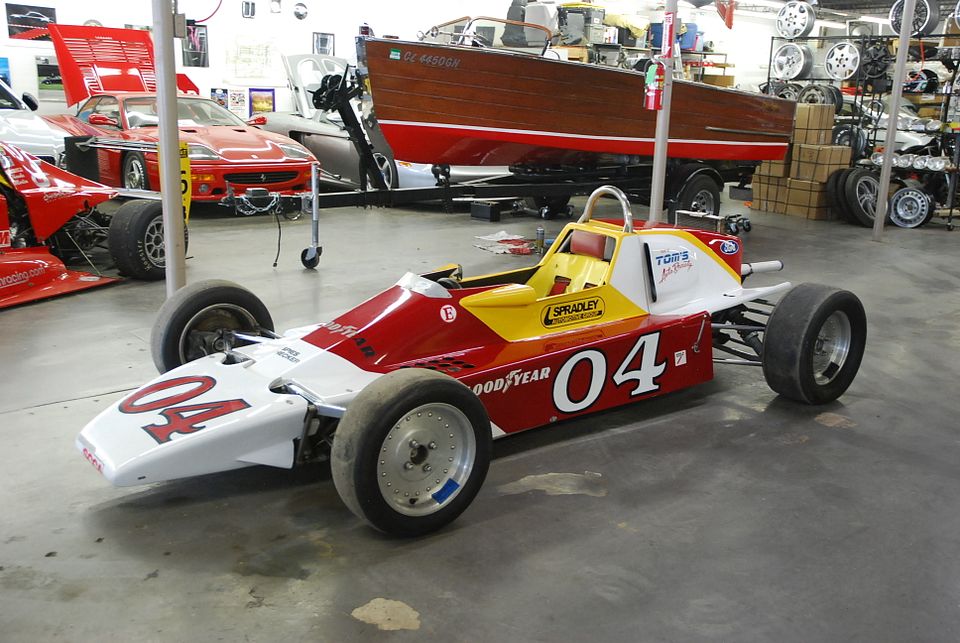 [/URL]
[URL=https://app.photobucket.com/u/greggearhead/a/f6c0da7c-bf91-4f64-acf1-606727e6aa7f/p/48aebb77-5339-4cf4-bcc0-67b42eff7603]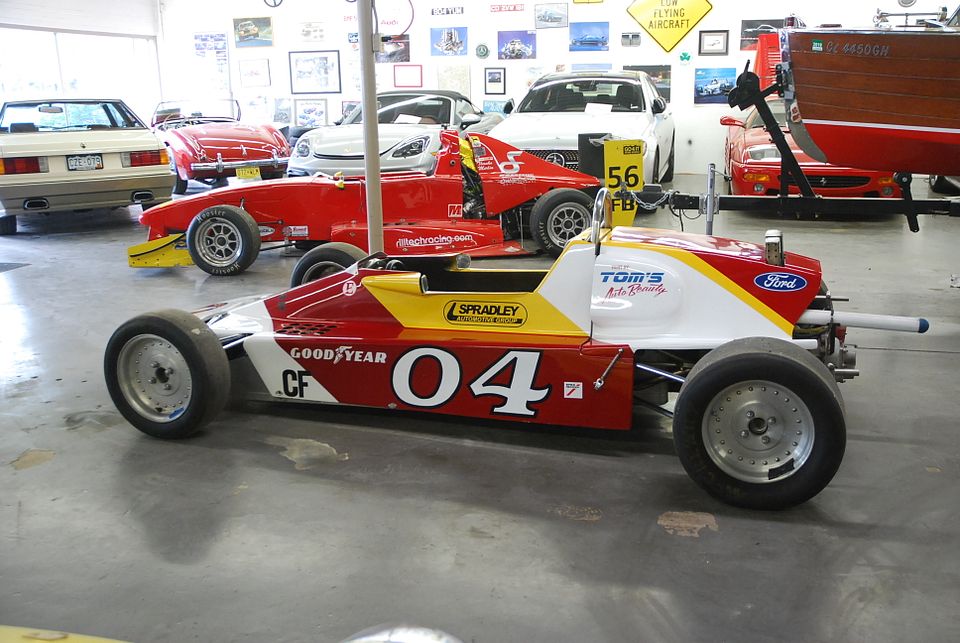 [/URL]
[URL=https://app.photobucket.com/u/greggearhead/a/f6c0da7c-bf91-4f64-acf1-606727e6aa7f/p/3aee802c-505c-4f35-8988-3774d706dfa4]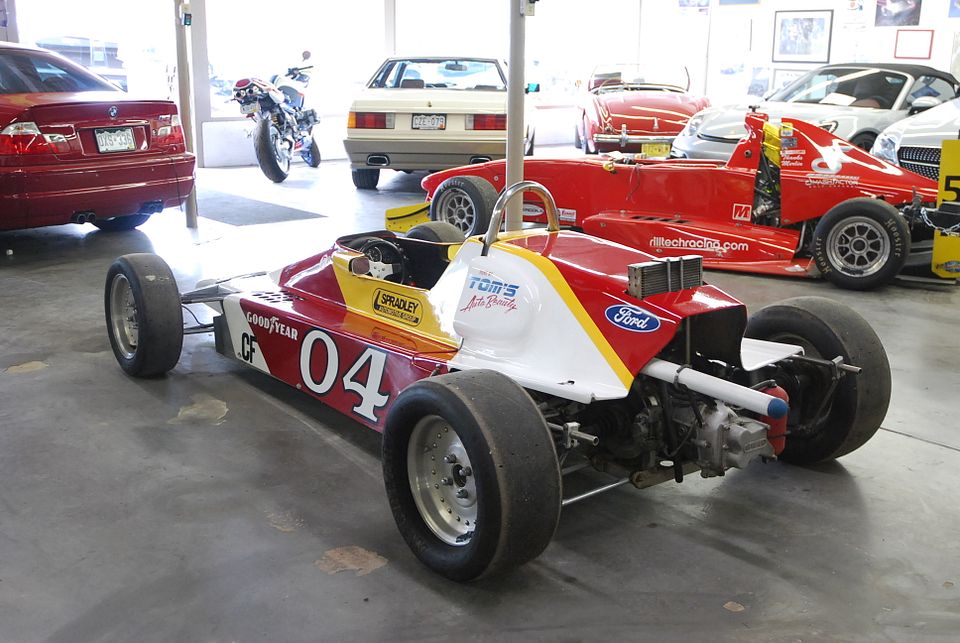 [/URL]
[URL=https://app.photobucket.com/u/greggearhead/a/f6c0da7c-bf91-4f64-acf1-606727e6aa7f/p/fbadb17e-c5fc-4fdf-b5e6-bc88823f8336]
[/URL]
[URL=https://app.photobucket.com/u/greggearhead/a/f6c0da7c-bf91-4f64-acf1-606727e6aa7f/p/b4280690-3a49-487a-a718-ab62831cdb8d]
[/URL]
[URL=https://app.photobucket.com/u/greggearhead/a/f6c0da7c-bf91-4f64-acf1-606727e6aa7f/p/5d7e3906-43d9-4968-9578-ffe13403ea41]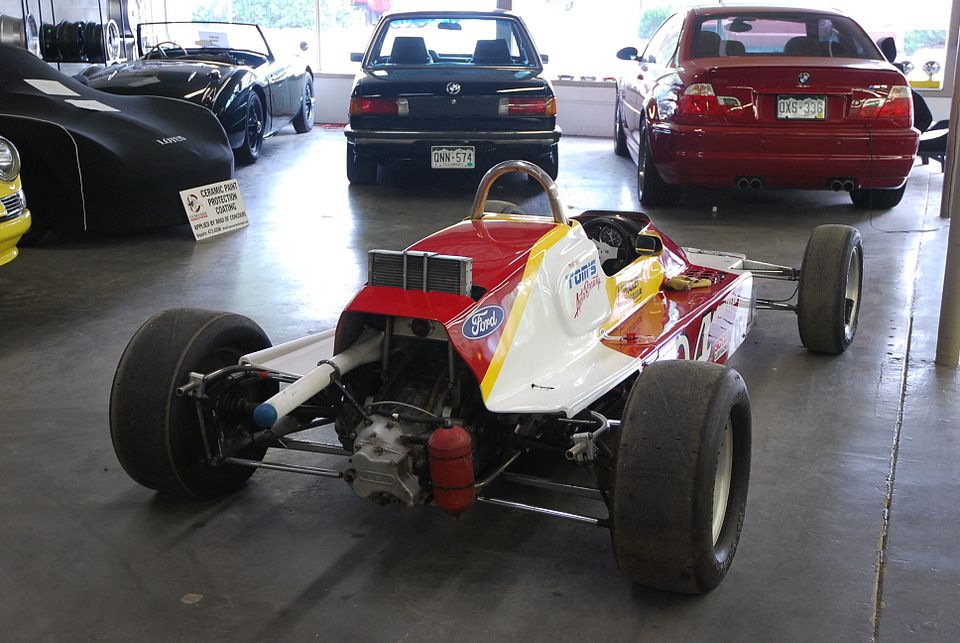 [/URL]
[URL=https://app.photobucket.com/u/greggearhead/a/f6c0da7c-bf91-4f64-acf1-606727e6aa7f/p/af899c75-5c3d-4fe3-8a7e-59cc222d0f64]
[/URL]
[URL=https://app.photobucket.com/u/greggearhead/a/f6c0da7c-bf91-4f64-acf1-606727e6aa7f/p/1f53ac36-0149-415d-9bcb-7094f8d8dedf]
[/URL]
[URL=https://app.photobucket.com/u/greggearhead/a/f6c0da7c-bf91-4f64-acf1-606727e6aa7f/p/6f6da2e8-6a8d-4c8e-807d-6f96ac7d1e22]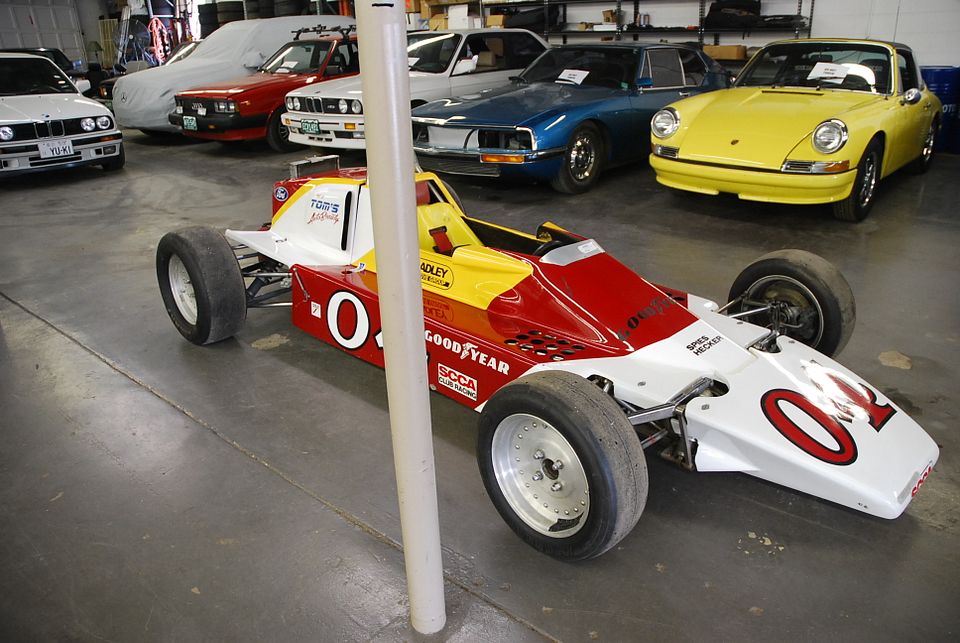 [/URL]
[URL=https://app.photobucket.com/u/greggearhead/a/f6c0da7c-bf91-4f64-acf1-606727e6aa7f/p/66d2eb88-3360-44c4-b5ba-e51528e658b3]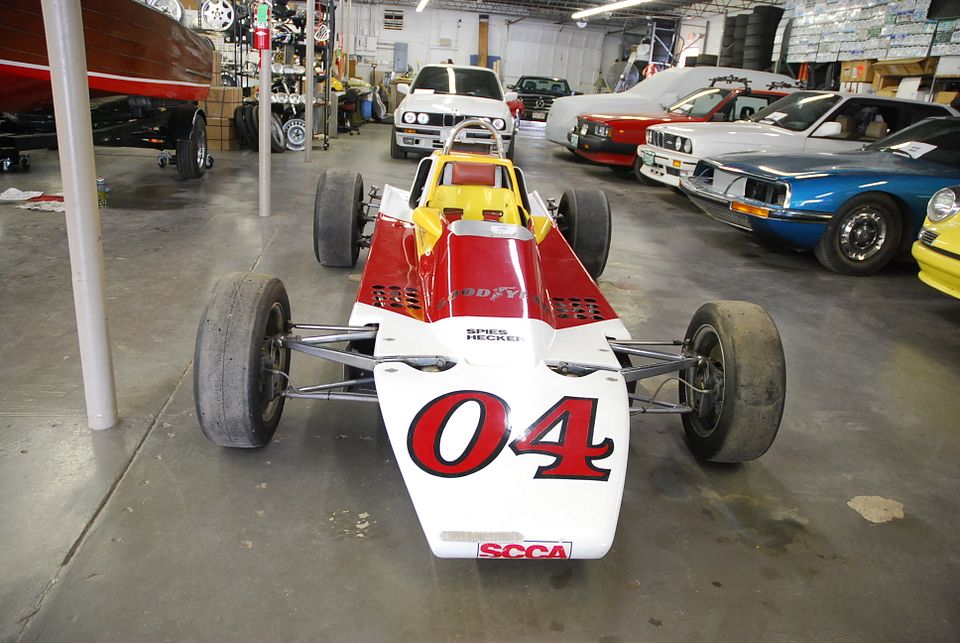 [/URL]
[URL=https://app.photobucket.com/u/greggearhead/a/f6c0da7c-bf91-4f64-acf1-606727e6aa7f/p/febd40a5-127c-45ab-a894-12df063faf62]
[/URL]
[URL=https://app.photobucket.com/u/greggearhead/a/f6c0da7c-bf91-4f64-acf1-606727e6aa7f/p/1dc1d784-0734-4a8b-b3c7-66e984d62926]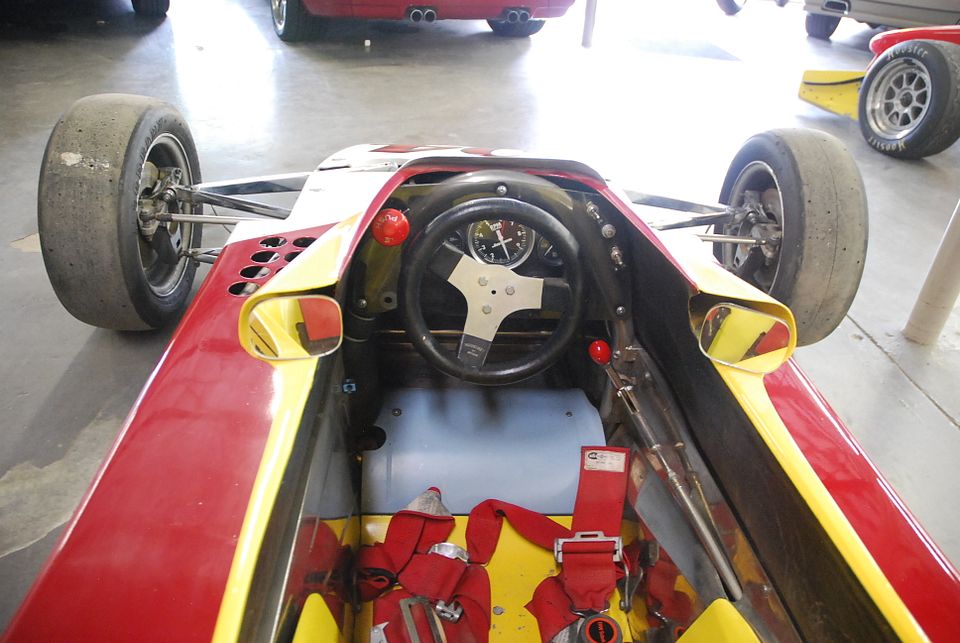 [/URL]
[URL=https://app.photobucket.com/u/greggearhead/a/f6c0da7c-bf91-4f64-acf1-606727e6aa7f/p/77df1476-5aa6-4473-aa19-6424f4dcd5e5]
[/URL]
[URL=https://app.photobucket.com/u/greggearhead/a/f6c0da7c-bf91-4f64-acf1-606727e6aa7f/p/a440b9ac-d244-4a74-b689-40993c3f9100]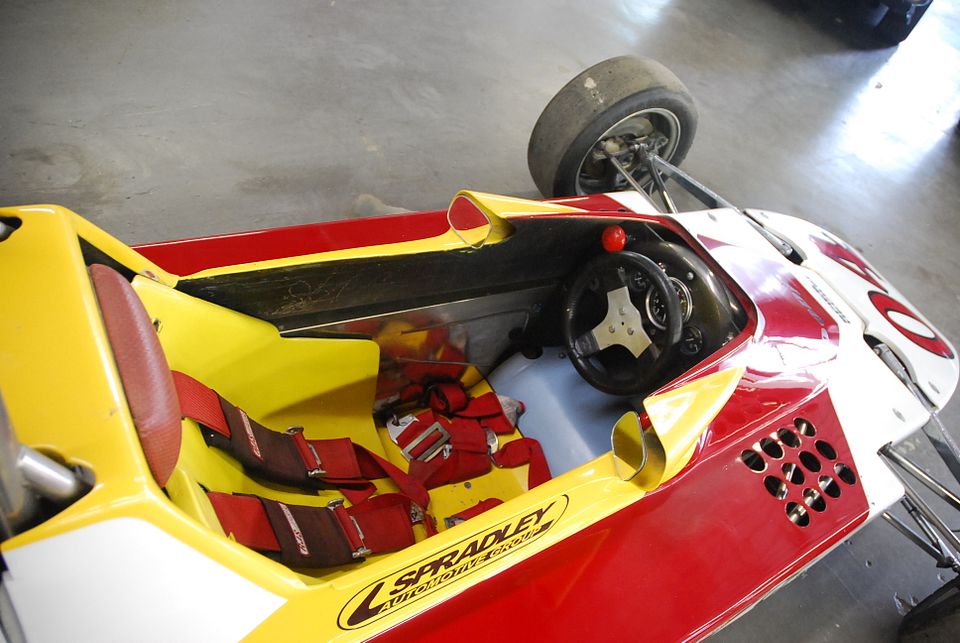 [/URL]
[URL=https://app.photobucket.com/u/greggearhead/a/f6c0da7c-bf91-4f64-acf1-606727e6aa7f/p/1ac6a32f-7523-4a91-8103-15a1f86160cb]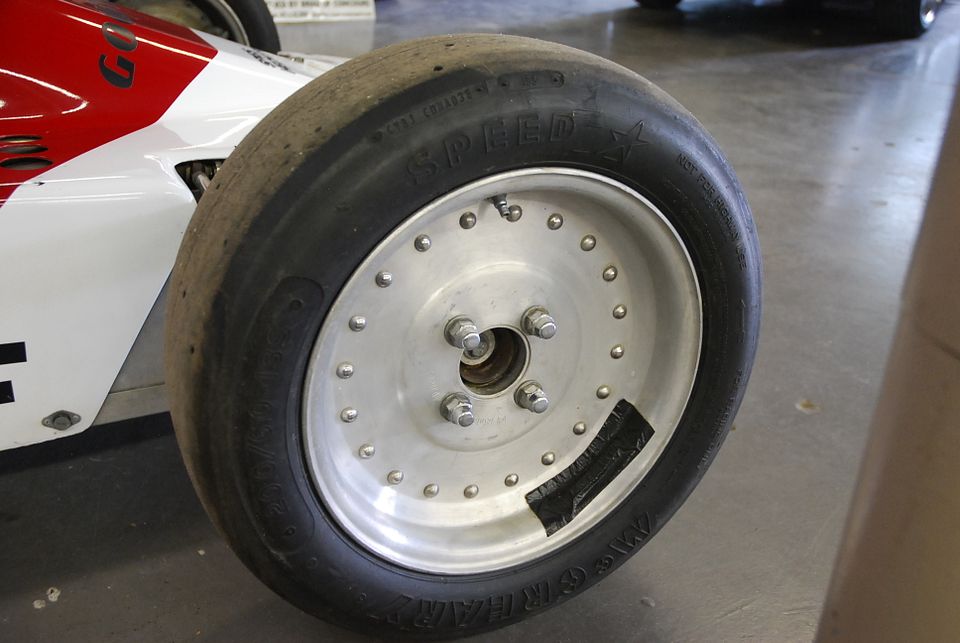 [/URL]
[URL=https://app.photobucket.com/u/greggearhead/a/f6c0da7c-bf91-4f64-acf1-606727e6aa7f/p/beeacddd-c4dc-4682-9925-6ec4fdea294f]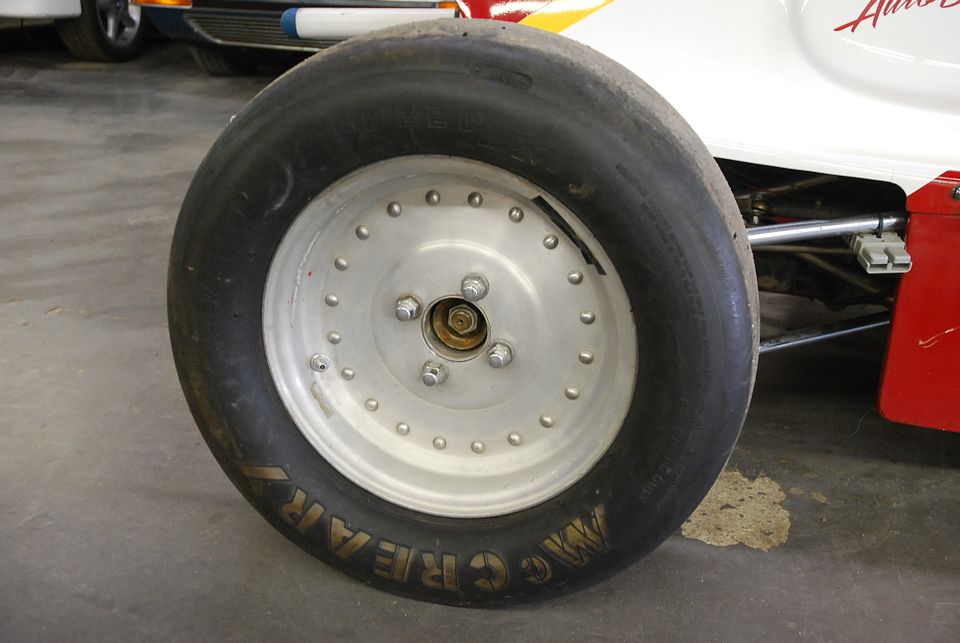 [/URL]
[URL=https://app.photobucket.com/u/greggearhead/a/f6c0da7c-bf91-4f64-acf1-606727e6aa7f/p/67381826-983a-4c22-892a-6e41239f6795]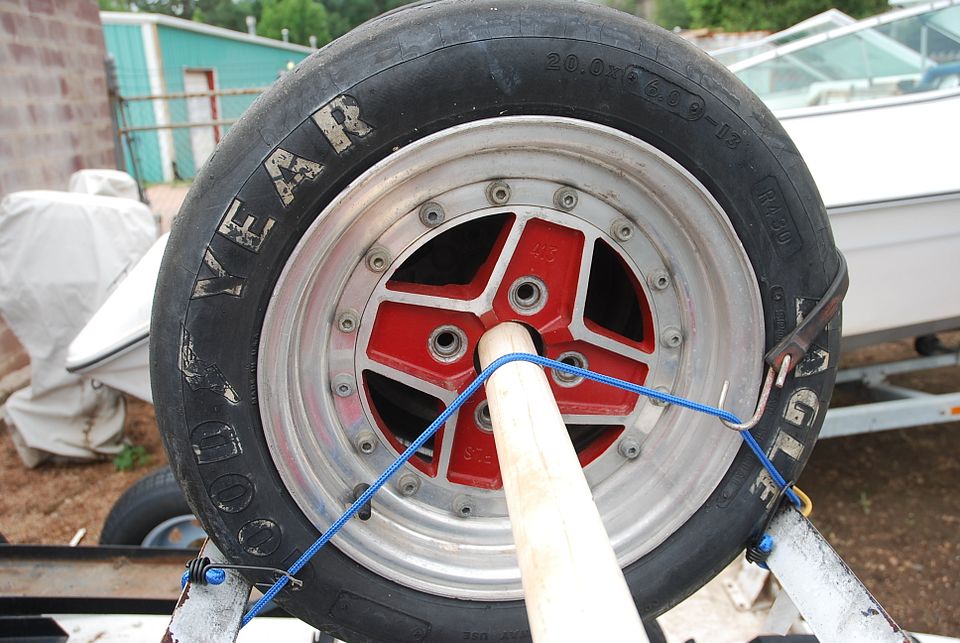 [/URL]
[URL=https://app.photobucket.com/u/greggearhead/a/f6c0da7c-bf91-4f64-acf1-606727e6aa7f/p/e4d89349-6b60-4d7b-9a98-3b717921f64d]
[/URL]
[URL=https://app.photobucket.com/u/greggearhead/a/f6c0da7c-bf91-4f64-acf1-606727e6aa7f/p/31121b8b-7e5a-4b30-918a-8dea39589fef]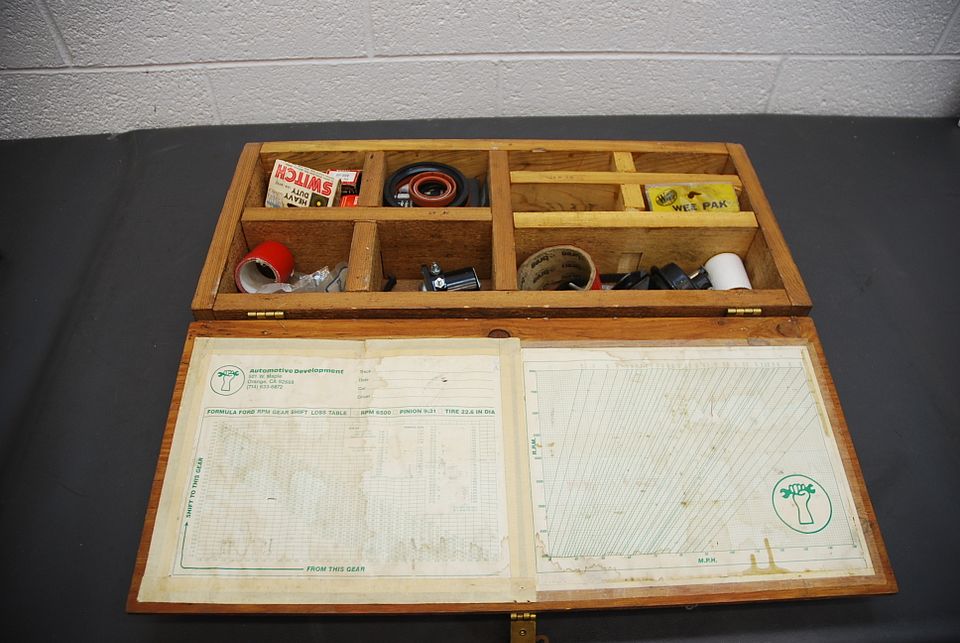 [/URL]
[URL=https://app.photobucket.com/u/greggearhead/a/f6c0da7c-bf91-4f64-acf1-606727e6aa7f/p/e0329260-b035-4c54-85de-473da19e379b]
[/URL]
[URL=https://app.photobucket.com/u/greggearhead/a/f6c0da7c-bf91-4f64-acf1-606727e6aa7f/p/cbae7ed1-f26f-4bc4-b18e-72f792362123]
[/URL]
[URL=https://app.photobucket.com/u/greggearhead/a/f6c0da7c-bf91-4f64-acf1-606727e6aa7f/p/9c8fd2bd-bf0a-4871-a096-fbc5e5bb7bec]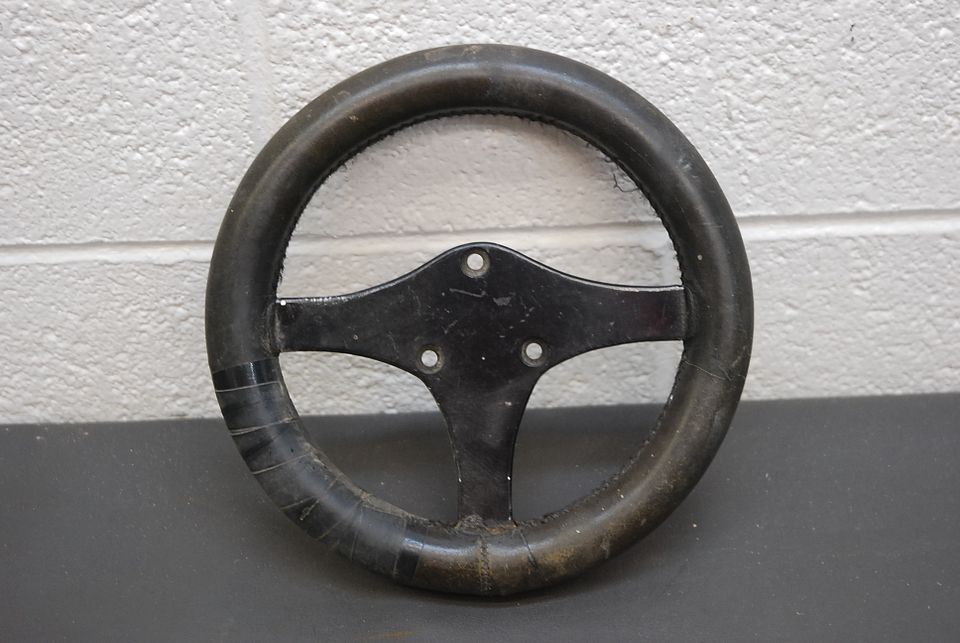 [/URL]
[URL=https://app.photobucket.com/u/greggearhead/a/f6c0da7c-bf91-4f64-acf1-606727e6aa7f/p/e6f96379-4dde-4156-8337-6d02c775b59c]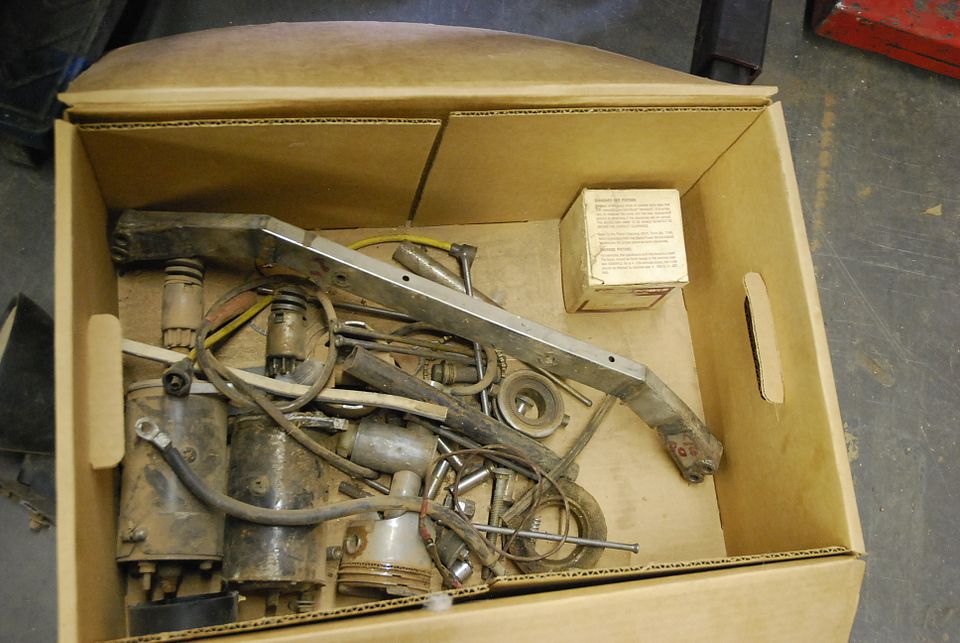 [/URL]
[URL=https://app.photobucket.com/u/greggearhead/a/f6c0da7c-bf91-4f64-acf1-606727e6aa7f/p/272cbbd8-b98c-4eef-bfb7-ea124ae08c9d]
[/URL]
[URL=https://app.photobucket.com/u/greggearhead/a/f6c0da7c-bf91-4f64-acf1-606727e6aa7f/p/24f4dfca-5c71-4ab2-a7ba-60b11bf48584]
[/URL]
[URL=https://app.photobucket.com/u/greggearhead/a/f6c0da7c-bf91-4f64-acf1-606727e6aa7f/p/8933bd0e-11bd-4e28-bac3-98cd13f16efa]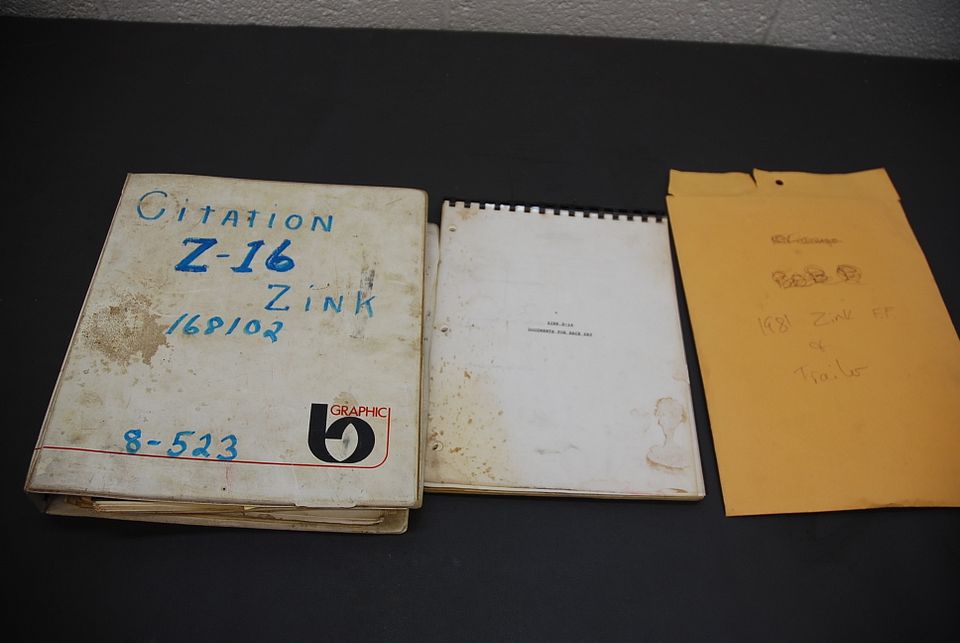 [/URL]
[URL=https://app.photobucket.com/u/greggearhead/a/f6c0da7c-bf91-4f64-acf1-606727e6aa7f/p/57426c87-1502-4a20-ae29-17fbe76a1fac]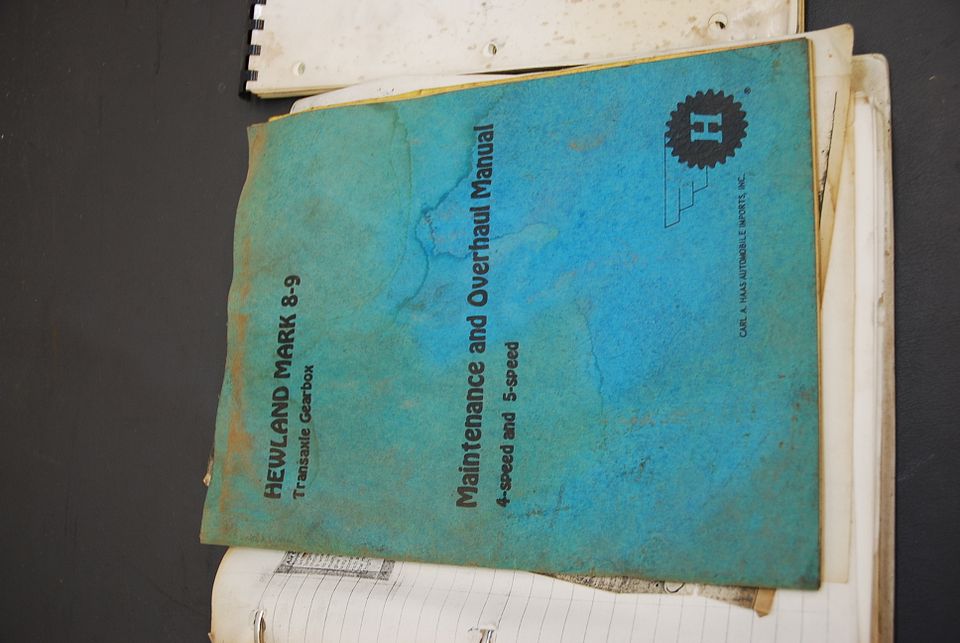 [/URL]
[URL=https://app.photobucket.com/u/greggearhead/a/f6c0da7c-bf91-4f64-acf1-606727e6aa7f/p/7e8c470b-7c9b-435c-9d5b-0dcb77e1d21a]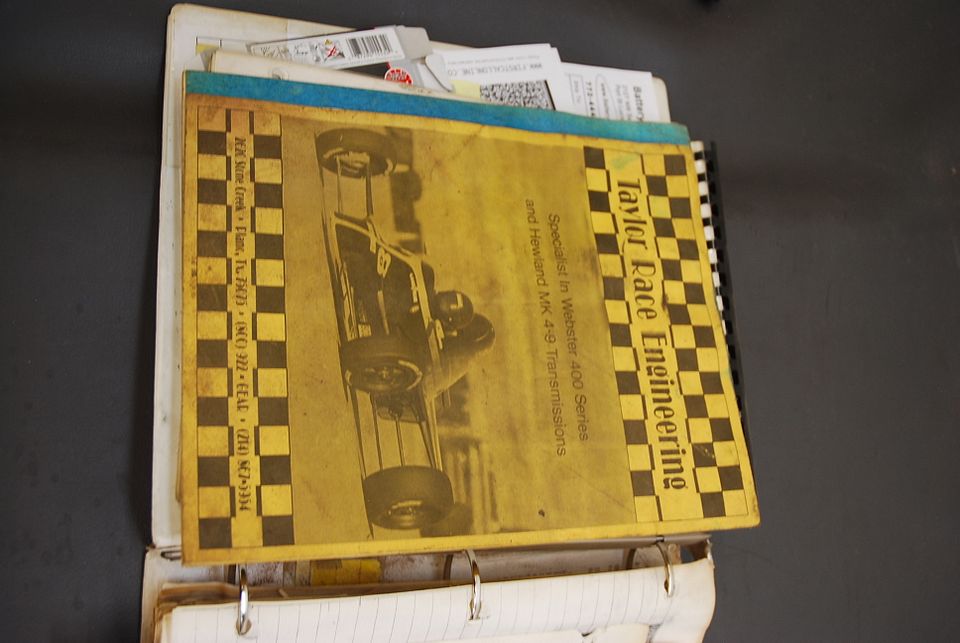 [/URL]
[URL=https://app.photobucket.com/u/greggearhead/a/f6c0da7c-bf91-4f64-acf1-606727e6aa7f/p/ddd7b91b-bd57-4752-b57f-479f55a83870]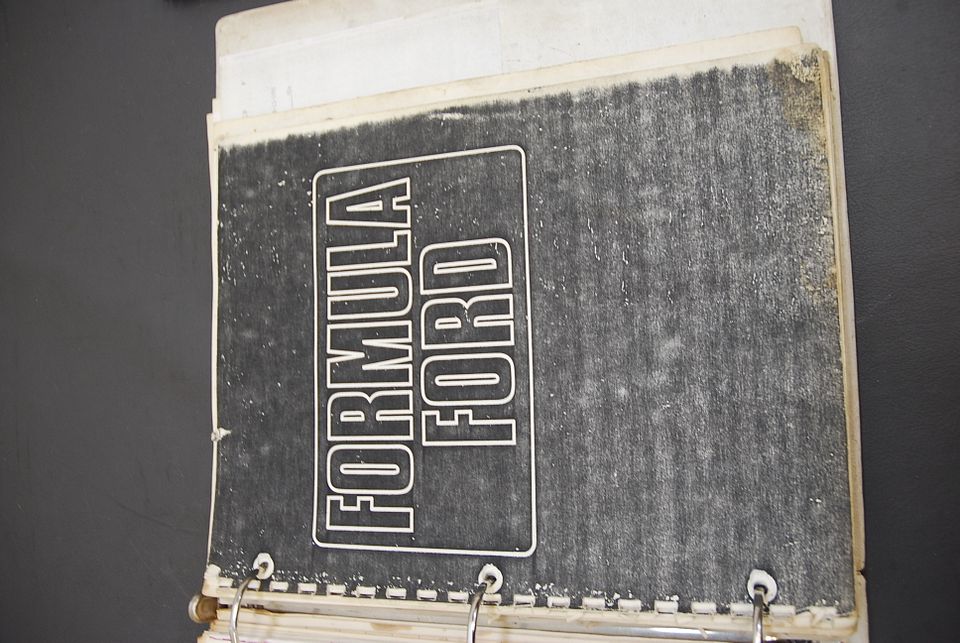 [/URL]
[URL=https://app.photobucket.com/u/greggearhead/a/f6c0da7c-bf91-4f64-acf1-606727e6aa7f/p/429cd5a4-a036-4d59-9c4f-6a5540973459]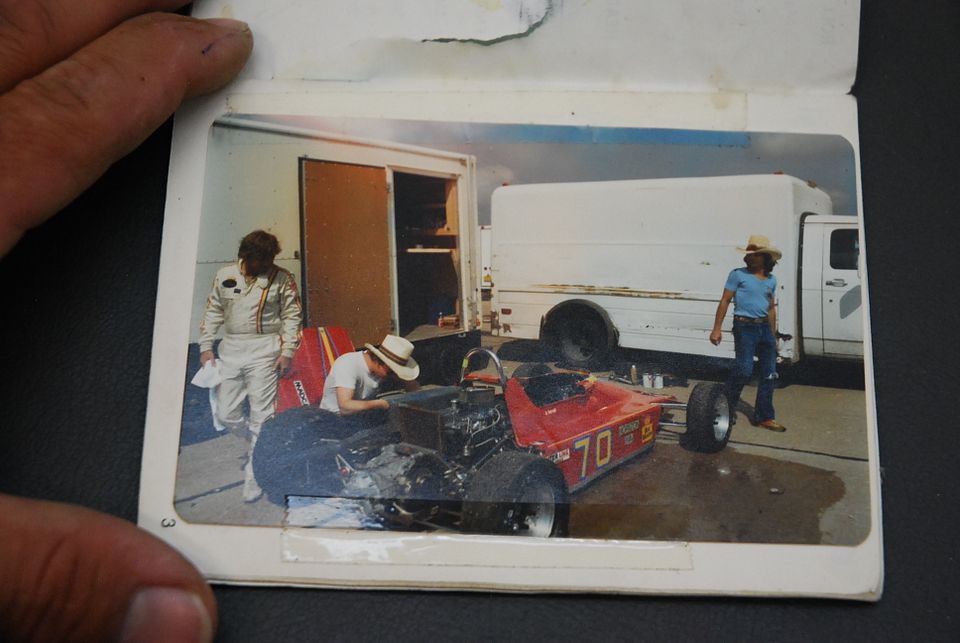 [/URL]
[URL=https://app.photobucket.com/u/greggearhead/a/f6c0da7c-bf91-4f64-acf1-606727e6aa7f/p/b882c413-a57e-4080-bbb0-48d3cbc8faab]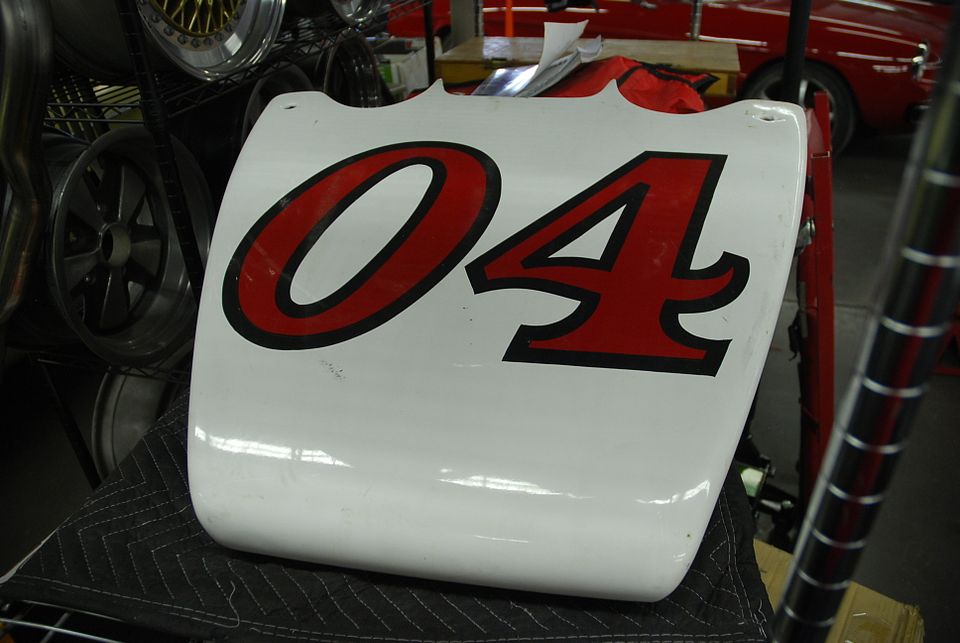 [/URL]